Welcome to the inaugural issue of Robb Report Hong Kong. If you're reading these pages, you probably know that the marque of Robb Report in all its global editions embodies the best of luxury, as it has done for more than four decades. It's appropriate, then, that our first issue represents our selections of the Best of the Best.
Hong Kong's rich history and bountiful opportunities have long made it a city with plenty of luxuries to offer, and enough discerning individuals to seek them out. But it's hard to ignore the changing conception of luxury too. Around the world, it's no longer seen as something as simple as being high-end or nice to look at.
We in Asia, and in this global city, are no exception. Our consumption patterns evolve rapidly—maybe more rapidly than anywhere—and this sea change was being felt even before the pandemic that touched all our lives in some way. We're more informed than ever; we thirst for the quality of the familiar and the thrill and innovation of the new, at the same time. What we demand are products and experiences that will make a qualitative improvement in our lives. Manolo Blahnik says the greatest luxury is freedom; for Michael Kors, it's time. You have to admit, each makes a good point.
We've kept that in mind in these pages. Travel—certainly appreciated as a luxury once more—and dining are the centrepieces of our experiences, and of course we have an exquisite selection of products representing wheels, watches, water, wings, and more. In some, their luxury lies in their artistry, which weaves together stories of time spent, care taken, and material lovingly crafted. In others, it's the intelligence in their design, which they bring into our lives to offer us time, freedom, and personalisation.
Ideas of what luxury means will continue to change, and trends will come and go as they always have. But Robb Report's pursuit of the best in all its forms has never waned. I'm pleased that you can join us in that pursuit. I hope you enjoy these pages, and all that Robb Report Hong Kong will bring to this vibrant city.
Philip Annetta
Guest Editor-in-Chief
Robb Report Hong Kong: Best of the Best 2023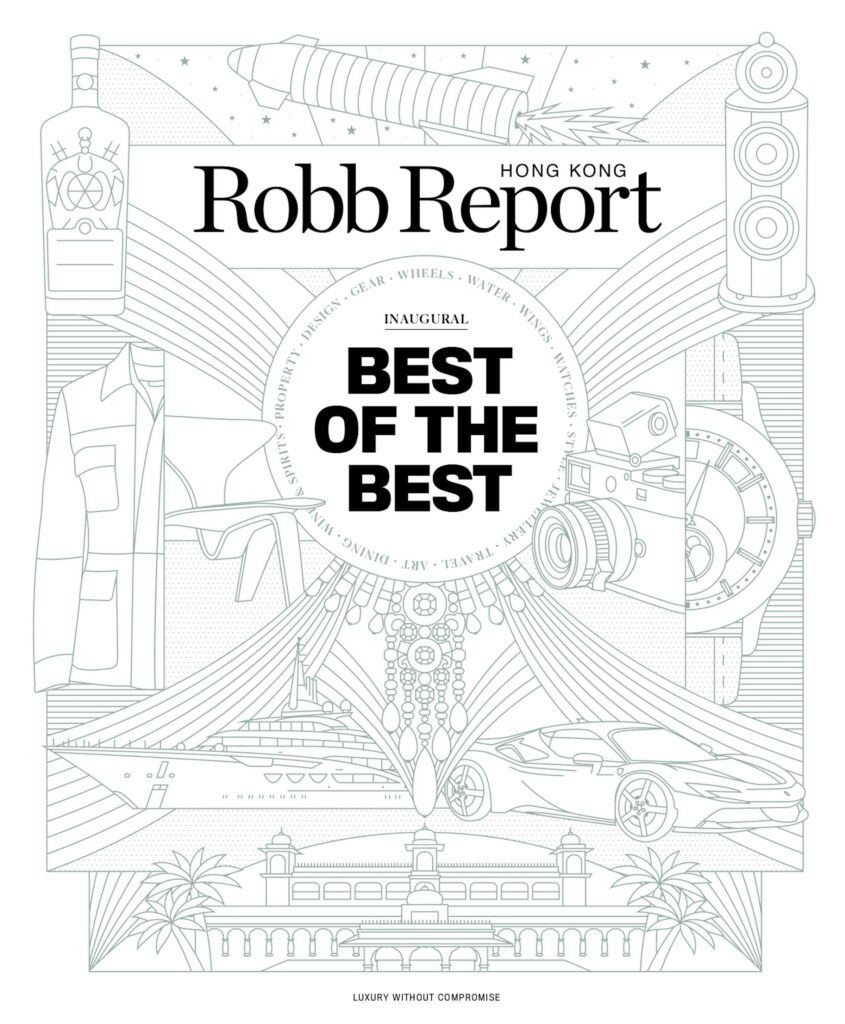 With the world slowly enjoying a welcome return to normal, Robb Report Hong Kong's redoubtable team of writers and editors were back to crisscrossing the globe in the inaugural version of what will be our annual quest to identify the sine qua non of the luxury industry. Whether fuelled by an electric battery or exquisite grapes, crafted in a Swiss atelier or an Italian shipyard, or dreamed up by a lone chef or artist, these honorands are nothing short of superlative. Here, the most remarkable products, destinations, and experiences across 13 categories.
The automotive landscape continues to shift, but the perennials of quality, performance, and style remain in our selections for Best of the Best.
Read the full feature here.
By Dan Wells, Oscar Lee, and Viju Mathew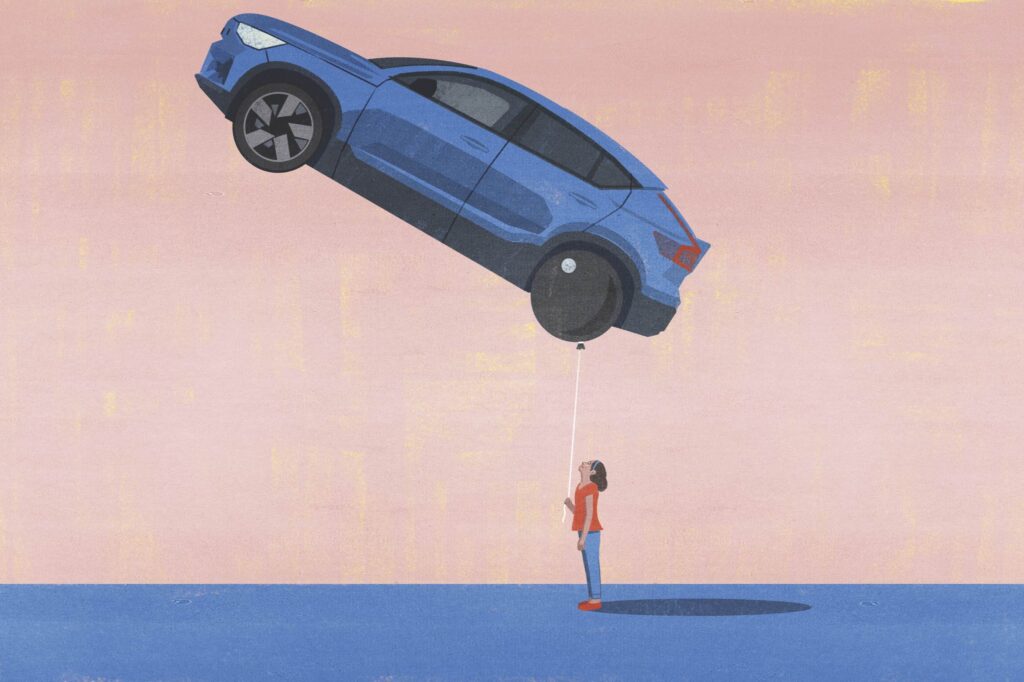 With the local yachting scene booming and travel back on the cards, the world's yacht makers are continuing to push the boundaries in design and fun factor.
Read the full feature here.
By Ryan Swift. Contributions by Michael Verdon and Julia Zaltzman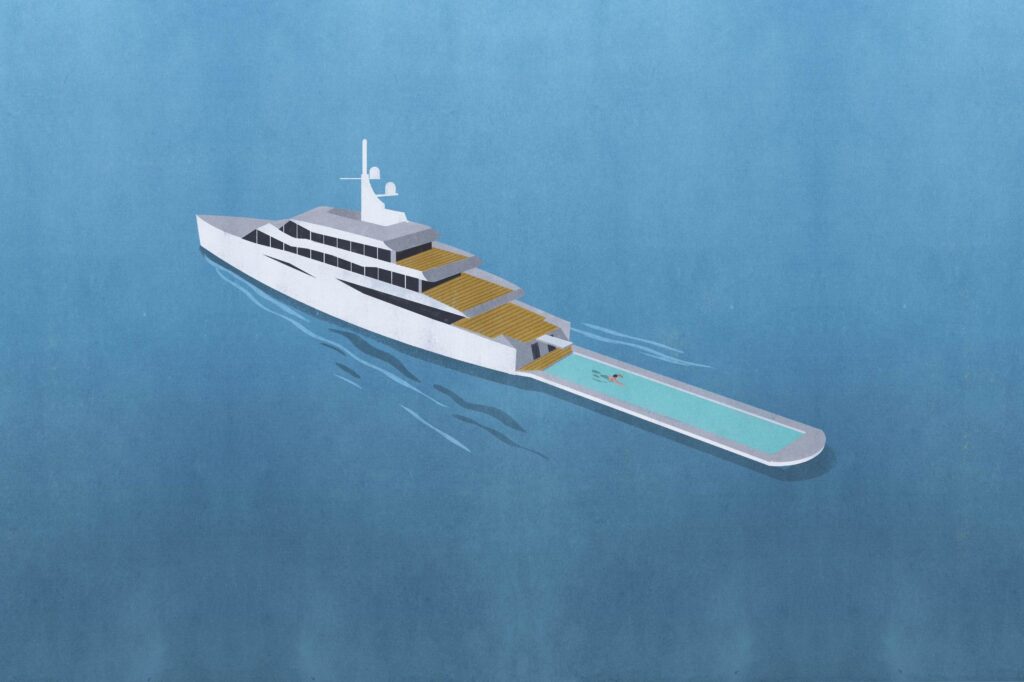 As the private aviation industry moves further towards accessibility and sustainability, aircraft manufacturers and service providers are offering new craft and more comprehensive services.
Read the full feature here.
By Anthony Lam. Contributions by Michael Verdon
While the world's watch maisons eye new markets and groundbreaking materials, they continue to combine function with the finest heritage craft.
Read the full feature here.
By Winnie Chung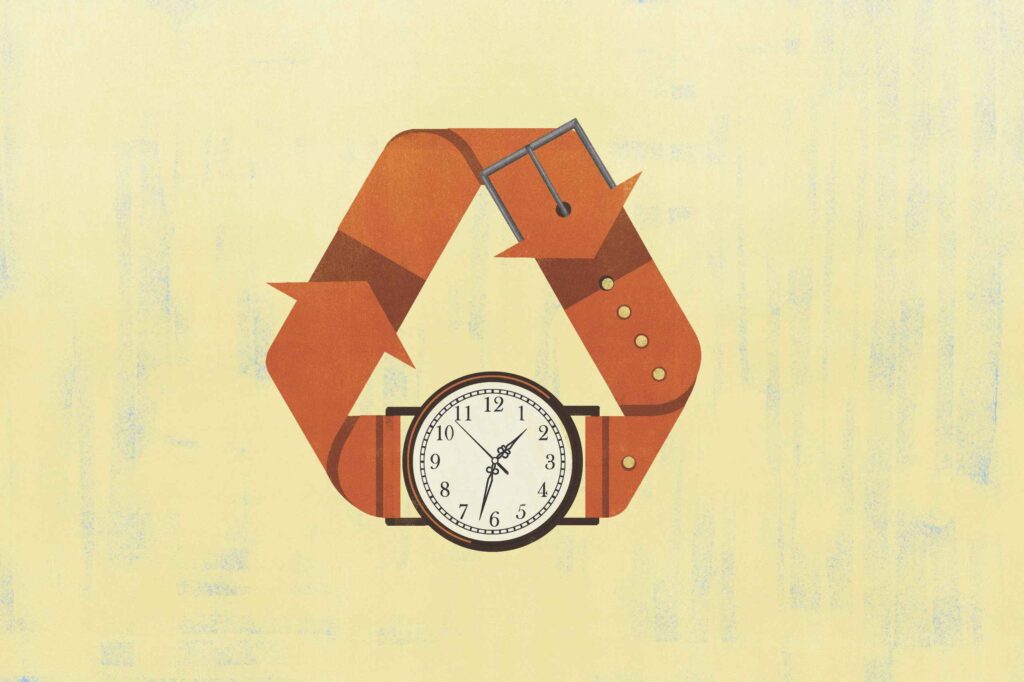 A return to form and function after the lazy years sees menswear looking razor-sharp again, and long-standing design houses have reminded us why they're a cut above the rest.
Read the full feature here.
By P.Ramakrishnan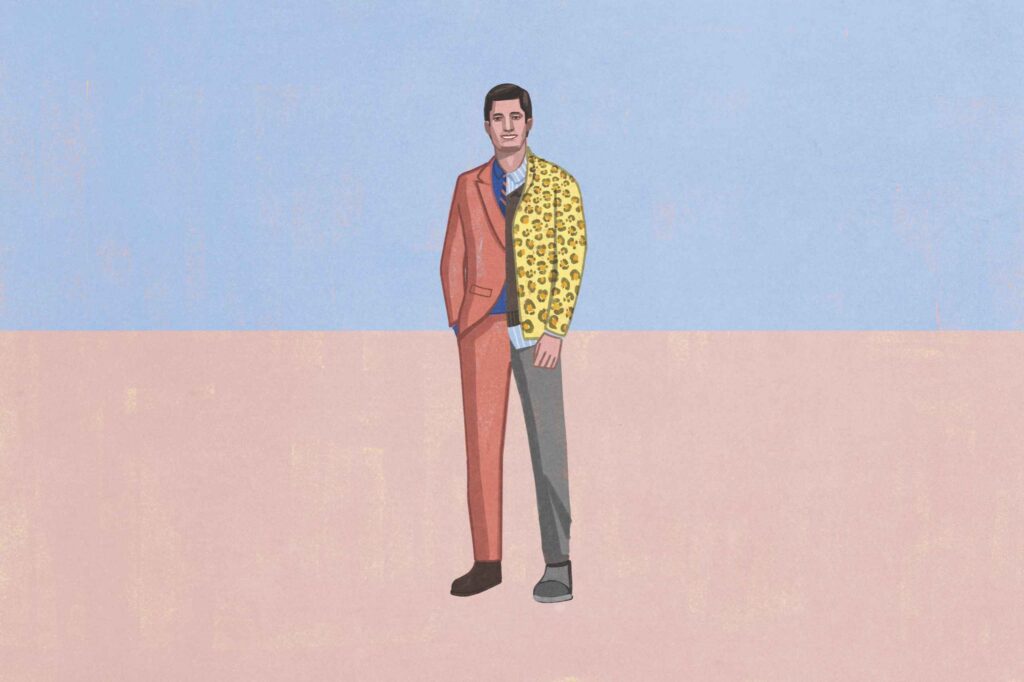 Nature beckons, and it's inspired the world's finest jewellery designers and artisans to sculpt some stunning pieces.
Read the full feature here.
By P.Ramakrishnan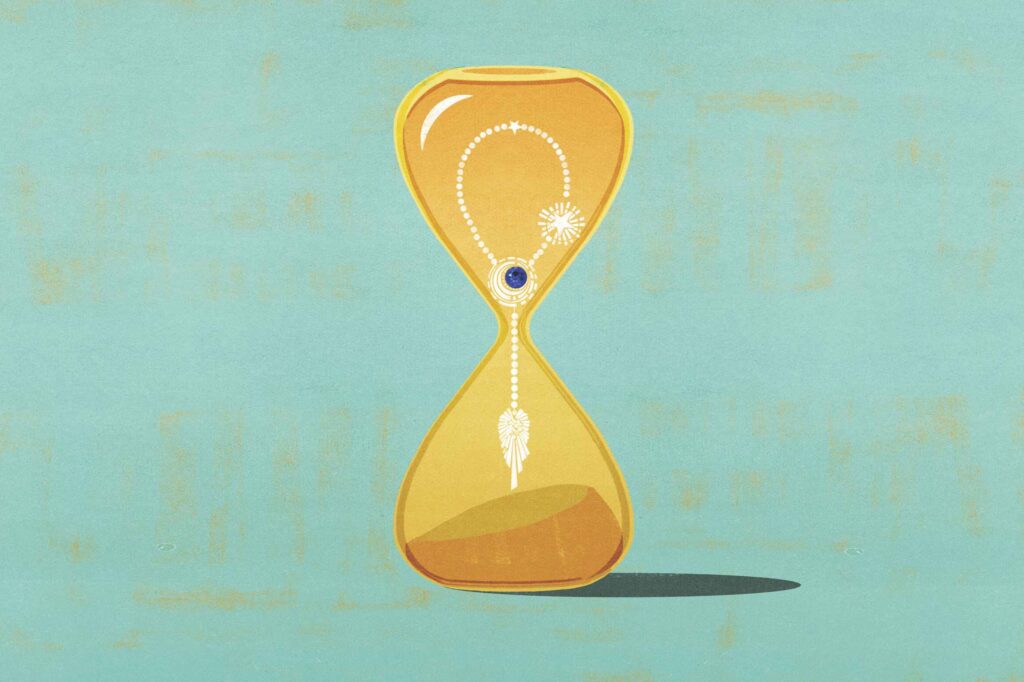 There's light at the end of the tunnel for travel. And with a slew of properties and experiences popping up in all-time favourite destinations as well as some lesser-known spots, it's time to update your bucket list.
Read the full feature here.
By Jackie Chen and Jen Paolini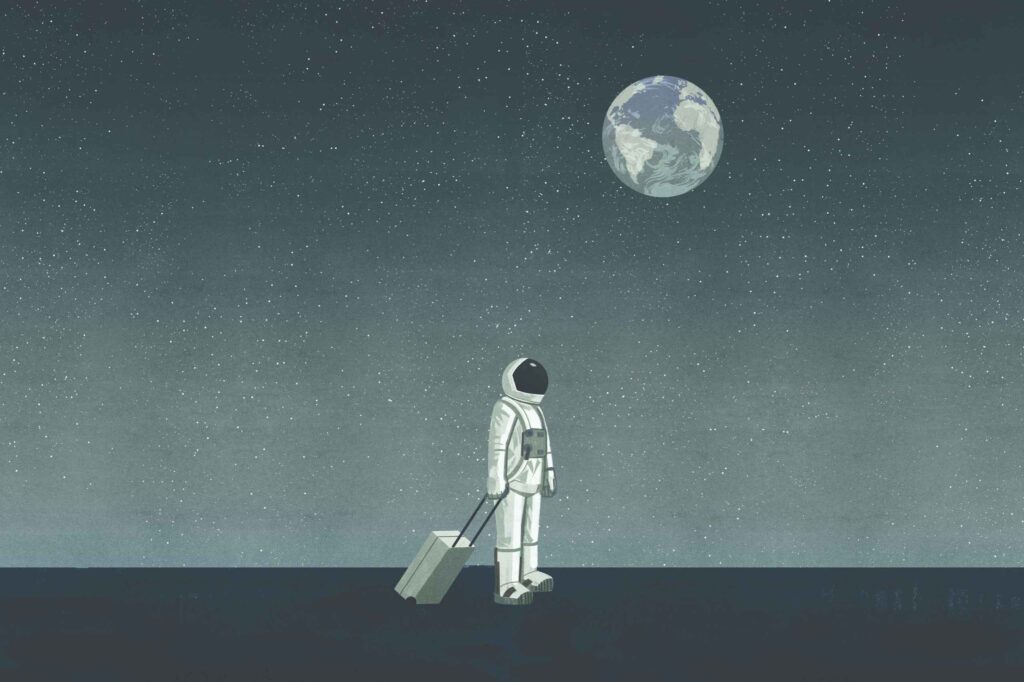 As the gavel fell in the top auction houses, the numbers were so beyond estimates, even the most jaded auctioneer raised an eyebrow. If there's a recession, the art world hasn't noticed.
Read the full feature here.
By JW and P.Ramakrishnan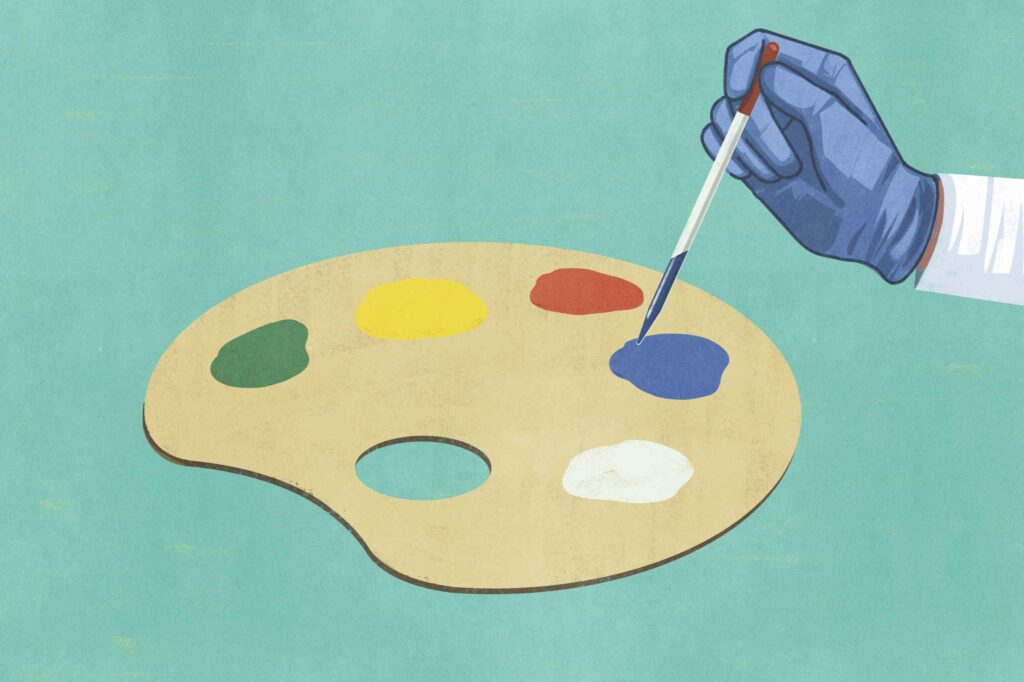 The way we eat has shifted, maybe for good. Our top restaurants for the year are leading that charge while tantalising our palates.
Read the full feature here.
By Jen Paolini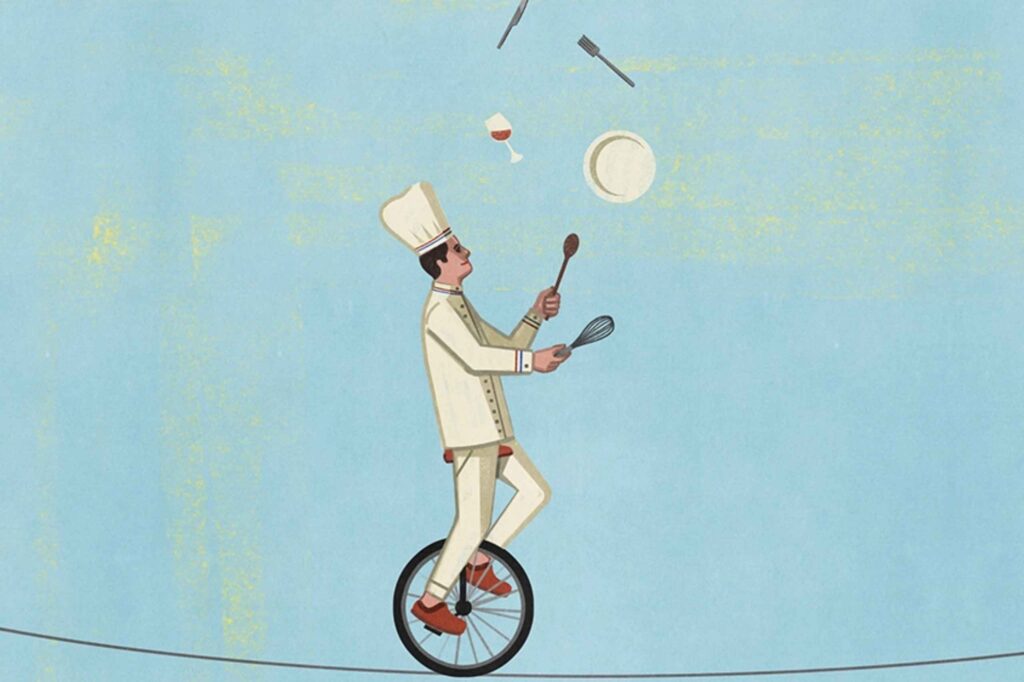 The world's leading spirits houses have reached back into their intriguing archives to complement their newer offerings, while the world of wine sees incredible drops from a few perennials and some welcome upstarts.
Read the full feature here.
By Drew Mills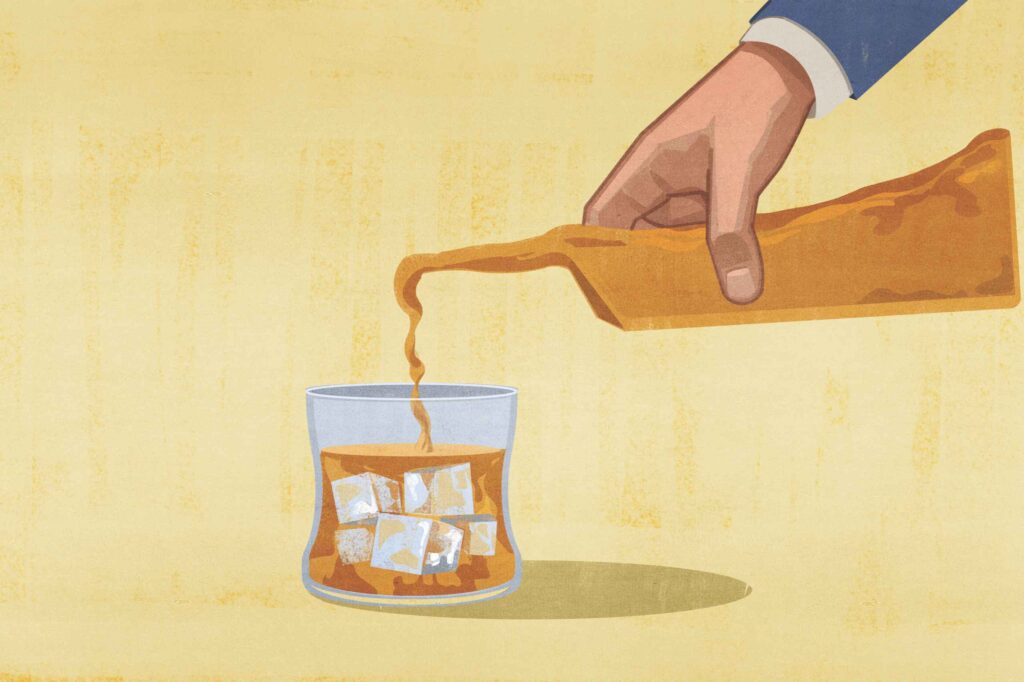 Luxury property marketing may have paused for breath over the past year, but new properties have continued to be realised by leading local and global architects, designers, and place makers.
Read the full feature here.
By Jimmy Chow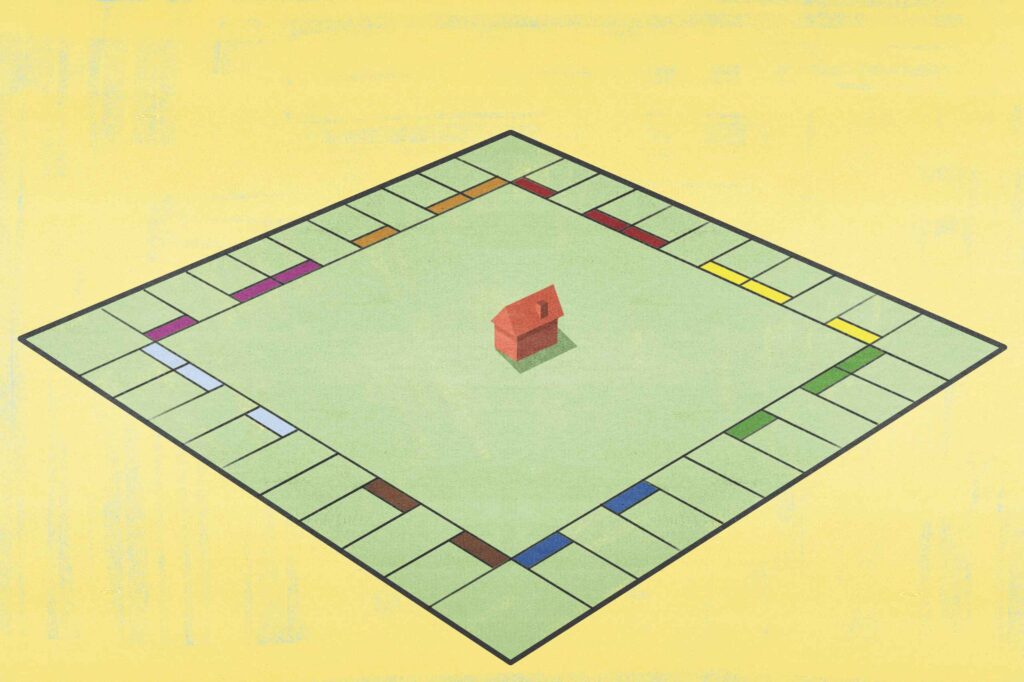 Comfort, functionality, form, and material combine in our picks of the pieces that combine an eye on the future with one very firmly in the moment.
Read the full feature here.
By Christina Ko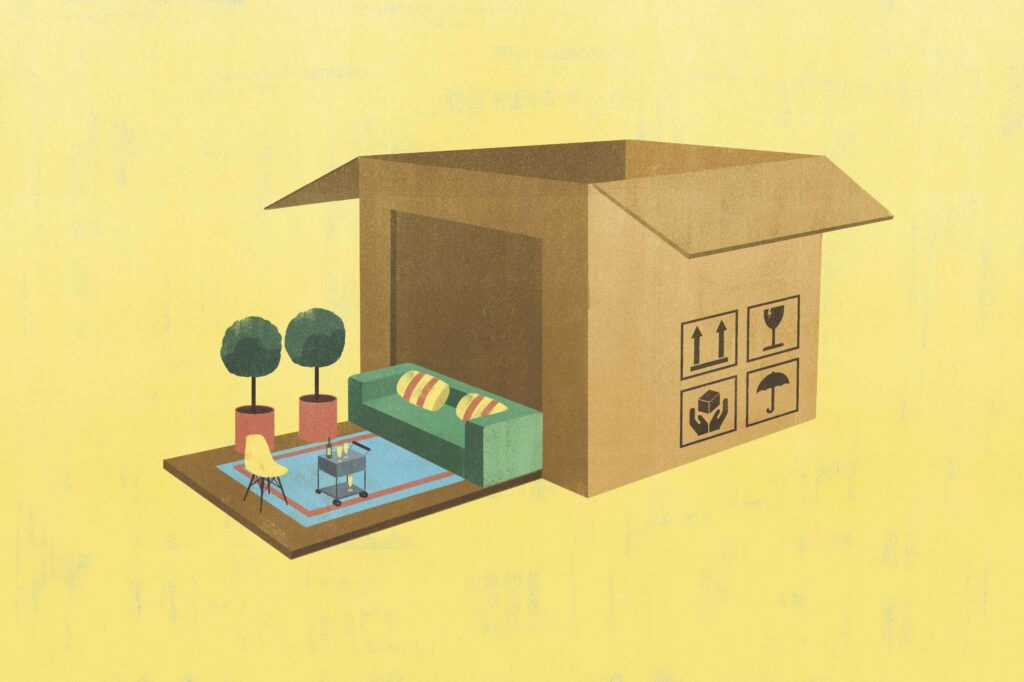 While the past year has seen more incremental improvement than revolution, the world's tech makers have released some pieces that will excite the senses.
Read the full feature here.
By Scott Murphy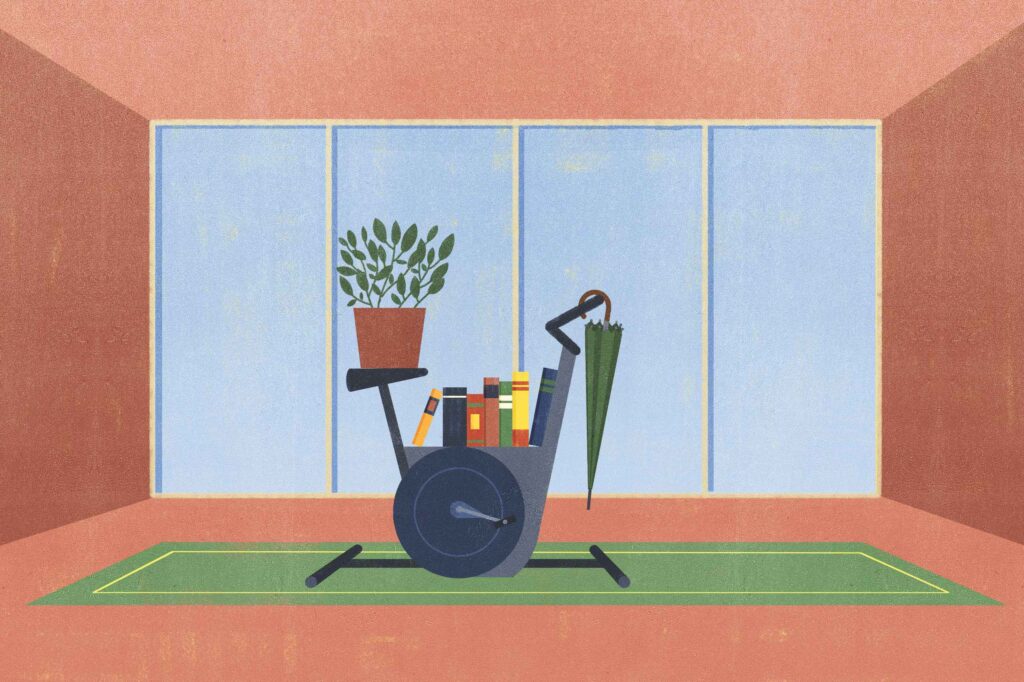 If you would like to subscribe to Best of the Best by Robb Report Hong Kong and have a copy of the magazine mailed to you, please email us here.