The anniversary celebration is a world-class event, and the theme, Heritage, Diversification and Breakthrough, vows to adhere to heritage's cultural and traditional values, offering a diverse range of works by the most influential artists in the region. But what struck our fancy is the most exquisite whisky sale we've seen in years. Decades, in fact.
George Yau, Specialist, Rare Wine, Whisky and Chinese Tea Department, says, "The much-anticipated sale will feature some of the oldest whisky ever bottled; for instance, the stunning 75-year-old Mortlach whisky. Released by Gordon & MacPhail as part of their Generations range, the whisky was distilled on the 17th of November 1939, and matured in a single first-fill sherry butt before being bottled at cask strength in 2015."
Each decanter is uniquely numbered and skilfully handcrafted with 75 multi-level "cuts", each cut representing a year of the whisky's maturation. The decanter sits on a white presentation plinth with two specially designed crystal glasses, packaged in a luxury Aniline leather travel bag and accompanied by a specially commissioned book, Seven Nights with Mortlach. As Yau explains, "Acclaimed whisky writer Charles Maclean and international bestselling author Alexander McCall Smith have joined forces to tell tales of Scotland, whisky, and the people behind this special malt, accompanied by illustrations from up-and-coming Scottish artists."
There's also the Karuizawa 1965, bottled in 2016 to celebrate the 60th Anniversary of La Maison Du Whisky. The Parisian retailer is the distributor of Number One Drinks in France, and has released many of its own exclusive bottlings from this long-closed Japanese distillery. Packed in original presentation case containing dye, brush, ceramic mixing dish and unique rubber stamp of number 90, they're truly collector's items.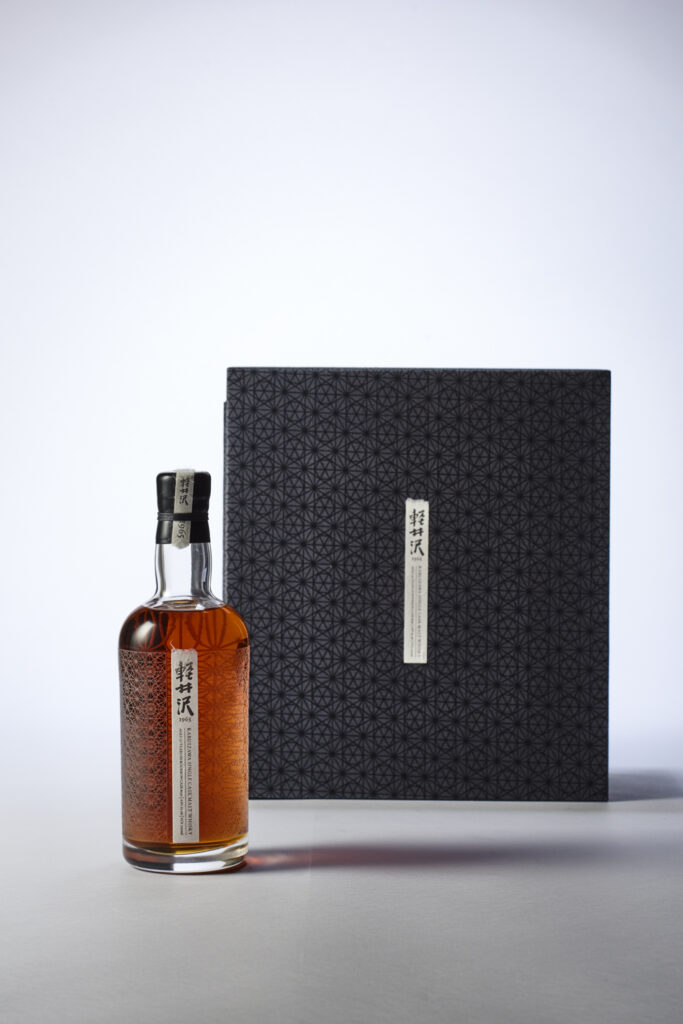 Other highlights of the sale include the Karuizawa Samurai Series, a set of 10 bottles of 30-year-old Karuizawa whisky bottled in 2014–2015; a set of Hanyu Ichiro's Malt Card Series, including Two of Spades, Two of Hearts, Two of Clubs and Two of Diamonds; and a Glenfiddich 1939, Rare Collection bottled in 1991 at 50 years of age and released in a limited edition of 500 bottles.
How much could the bids go for? A hint might lie in looking back at past auctions, where a set of Karuizawa Noh series whisky was sold for HK$2,160,000.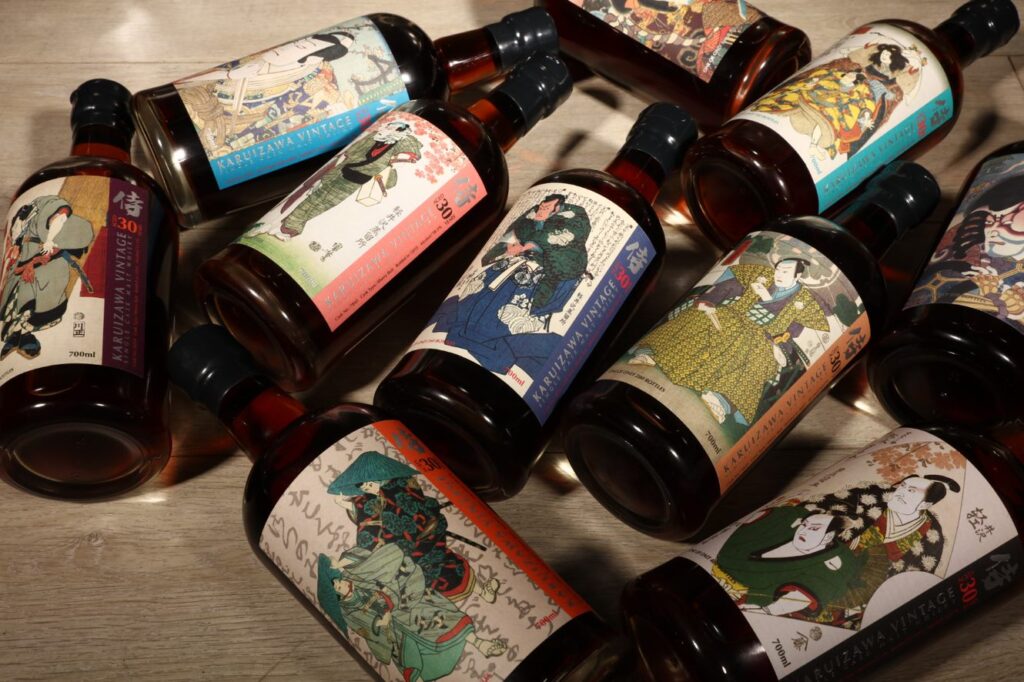 Since its establishment in 2019, Poly Auction's Rare Wine, Whisky and Chinese Tea department has been actively promoting the culture of wine and the gastronomy of the Orient, steadily expanding its philosophy of "Wisdom comes from living".
In addition to the whiskies on offer, the Chinese Ceramics and Works of Art department will present the 10th Anniversary auction series of five sales. More than 100 Chinese paintings and works of calligraphy, more than 180 pieces of exquisite jewellery, a series of rare and magnificent timepieces, a collection of rare leather handbags and hype collectibles of famous artists will be showcased. Happy bidding!