Adding to the exquisite portfolio of Armani Hotels & Resorts, in concert with Diriyah Gate Development Authority (DGDA), the group announced plans for a signature Armani Hotel to be built in the city of Diriyah, Kingdom of Saudi Arabia.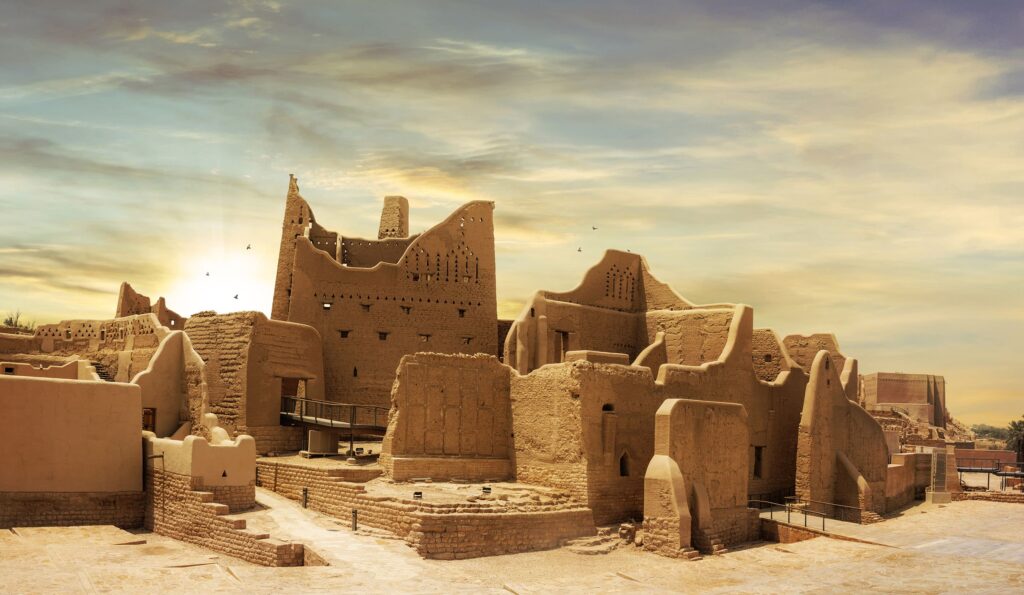 With hotels in Dubai and Milan already in their portfolio, Armani Hospitality is no stranger to the region, which is set to become an extraordinary international cultural and lifestyle destination inspired by the rich heritage of the country.
Home to the UNESCO World Heritage Site At-Turaif and the valley and lush palm groves of Wadi Hanifah, the area will soon include the Diriyah development, a pedestrian-centric project that preserves the rich history and culture of Saudi Arabia. The 300-year-old site, located just 15 minutes from Riyadh, is the birthplace of the Kingdom and the capital of the First Saudi State.
As the ambitious project was announced, it created ripples in the hospitality industry. Giorgio Armani said, "This is a pioneering project that was born from rediscovering Saudi Arabia's roots: a dialogue between history and the present that I find very fascinating. Armani Hotel Diriyah allows me to interpret my idea of lifestyle and hospitality in a particularly subtle and embracing way. After celebrating the tenth anniversary of the opening of the Armani Hotels in Milan and Dubai, I am ready to take on this exciting new challenge. I am inspired by this initiative and delighted to be part of a project of such wide geographical and cultural scope."
Jerry Inzerillo, Group CEO of Diriyah Gate Development Authority added, "It is an honour to partner with Armani Hotels on this prestigious project. Their elegant and forward-thinking approach to modern hospitality will bring a new dynamic to Diriyah's hospitality offering and bring with it an exciting guest experience to the Kingdom. As we develop what will become one of the world's great gathering places, rich in culture, history and authenticity, we are proud to partner with brands such as Armani who demonstrate such a timeless approach to hospitality."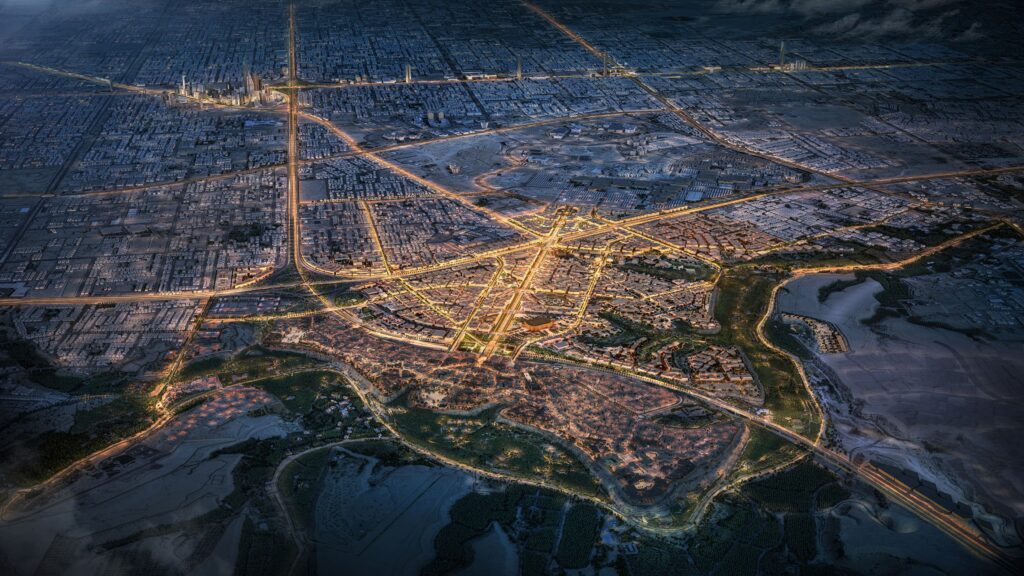 The third Armani property globally, Armani Hotel Diriyah represents a new interpretation of Armani hospitality. The first hotel opened inside the Burj Khalifa in 2010. Armani Hotel Milano, the second hotel, is located in the rationalist-style building originally designed in 1937 by Enrico A. Griffini. A towering edifice on Via Manzoni in the prestigious Quadrilatero della Moda, Milan's fashion district, the classic elegance and timeless magic of Giorgio Armani's signature is evident in all their stylish and sleek properties, making the Diriyah asset one of the most anticipated venues in the luxury travel and hospitality industry.