Today, 50 years after its first auction in Hong Kong in 1973, Sotheby's continues to break records in the city, led by a team of experts in Asia committed to bringing the best of art and luxury to collectors around the region.
In 2022, Sotheby's total public sales in Hong Kong hit HK$8.62 billion, matching the record made the previous year, making the company the market leader in Asia for the seventh consecutive year.
"Our core mission is to bring art and culture to wider communities in Asia," says Nathan Drahi, Managing Director of Sotheby's Asia. Working alongside Drahi to steer Sotheby's into the next half-century is a new generation of forward-thinking leaders who will continue to drive the company's success, including Wendy Lin, Chairman of Sotheby's Asia; Nicolas Chow, Chairman of Sotheby's Asia and the Worldwide Head and Chairman of the Chinese Works of Art department; and Jen Hua, Deputy Chairman of Sotheby's Asia and Chairman, China.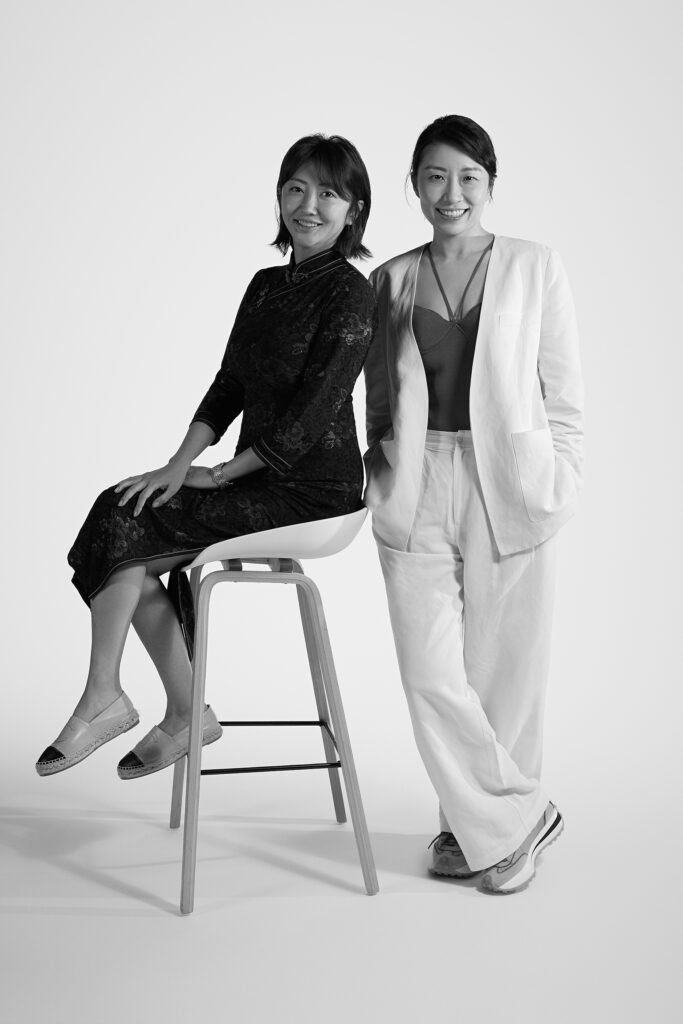 Driving key divisions alongside Chow, who is at the helm of Chinese Art, are Wenhao Yu, Chairman of Jewellery and Watches, Asia; and Alex Branczik, Chairman of Modern and Contemporary Art, Asia. Meanwhile, a team of regional leads are guiding the company in the growth of key markets in Asia, including Jean Qian in Mainland China and Jasmine Prasetio in Southeast Asia. In the saleroom, Ian McGinlay, who has conducted many of Sotheby's record-breaking auctions in the region, is nurturing the company's next generation of auctioneers.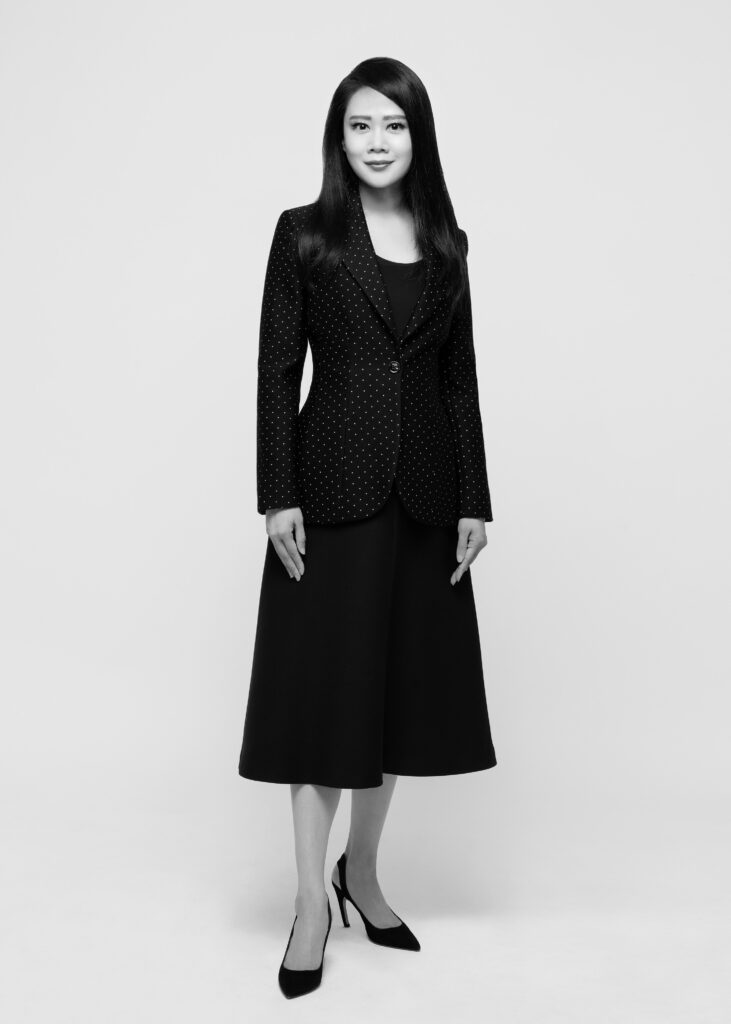 Sotheby's Asia's leaders are united in their goal to drive growth in the region, as well as by their desire to keep building on the legacy of innovation by pushing the company in new directions. With its upcoming initiatives, including the launch of online platform Sotheby's Buy Now in Mainland China and the opening of new offices and an exhibition space in Shanghai, Drahi is confident that the next half-century will see Sotheby's rise to even greater heights. But beyond sales figures and business ambitions, the Sotheby's Asia leadership team is connected on a deeper level—by the responsibility they feel to the collectors they work with.
"We have played a seminal role in shaping the international influence of collectors in Asia," says Wendy Lin, Chairman of Sotheby's Asia. Continuing the sentiment, Nicolas Chow, Chairman of Sotheby's Asia and the Worldwide Head and Chairman of Sotheby's Chinese Works of Art, adds, "Our unsurpassed experience in Asia is the bedrock of the trust our clients put in us."
Alongside Sotheby's increased presence in Mainland China, the company is also ramping up its activities in Southeast Asia. In 2022, Sotheby's held its first auction in Singapore in over 15 years, generating sales of HK$143 million. Moving forward, Sotheby's plans to host regular auctions in Singapore, as the company contributes to the cultural landscape in Southeast Asia with the city-state at its core. These initiatives are all part of Drahi and his colleagues' overarching mission for Asia: to make the best of art and luxury available to collectors and the wider public in the region, whenever they want it, wherever they are.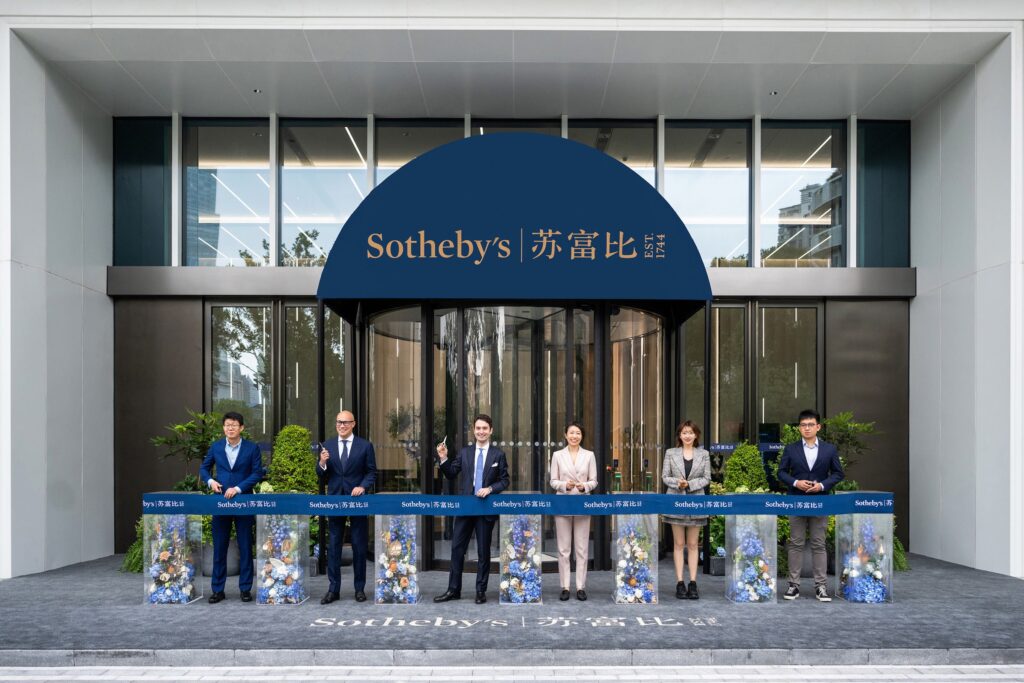 Making Sotheby's available to collectors both online and offline, and to host sales both at scheduled times and year-round, is a vision that is encapsulated in the company's new 24,000-square-foot maison in Hong Kong, due to open in Landmark Chater, one of the most prominent luxury retail spaces in the city.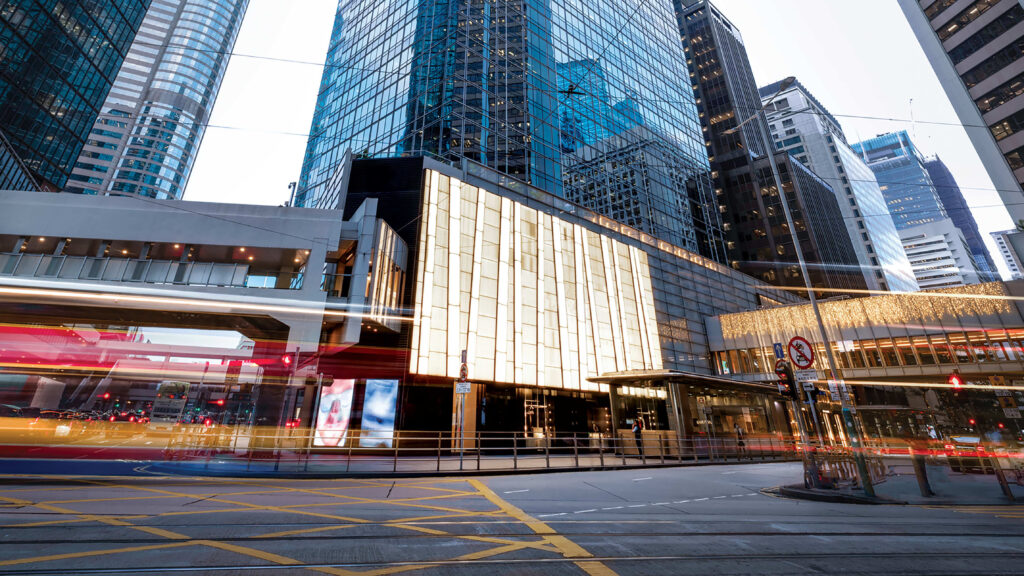 "With our maison opening in Central in 2024, our ambition is to ignite people's imagination in this city, instilling confidence and giving them an entirely fresh perspective and experience of art and luxury," says Chow.
Drahi is all the more excited. "Sotheby's new maison in Hong Kong embodies our vision for a widely accessible and truly integrated destination for the world's most extraordinary objects and unique experiences," he says. "It will be the beating heart of Sotheby's Asia as we enter our next half-century."
This is an excerpt from "50 Years New in Asia: The Team Leading Sotheby's to Success." Click here to read the full story.
All images courtesy of Sotheby's Hong Kong.