Michelin unveiled new additions to the 2023 edition of its prestigious Hong Kong and Macau restaurant guide in late April, celebrating the occasion with a live award ceremony. Five Foot Road at MGM Cotai is one of only two establishments in Macau to acquire one Michelin star this year, a much-welcomed recognition of culinary excellence by the institution, while the list of two-star and three-star restaurants remains unchanged.
Five Foot Road is steeped in culture and history. Not only does the name pay homage to the five-foot-wide merchant carts that traversed the Southern Silk Road more than 2,000 years ago during the Han dynasty, but the restaurant's décor and gastronomic offerings also strive to immerse modern diners in the exclusivity and grandness of Sichuan banquets and soirées enjoyed in Chengdu in the early twentieth century.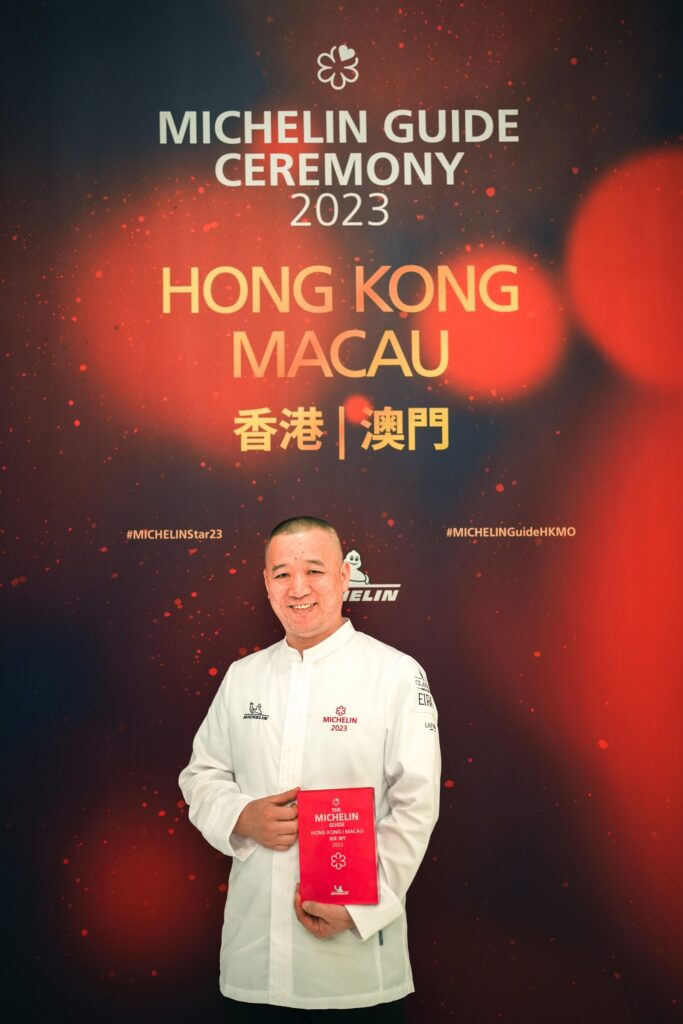 "Being a proud homegrown brand of MGM, Five Foot Road is uniquely positioned to offer fine dining in regional Chinese cuisine," says Hubert Wang, president and chief operating officer of MGM China Holdings Limited, "which demonstrates our ambition in promoting the great stories of Chinese culture and its gastronomic treasures."
The newly starred restaurant is helmed by chef de cuisine Yang Dengquan, whose understanding and masterful execution of Chengdu-Sichuan cuisine has caught the attention of the Michelin inspectors, and whose classic dishes and multi-sensory creations have succeeded in fusing centuries-old heritage with the new and novel.
To recreate an authentic fine dining experience that best echoes the lavish banquets held at historical Chengdu mansions, Chef Yang exclusively sources ingredients from the province to craft the dishes on his menus. Of note is the sweetened wok-fried glutinous rice with pork belly, a time-honoured recipe that showcases the advanced techniques of the chef in the preparation of fragrant, gelatinous rice cakes.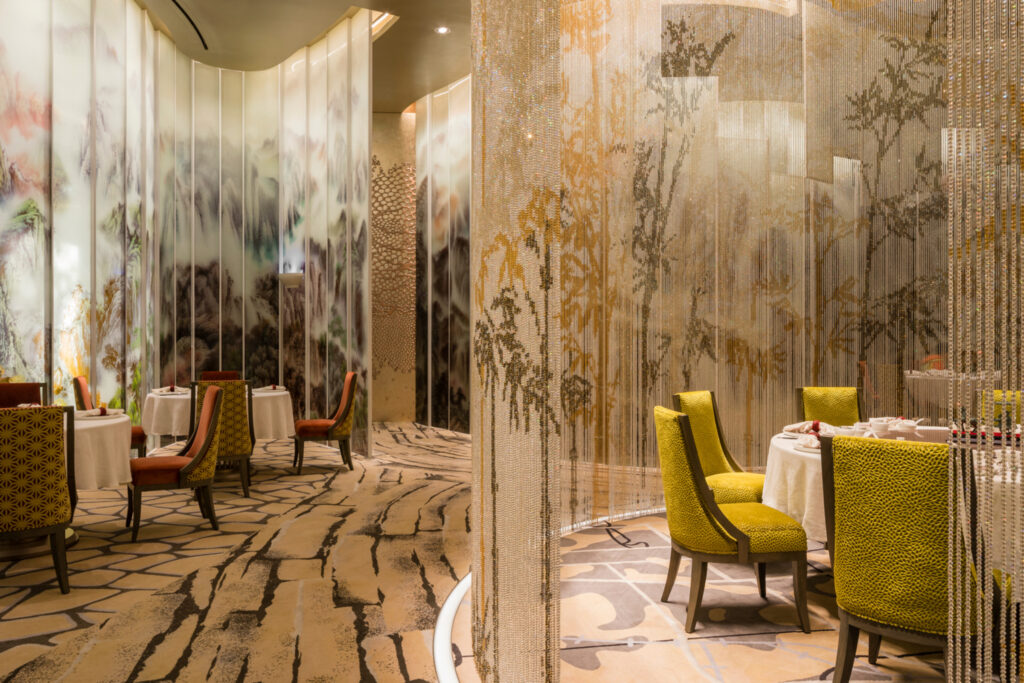 To celebrate the restaurant's momentous milestone, Chef Yang is introducing an exclusive Michelin Star Discovery menu, featuring a curated selection of Five Foot Road's signature dishes which best represent the essence of authentic Sichuanese gastronomy.
"This global recognition celebrates our culinary excellence achieved by every member of MGM's culinary and service teams, who are always dedicated to striving for the best," says Wang. "Empowered by our core values of originality and innovation, we will continue to elevate the Macau gastronomic landscape by providing the best dining experience to guests from near and far."
G/F, MGM Cotai, Avenida Da Nava Desportiva, Cotai, Macau
(+853) 8806 2358
All images courtesy of MGM.