Culinary establishments around the world have faced tough challenges throughout the last few years, but certain restaurants in Hong Kong and Macau have persevered and even thrived against the odds.
Celebrating these successes, Michelin stars for the two cities were announced this past Wednesday afternoon for the 2023 edition, with a few surprises sprinkled into the ceremony. New additions and promotions saw as many as 14 restaurants rising up the ranks in this esteemed guide, while one restaurant received a well-deserved promotion into the three-star category.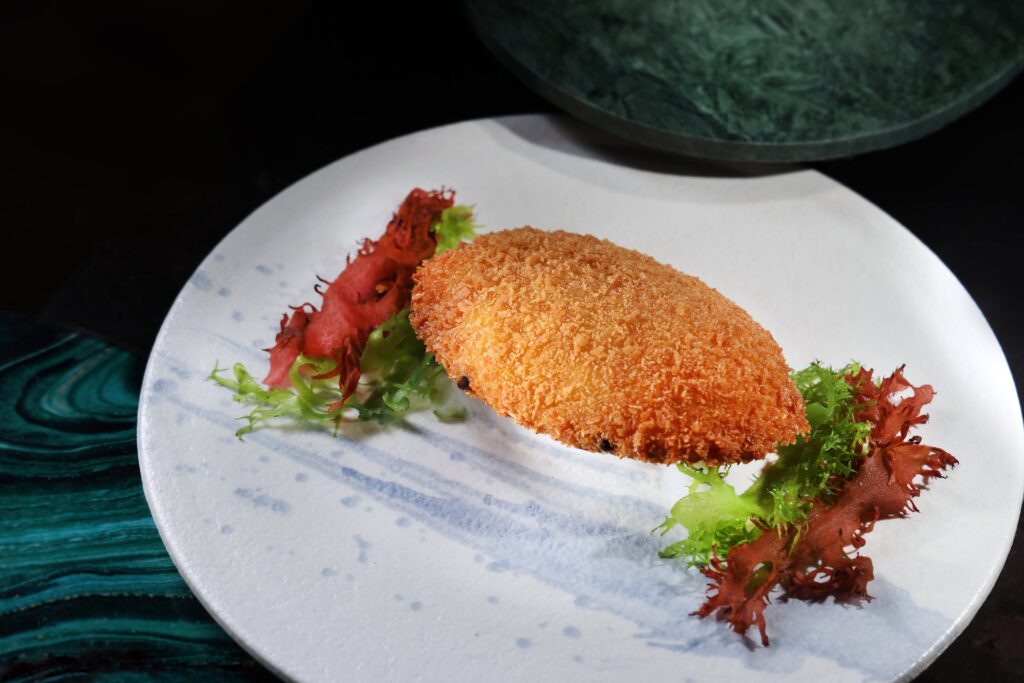 Hong Kong's Bo Innovation retained its two-star status following a move to Pottinger Street in 2022. In a similar fashion, Regent Hong Kong's Lai Ching Heen, previously Yan Toh Heen at the InterContinental, has cemented its culinary excellence by retaining its two stars through a temporary hiatus. Joining Bo Innovation and Lai Ching Heen is Rùn at The St Regis, promoted for its perfect balance between traditional techniques and modern refinement. Other two-starred honourees include defending champions Amber, Arbor, Écriture, L'Envol, Tate, and Ying Jee Club, among a handful of restaurants.
While Macau's three-star restaurants retained their esteemed accolades with no new additions, Hong Kong saw a few shake-ups. One restaurant was demoted to two-star status, but French-Japanese restaurant Ta Vie was commended for championing innovative and experimental cuisine, receiving a well-deserved promotion to three stars this year, alongside long-standing stalwarts such as Caprice, L'Atelier de Joël Robuchon, and 8 ½ Otto e Mezzo Bombana.
Michelin's new one-star list for 2023 saw seven new additions and four promotions from within the Selected category. Hong Kong claims most of these establishments—DHK, Estro, Godenya, Kappo Rin, Nagamoto, Neighbourhood, Noi, The Chairman, and The Demon Celebrity—while Macau comes away with the newly awarded The Huaiyang Garden and promoted Five Foot Road.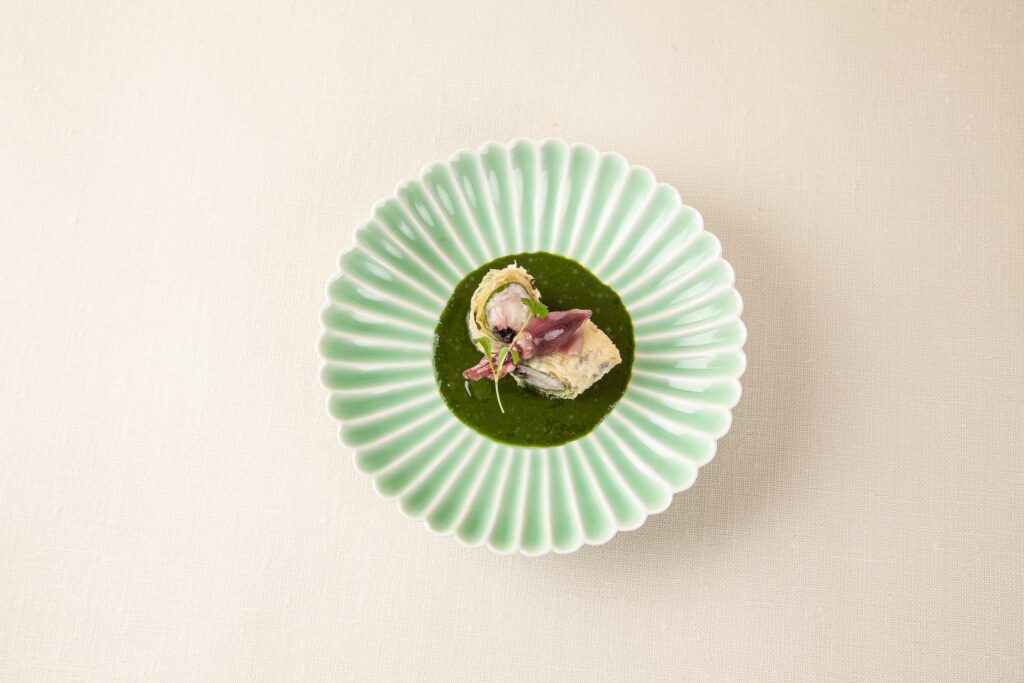 Sustainability is the buzzword of our time, and Michelin is hopping on the trend with the Michelin Green Star. Amber and Roganic in Hong Kong retained their Green statuses, and the soy-based restaurant Mora is awarded the official sustainable badge in 2023 for its focus on local produce, flavours, and culture. In Macau, IFTM Educational Restaurant was recognised, too.
New to this year's edition, the Michelin board introduced three categories to its esteemed ranks: the Michelin Guide Service, Sommelier, and Young Chef Awards. While the announcement of the three new acknowledgments certainly added to the building suspense of the impending unveiling of the highly-anticipated three-star restaurants, the awards also demonstrate a progressive move Michelin is making towards extending its prestigious commendations to honour multiple facets that complete the dining experience.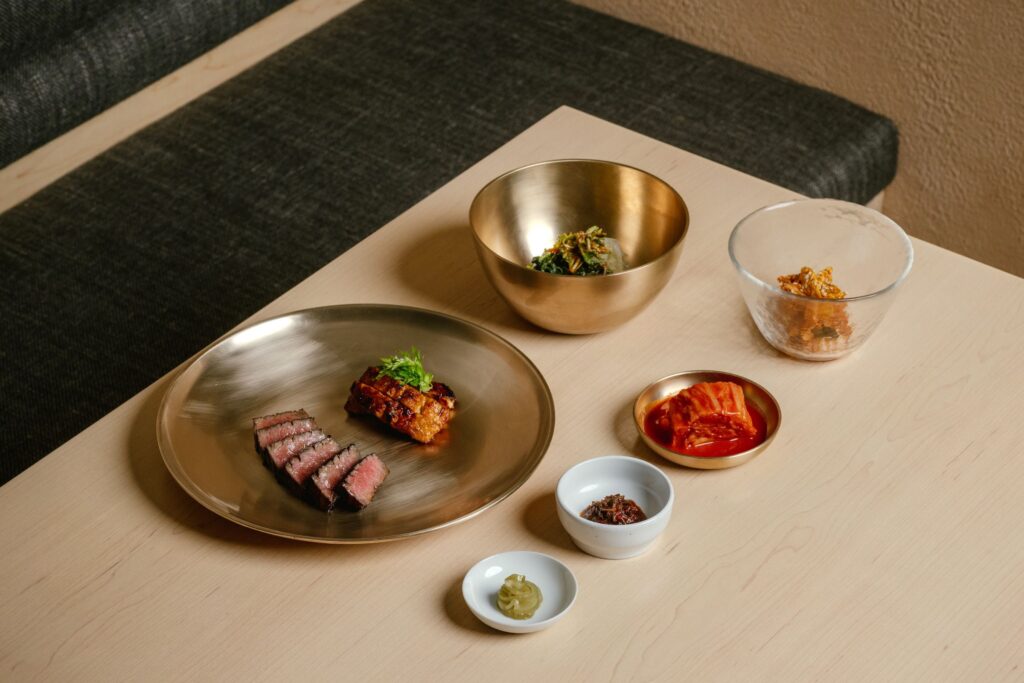 Kit Li from Macau's Sichuan Moon received the Service Award for her contributions to the restaurant on its journey to two Michelin stars; Jacky Luk from Hong Kong's Forum is recognised with the Sommelier Award for his extensive knowledge of and passion for wine; and Steve Lee of Hansik Goo was crowned the Michelin Young Chef for his exceptional talent, experience, and potential as demonstrated through the restaurant's innovative Korean delicacies.
In total, Hong Kong and Macau are home to 95 starred restaurants and 155 establishments in the Bib Gourmand and Selected categories. Despite controversies surrounding the Michelin Guide, and questions of its relevance in the world of gastronomy, the celebratory scene at the ceremony was testament to the fact that scoring a star remains a milestone for chefs and their restaurants.