There is a problem afoot in the world of vintage watch collecting—replacement parts are becoming scarcer, especially the crystals that protect the dial and movement. The urgency to find a solution is greater than ever now that Rolex is reportedly phasing out servicing older models to free up watchmakers to work on watches from its new certified pre-owned program. Eric Wind of Wind Vintage and Greg Petronzi of True Patina say they have the solution. The vintage watch dealer and vintage watch repairman have formed a partnership to produce era-accurate crystals using more durable, modern technology under the company TrueDome.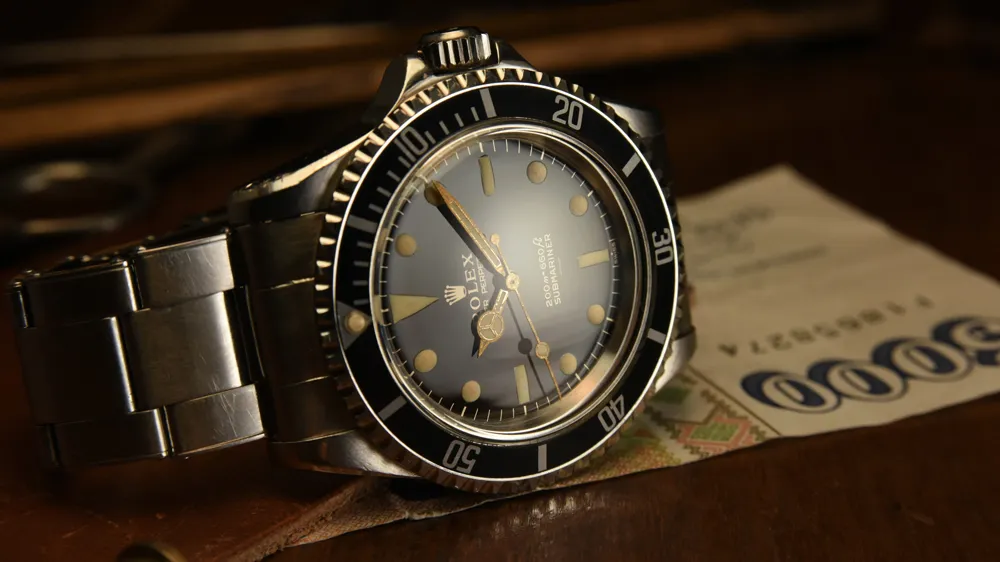 "If you send in a Rolex Submariner from the '60s or '70s, they have a more modern service crystal which is much flatter and not nearly as attractive as the original crystals were, which were called Tropic 19s," says Wind. "It's the same for across-the-board vintage Daytonas, Explorers, et cetera. So, these replicate the original crystals, which are pretty much impossible to find, or if you do find them, they're often counterfeit and in some cases can be over US$2,000 (HK$15,594) for the original crystals." TrueDome's crystals will range in price from US$250 (HK$1,949) to US$300 (HK$2,339). He also adds that the older crystals can be brittle and if you break them you run the risk of not only damaging the dial, but also the movement, which could significantly reduce the value of your timepiece. "It's important to have up-to-date materials," says Wind. "They're actually stronger in terms of impact resistance testing than the originals and they are just as attractive. I think they're the best crystals on the market."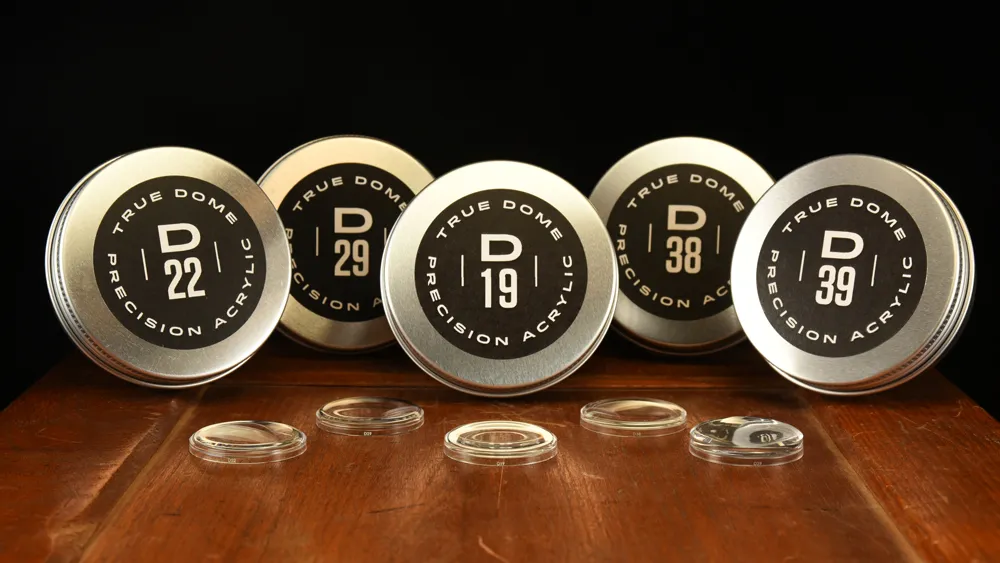 The necessity for affordable and accurate replacement crystals may seem more obvious when likened to cars. Clearly, the tires from the early half of the 20th century won't be of much use on today's roads, but collectors certainly want something that both works and is in keeping with their Porsche or Ferrari's design period. "You want something that's like what was originally on there but that can perform even better for today's technology and conditions," says Wind.
Since these are replicas, you might be wondering what the difference is between these and fake crystals being offered on the market. Wind says the counterfeit examples can look correct, but they are often poorer quality, so they will crack more easily.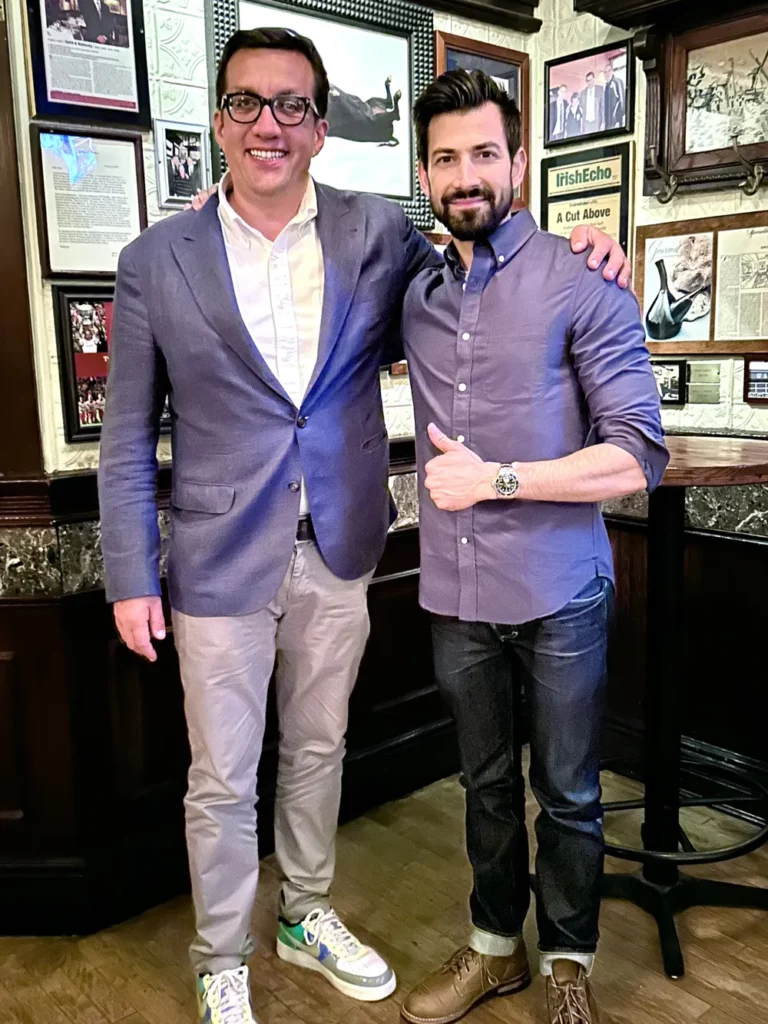 "Greg, I think, is really quite a genius with the development of these crystals," says Wind. "There's many more crystals in the pipeline. We're just finalising testing on a new crystal for vintage Daytonas, which is obviously a huge deal when we're talking about US$1 million-plus timepieces."