Celebrating its 190th anniversary this year, Longines has unveiled a new 600-square-feet flagship "The Longines Residence" on Pedder Street, Central.
A variety of timepieces can be found in the boutique, from classic watches to the newly launched editions, including the recently unveiled "Longines DolceVita X YVY" line. The latest line is a revisit of the brand's signature "Longines DolceVita" collection of rectangular timepieces with newly designed leather straps, whose design was entrusted to the Zurich-based company YVY, founded by Swiss designer Yvonne Reichmuth. Known for its sophisticated glam-rock accessories, the design is evocative of bridles and harnesses in the equestrian world. The bond uniting the rider with his/her mount, that essential accessory that dresses the head and neck of the horse is reminiscent of the alliance that develops between the human wrist and its timepiece.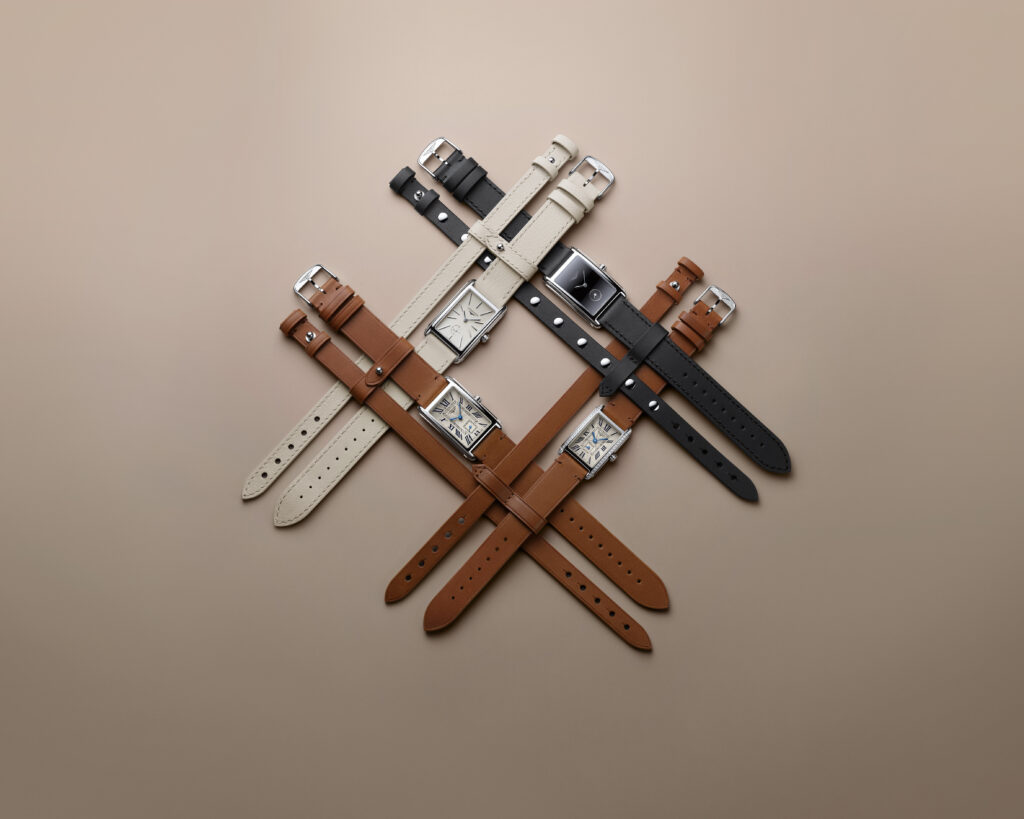 The subtle double leather straps come in three shades: double beige leather, brown, and black with rivets. Adorned and reinforced with metal details, the new leather straps also feature the brand's interchangeable strap system and are available with two different case sizes to suit both men and women.
The new storefront features the winged hourglass brand's iconic blue arches with the Longines logo. Inside, the boutique is furnished with the brand's signature navy blue on white colour palette. Behind the concierge desk is feature wall with a quilted diamond pattern, which complements the Italian marble diamond floor to give a sense of internal extension. A wall displaying a series of historical equestrian decoration, showcasing the connection between the brand and equestrian sports. The interior is adorned with elegant brown lacquered wood trim cabinets, blue leather display desks, and floor-to-ceiling posters of Longine's brand ambassadors.
The Longines Residence
Address: Shop 7-8, G/F, Central Building, 1-3 Pedder Street, Central, Hong Kong
Opening Hours: 10am–7.30pm
Tel: (+852) 2518 9826