The welcome trend of designer collabs that we wrote about extensively last year continues with a local and Parisian twist. Hong Kong's very own Bertrand Mak (of design house Sauvereign) joins the manicured hands of Olivia Putman (of famed Studio Putman) to premiere "Dualités: Mosaic of Details." An exhibition featuring the collaborative efforts of the two design powerhouses, find luxurious furniture, interior design features, adornments, and ornaments from the archive, as well as newly created pieces premiering for the first time in the city.
Founded by the late, great Andrée Putman—renowned for her striking avant-garde furnishings and interior designs—the collaboration between Studio Putman and Sauvereign is noteworthy for several reasons. A first of its kind, the "wearable art" and interior accessories and accoutrement "embody a duality of Western elegance permeated with Eastern delicacy"—or so the press release states. Intrigued, we perused through the novel collection of often-bejewelled pieces and Art Deco-inspired motifs and left thoroughly impressed.
Prices range from HK$10,000 to a cool quarter of a million. Find limited-edition items with gold flakes and gemstones, plus a cornucopia of aesthetically and artistically designed everyday objects, such as candelabras, ring holders, pristine centrepieces, decorative tea sets, candleholders, jewelled purses, belts, everything in style, and stilettoes, running the gamut of prices and sizes.
The Putman Mosaic Wall mirror, for example, is up for grabs for HK$480,000, but its compact version that you can slip into a purse (or "murse," if you will), is available at a fraction of the price for HK$8,980. The co-branded collection of designer accoutrements and accessories, premiered last month at the Sauvereign flagship boutique in Hong Kong, was the talk of the town with good reason.
With a year in the making and wide-open spaces between them (he in his studio in the city while she in glamorous 22 Rue Chauchat in Paris) and the pandemic playing havoc to schedules and the best-laid plans, the relief and joy of finally exhibiting what the two teams have worked on for the past year was palpable.
Under the aegis of Sauvereign by Studio Putman, collaboratively designed by Olivia Putman and Bertrand Mak, the curated pieces are so curiously original, we've cherry-picked the following from the array: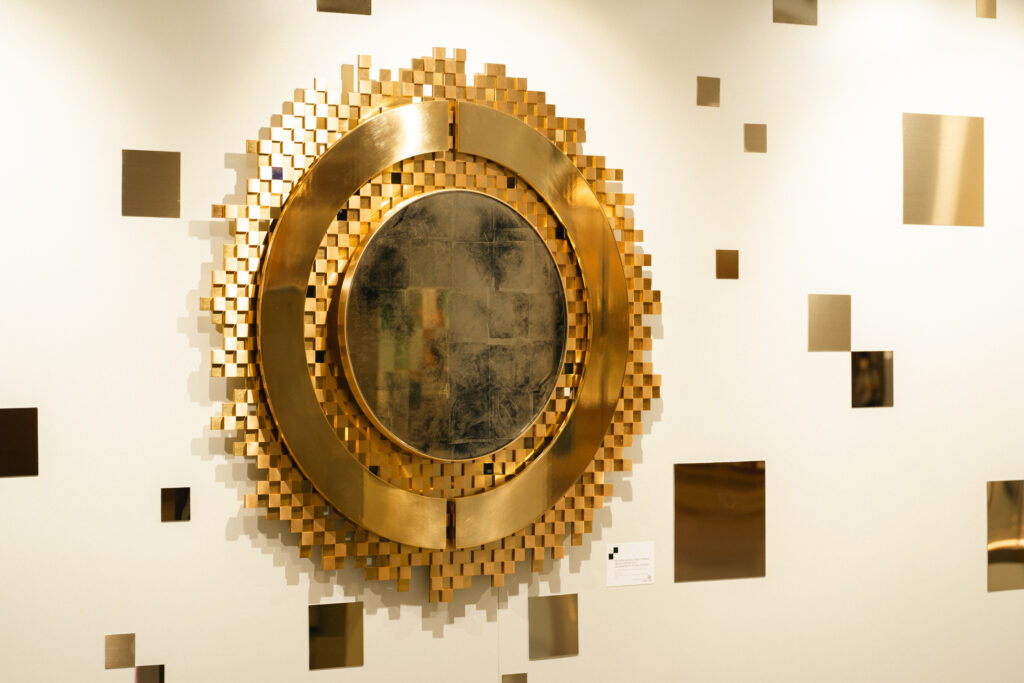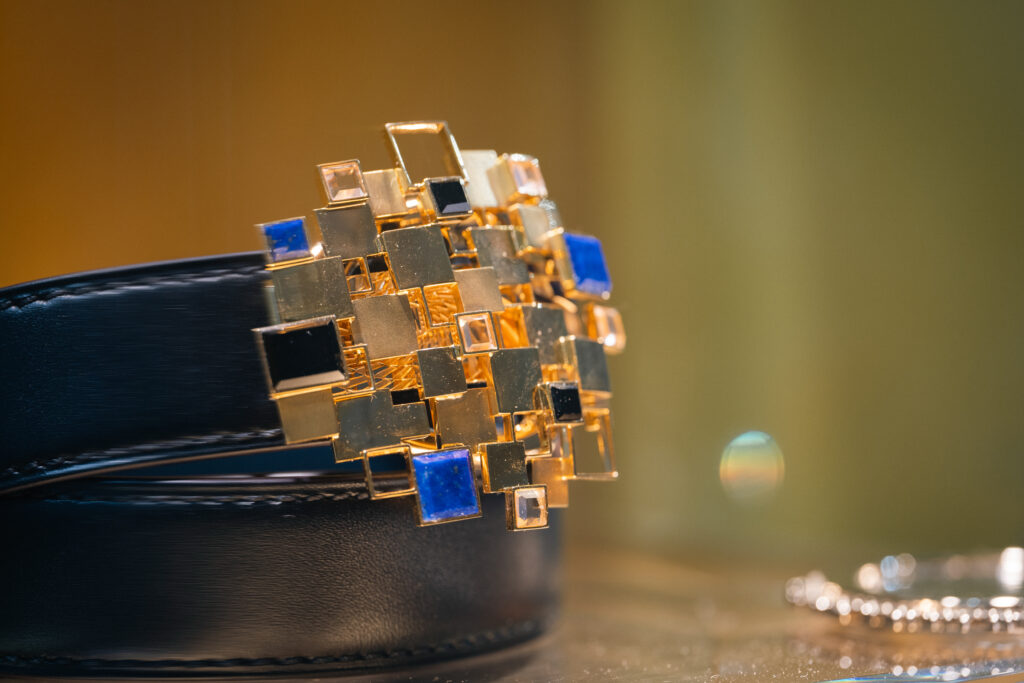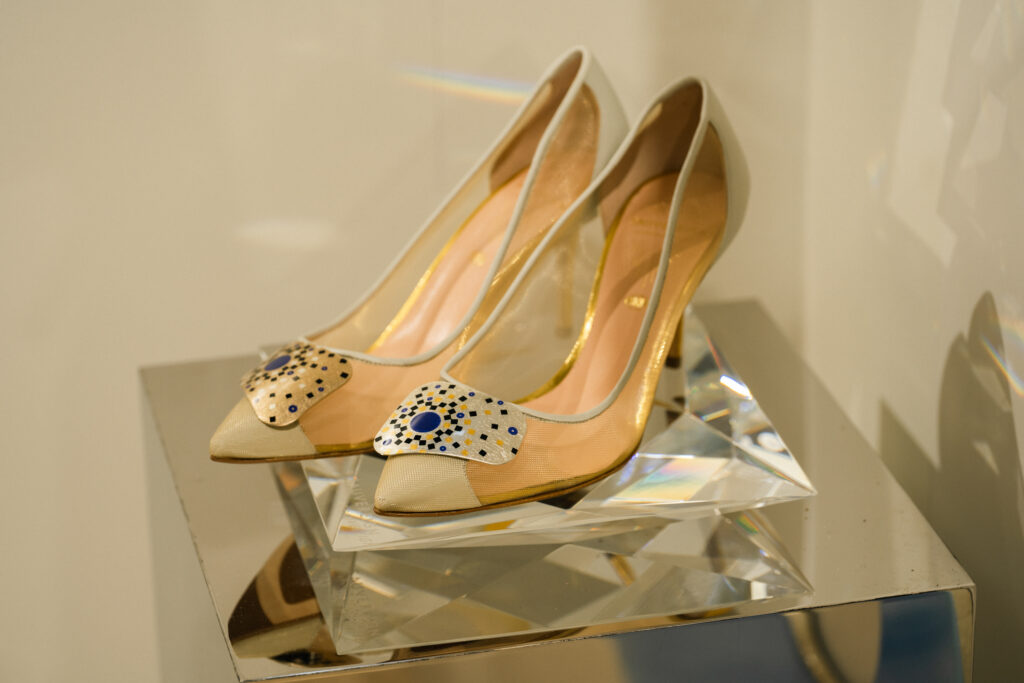 Other stand-out pieces include: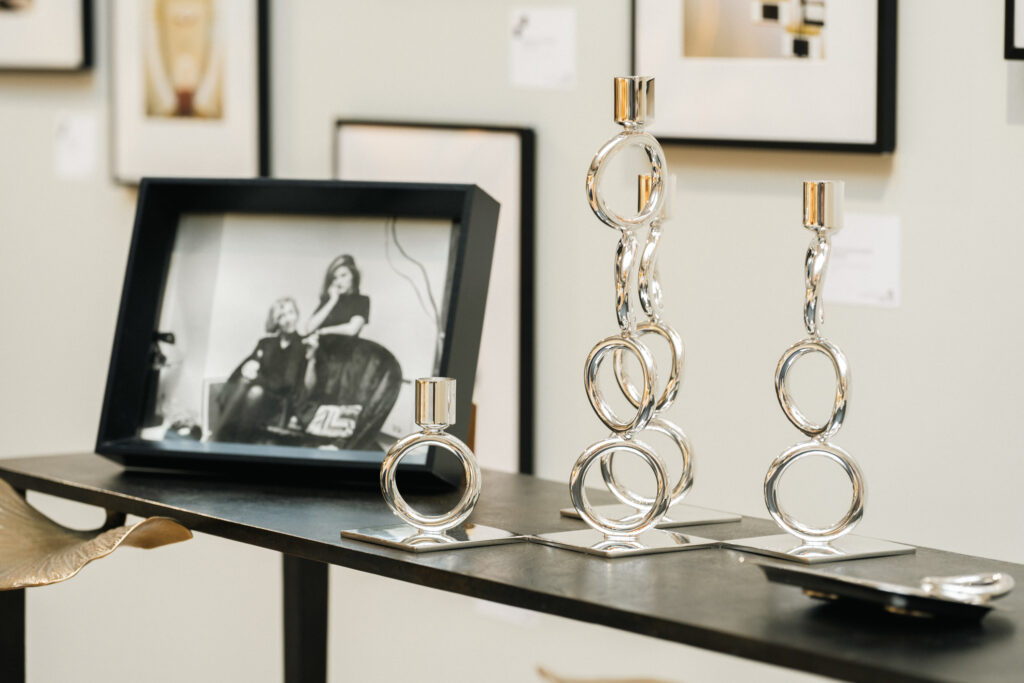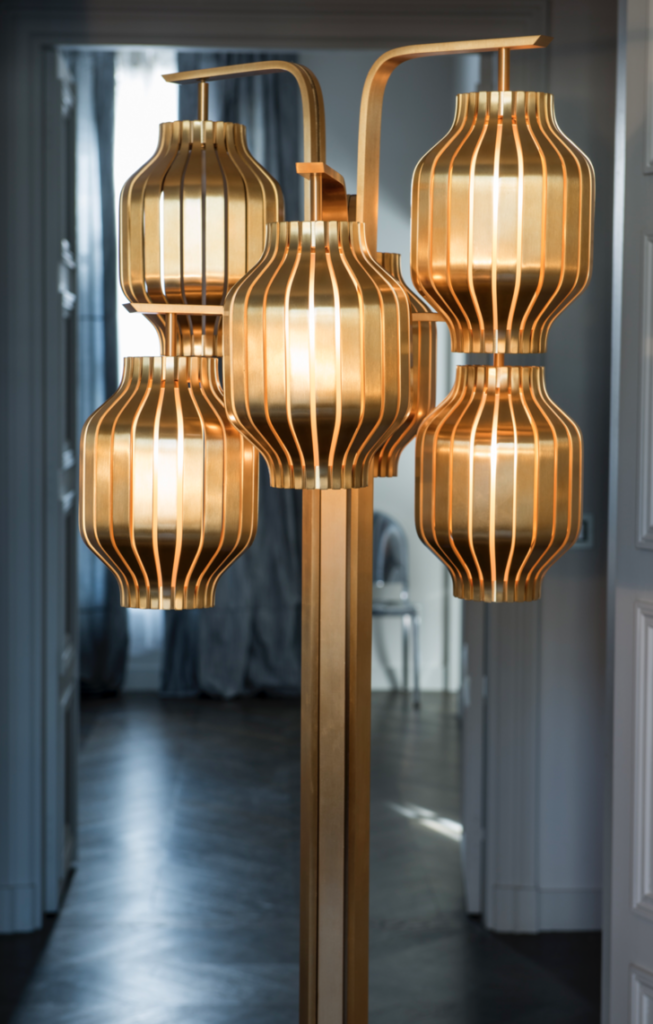 25 May–16 June 2023 
Metal Zone, Elements, 1 Austin Road West, Tsim Sha Tsui, Hong Kong
All images courtesy of Amara Communications.