This story is part of a series of features covering MGM x RR1 Culinary Masters Macau, hosted at MGM COTAI in Macau on 10–13 August 2023.
A reluctance to return to normalcy hung in the air as the first-ever MGM x RR1 Culinary Masters Macau wound down with a long brunch exclusive to guests. Eyes were still full of stars since last night's dinner, "An Italian Night at Osteria Francescana," masterfully orchestrated by chef Massimo Bottura and his team from Modena, Italy. Smiles had not faded since all celebrated the end of an exceptional Saturday with a few drinks and swift dancing at the afterparty held in the Spectacle. Alas, flights were waiting, ferries had to be boarded and chauffeured cars were holding doors open. Guests said heartfelt goodbyes over a brunch of scrambled eggs topped with uni, Atlantic scarlet prawns, Kagoshima Wagyu tenderloin with chimichurri, cold cuts, a French cheeseboard, and a full buffet of many other international treats.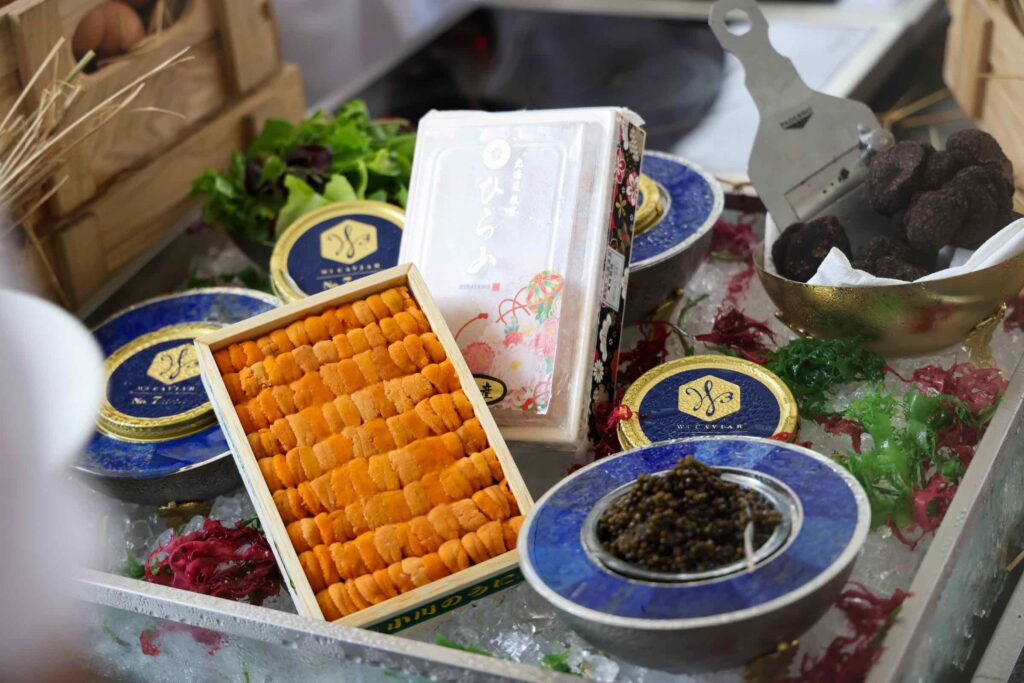 What everyone took away after four days at Culinary Masters was crystal clear—a lifetime of memories and, most importantly, newfound connections. Strangers first became familiar faces, only to turn into old friends all while enjoying the exceptional gastronomic programme of the event.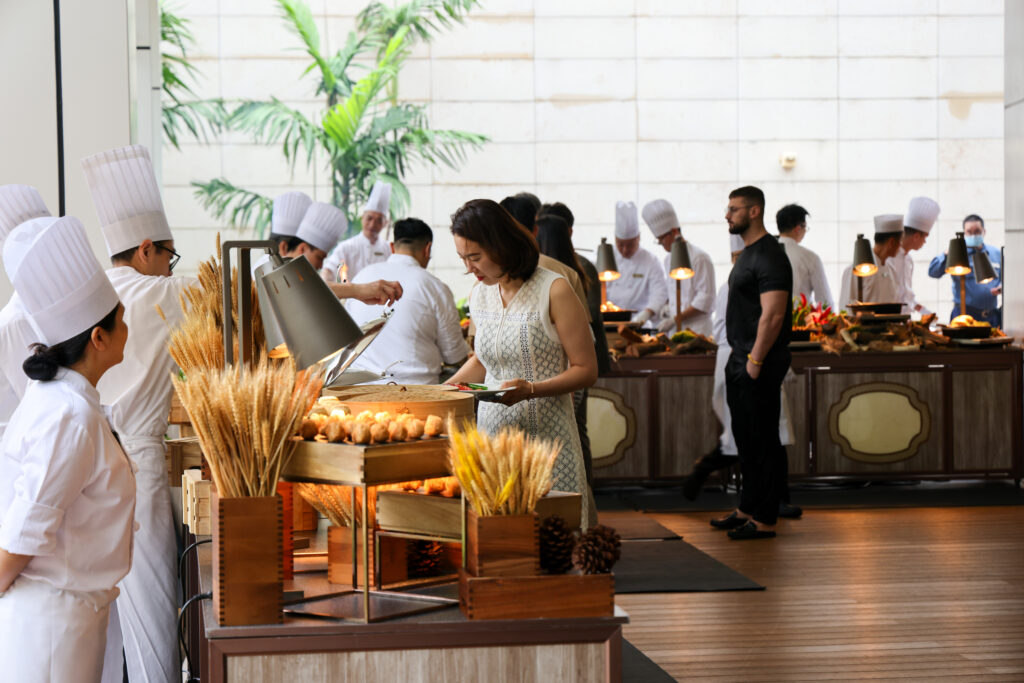 Cooking classes with the finest chefs in the region and the world, autographed books of recipes written by Bottura and his friends in the culinary world, a 12-hands chef-curated dinner, immersive art experiences around world-renowned artists, traditional tea ceremonies, refined tastings of the most expensive wine and champagne in the world—this superlative programme culminated in a once-in-a-lifetime gala dinner presented by Bottura and his team.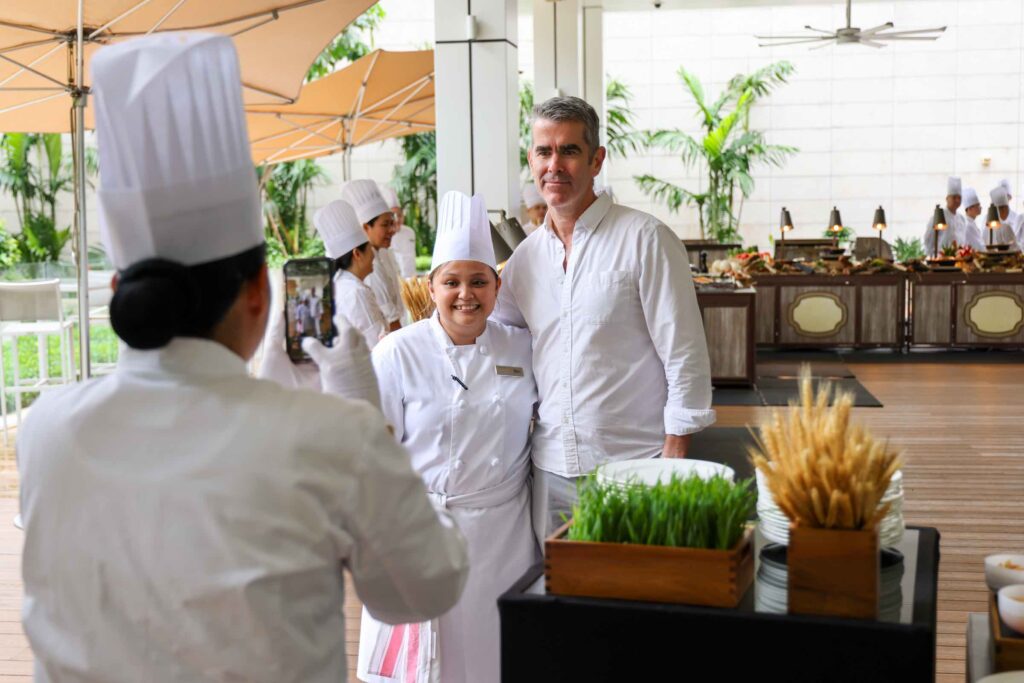 Recapping from the beginning, middle, and end, Culinary Masters was jam-packed with the finest gastronomy, drinks, art, and culture, centred around three-, two-, and one-Michelin-star-studded chefs who all joined the festivities and created an unforgettable experience. Massimo Bottura, Yim Jung-sik, Shane Osborn, Yang Dengquan, Homan Tsui, and Palmira Pena, as well as our esteemed guests, were the life of this first edition of Culinary Masters held in Asia.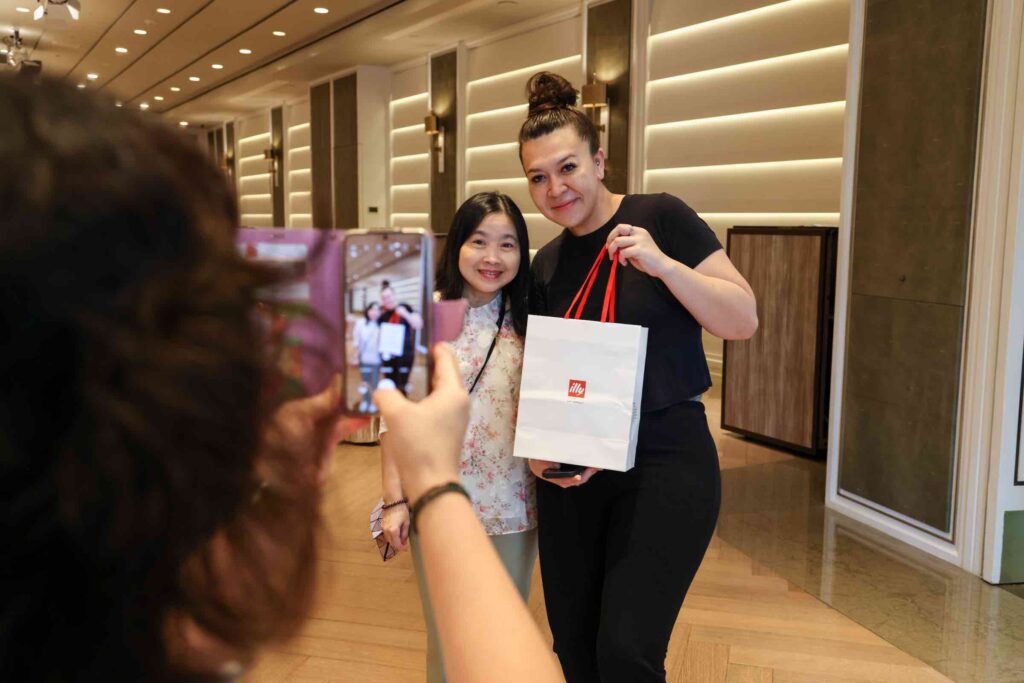 Left to answer is the question, how can we top the first MGM x RR1 Culinary Masters Macau experience and adventure? With the next RR1 Signature Event, of course. Watch this space as come December, Robb Report Hong Kong will host Best of the Best, gathering the tastemakers of today and tomorrow once more.
All images courtesy of Robb Report Hong Kong.