From petrichor to smoky jazz clubs, make your signature scent memorable.
Smell is one of our strongest senses tied deeply to memory and nostalgia. With that in mind, it's worth investing in a fragrance which makes you stand out rather than fade into the background.
Men's fragrances have become increasingly complex in recent years. While wood, smoke, spice and leathery fragrances have always been in vogue – asserting a strong masculinity – modern independent perfumers are experimenting with genderless and gender fluid fragrances; bringing in notes of fresh greenery and citrus for brighter scents.
Others such as Master Perfumer Maison Francis Kurkdjian are challenging the notion of what a men's fragrance is altogether, experimenting with rose combinations and dispelling the notion florals are just for women.
We've done some sniffing around and chose seven of the most interesting olfactory options on the market, to ensure your signature scent is one in a million. Read on.
Byredo Sellier Night Veils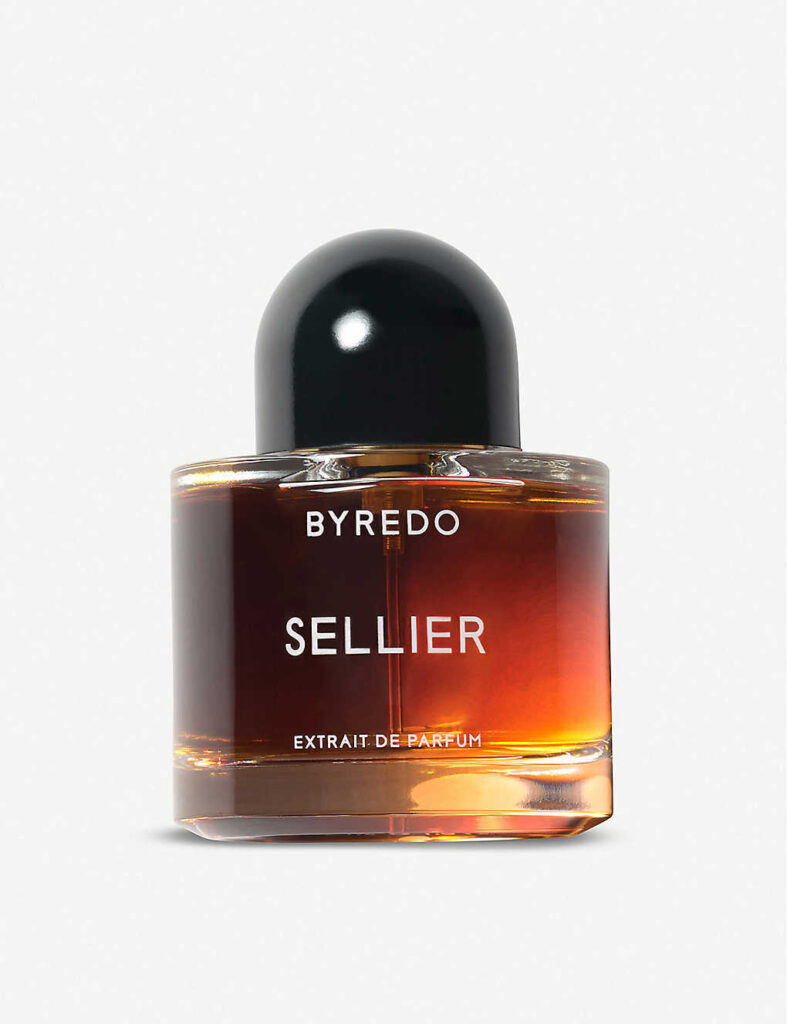 Byredo is fast becoming a go-to unisex fragrance brand for those in the know, and Sellier Night Veils doesn't disappoint. Sophisticated, smoky and with the richness of leather, this genderless Extrait de Parfum includes top notes of cashmeran and black tea, with leather and tobacco leaf heart notes. The woody scents of birch and oakmoss round out the fragrance, resulting in a fragrance ideal for a date or late night dalliance.
Available at Selfridges.
Maison Margiela REPLICA Jazz Club Eau de Toilette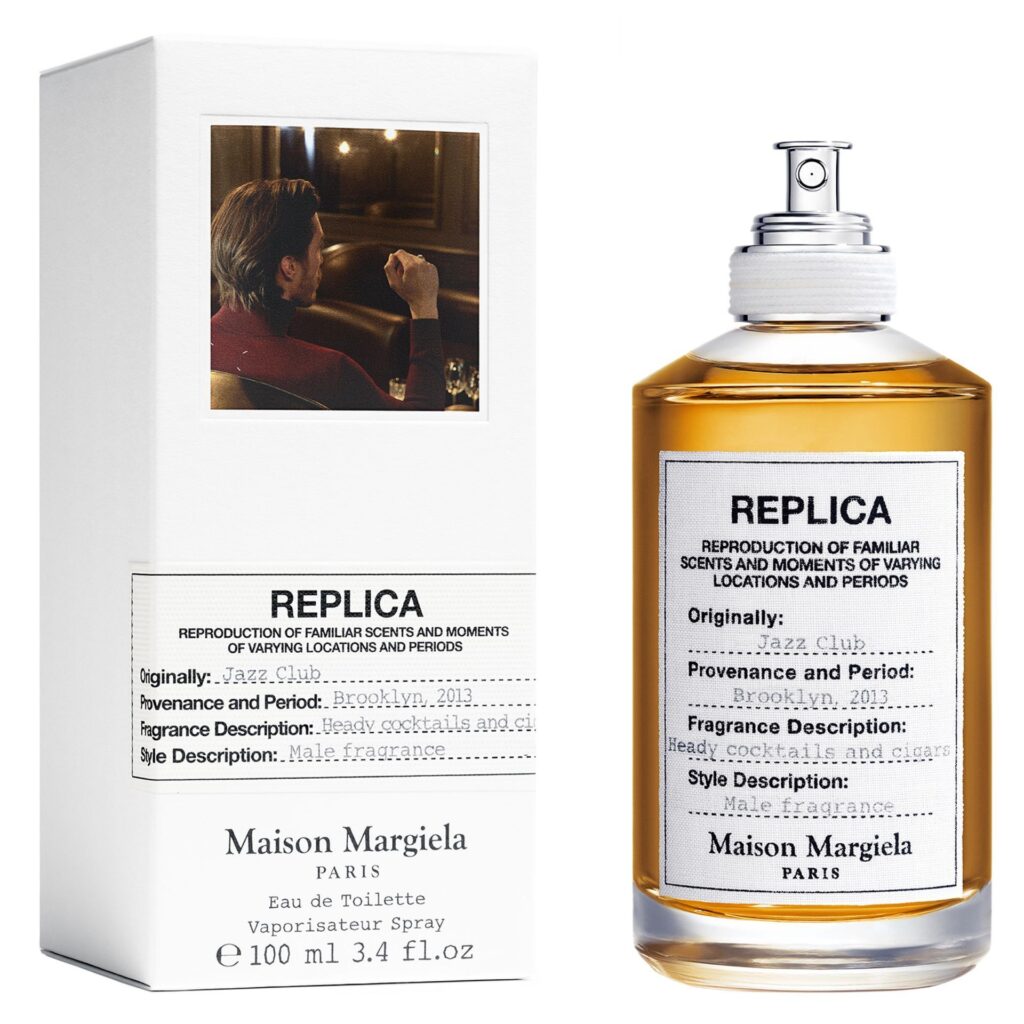 The sights and smells of a heady Brooklyn jazz club are captured in this bottle, with notes of rum, vanilla, citrus and spicy tobacco conjuring images of patrons knocking back cocktails and smoking cigars. Leather plays a role in this rich fragrance, alongside smoky vetiver and warm tonka bean to create the impression of a night spent in a cozy leather corner booth, watching the jazz greats take to the stage.
Available at Sephora.
Loewe 001 Man Eau de Toilette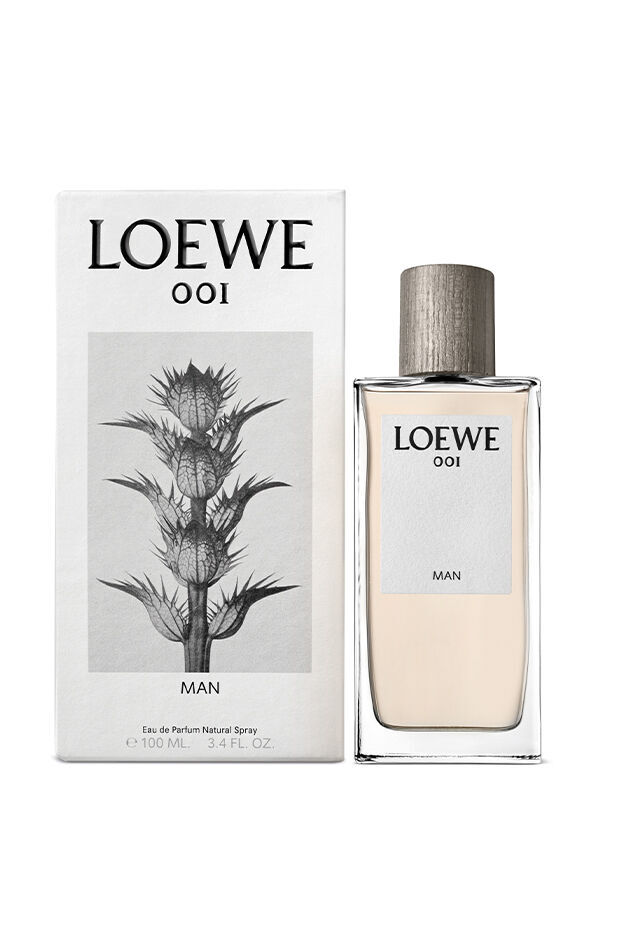 Not all scents for men have to be heavy. Loewe's 001 is ideal for the person looking for a fresh, light fragrance for the summer, combining woody notes with citric accents brought by lime and orange flowers – transporting you to a blossoming orchard on a warm sunny day. A dash of red pepper and Ceylon cinnamon bring an intriguing note of spice to the fragrance, while lavender and musk touches round out the fragrance for a bright, yet mellow, result.
Available at Sephora.
Acqua di Parma Blue Mediterraneo: Fico di Amalfi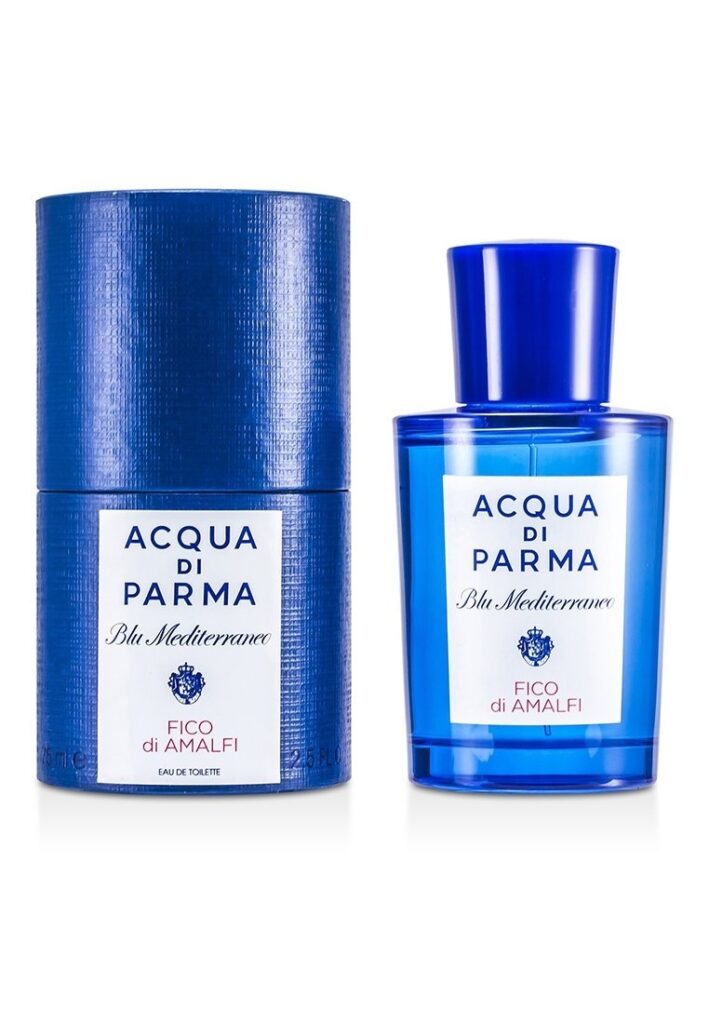 Inspired by the spectacular backdrop of the Amalfi Coast, Italian figs are at the heart of this unisex fragrance. An initial burst of citrus greets wearers, with lemon, bergamot and grapefruit setting the scene as warmer notes of fig, jasmine and pink pepper add complexity to the experience, followed by a final coda of woody scents. For other summer-friendly, green and citrus scents, Acqua di Parma is your port of call.
Available at AcquadiParma.com
Comme des Garcons Serpentine
Comme des Garcons may be better known for their clothing, but their range of green-scented fragrances is nothing to dismiss. Serpentine is one of their best spray bottles, inspired by the Serpentine art gallery tucked away in lush Kensington Gardens – a small oasis of calm amidst London's bustling cityscape. An ideal refreshing spring scent, the fragrance includes the smells of freshly cut grass, labdanum, iris leaves and a curious yet not unpleasant touch of asphalt; like the scent of the sun soaking into crunchy gravel paths. Point to note; renowned artist Tracey Emin designed the bottle and box.
Available at Selfridges.
Maison Francis Kurkdjian L'homme a la Rose Eau de Parfum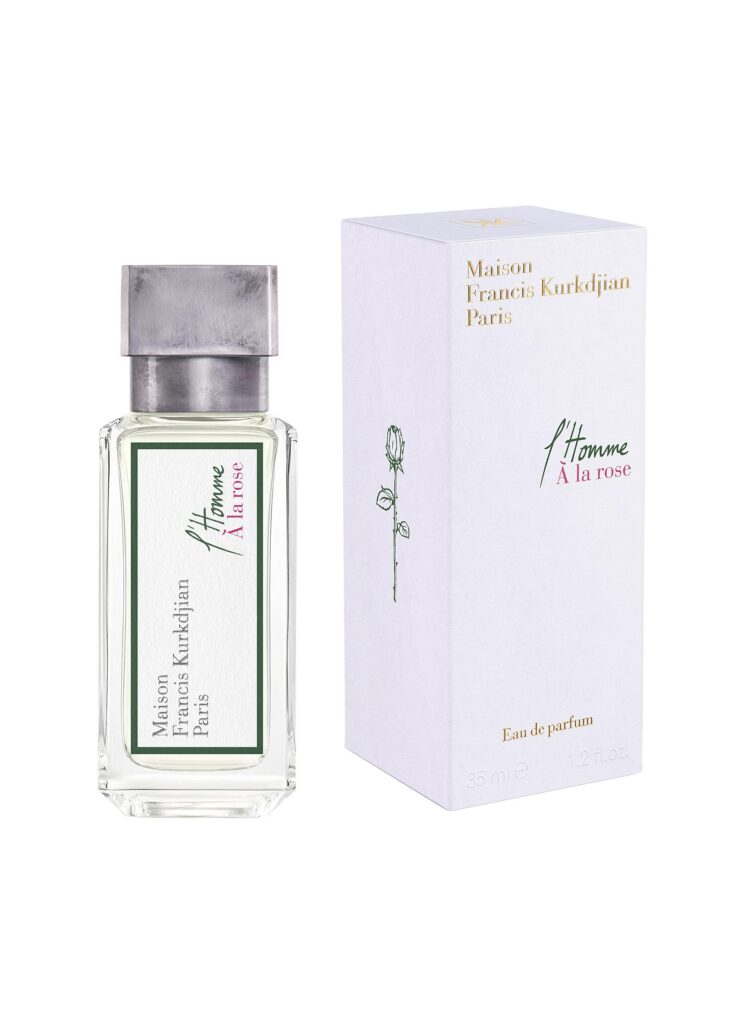 As one of the most revered perfumers on the market, Maison Francis Kurkdjian challenges men to embrace florals with this bright rose-scented fragrance. Combining two different rose extracts hailing from Bulgaria and Grasse, grapefruit notes bring a hit of citrus as sage introduces a soft woodiness. Master perfumer Francis Kurkdjian proclaimed of this fragrance, "Today I am giving men the power to wear a rose."
Available at Lane Crawford.
Le Labo Baie 19 Eau de Parfum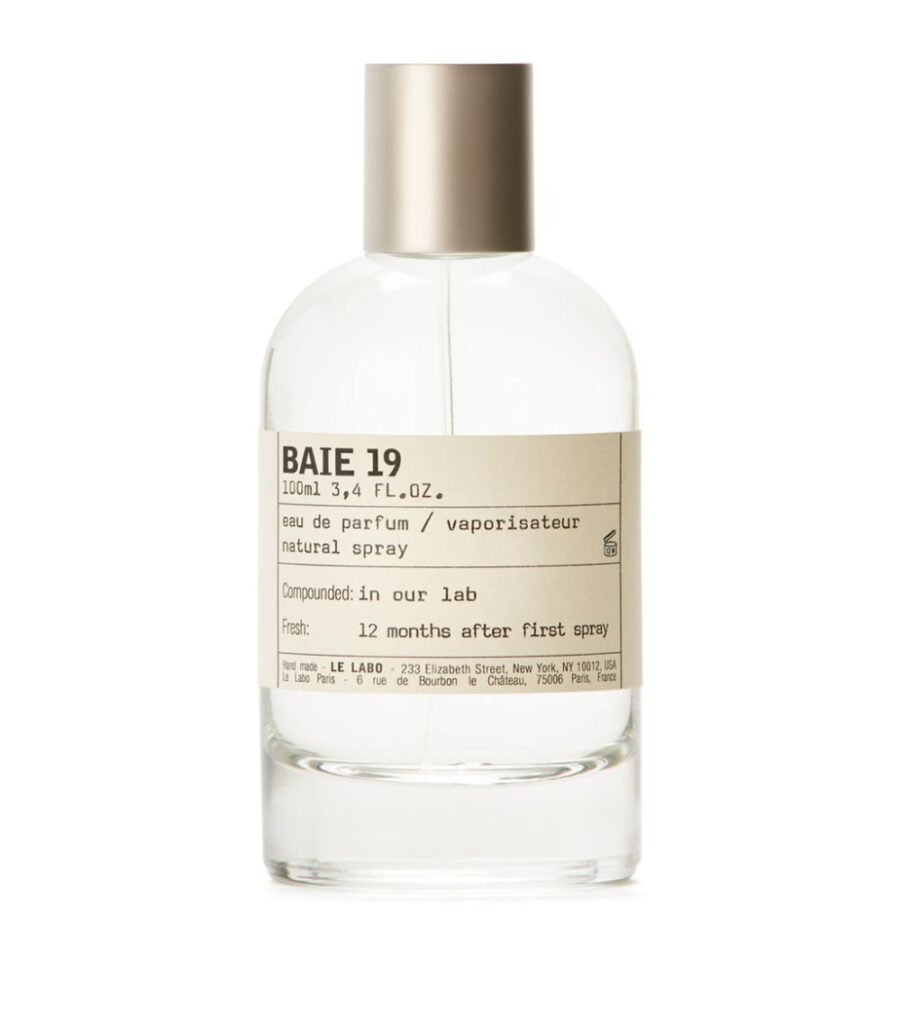 Petrichor is the smell of the earth after rain and that's exactly what this scent by Le Labo aims to emulate. Green, woody and crisp as freshly watered grass, notes of dry juniper, green leaves, ambrox and woody musks define the scent. Elusive and unique, the perfume is bottled in one of Le Labo's signature alchemical bottles which will look stunning on any bathroom counter.
Available at Mr Porter.