Heston Blumenthal, that legendary maestro of multi-sensory gastronomy, needs little to no introduction. His experimental approach to dining was a revelation in the 1990s when he broke new ground with The Fat Duck, his three-Michelin-starred establishment in the quiet English hamlet of Bray. Having made a name for himself through his progressive take on contemporary cuisine, elevating food pairings to levels hitherto unknown and eliciting rave reviews from all quarters, now, his extraordinary creations are coming to Hong Kong as part of the Mandarin Oriental, Hong Kong's extensive anniversary celebrations.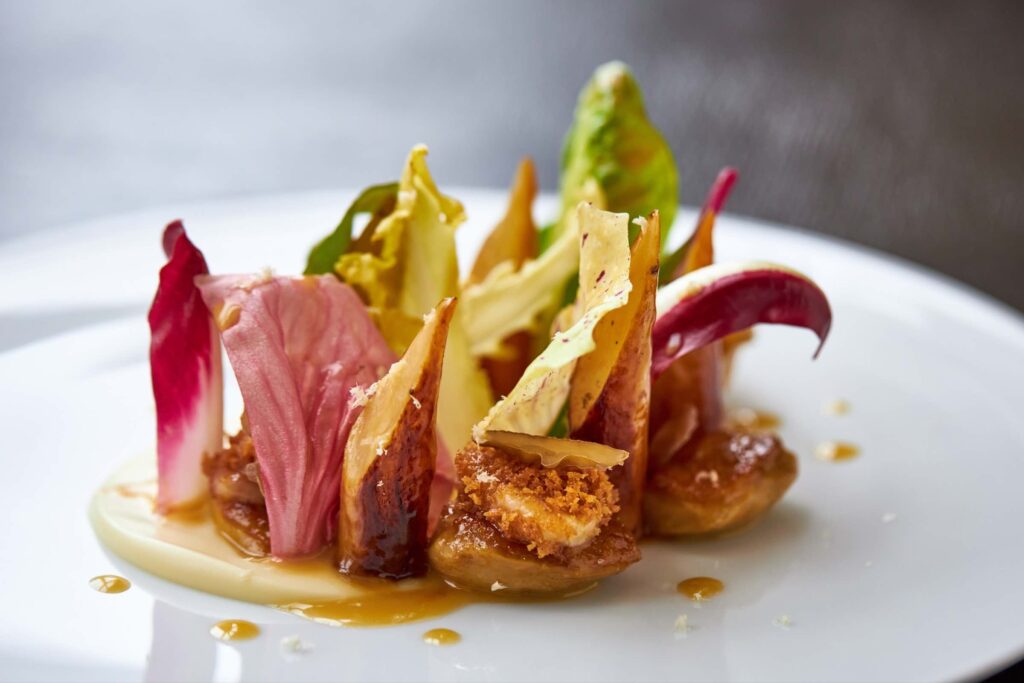 What prompted the collaboration is the long relationship between Blumenthal and the MO brand. His two-Michelin-starred restaurant, opened in 2011 at the Mandarin Oriental Hyde Park, London, continues to be the stage on which the award-winning chef reimagines British culinary traditions, seeking inspiration from historical dishes and recipes that have survived the centuries, transforming them for the contemporary palate.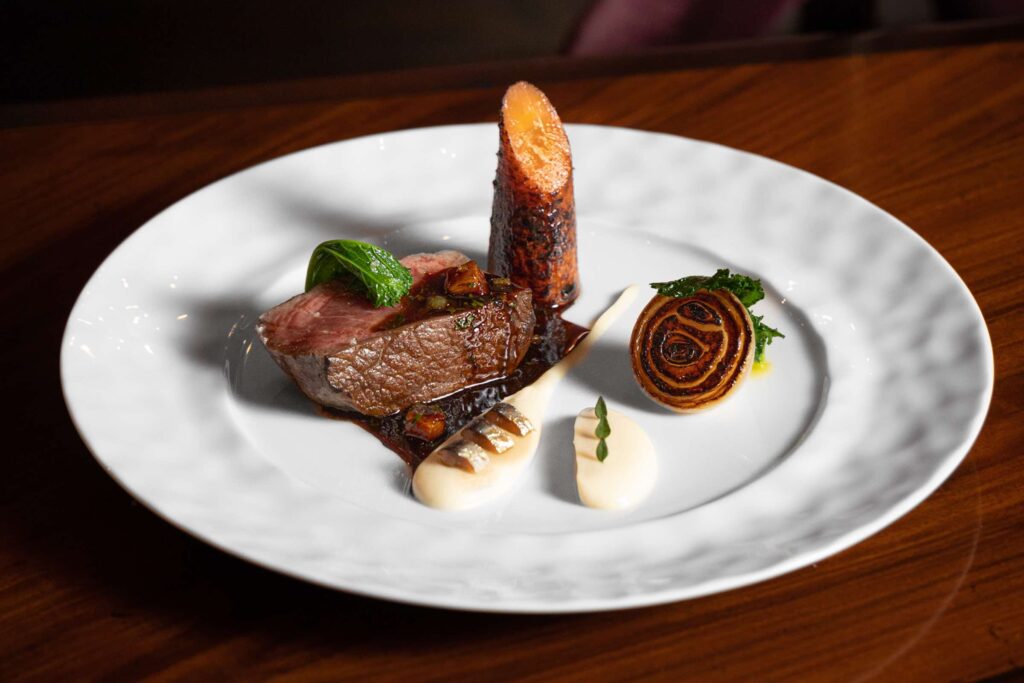 While the man of the hour will not be jetting to Hong Kong himself to host the occasion, in his place comes chef-director Deiniol Pritchard, who will be ringing in Mandarin Oriental, Hong Kong's 60th birthday with a four-day residency, bringing with him the acclaimed Dinner by Heston Blumenthal experience from 13 to 16 September.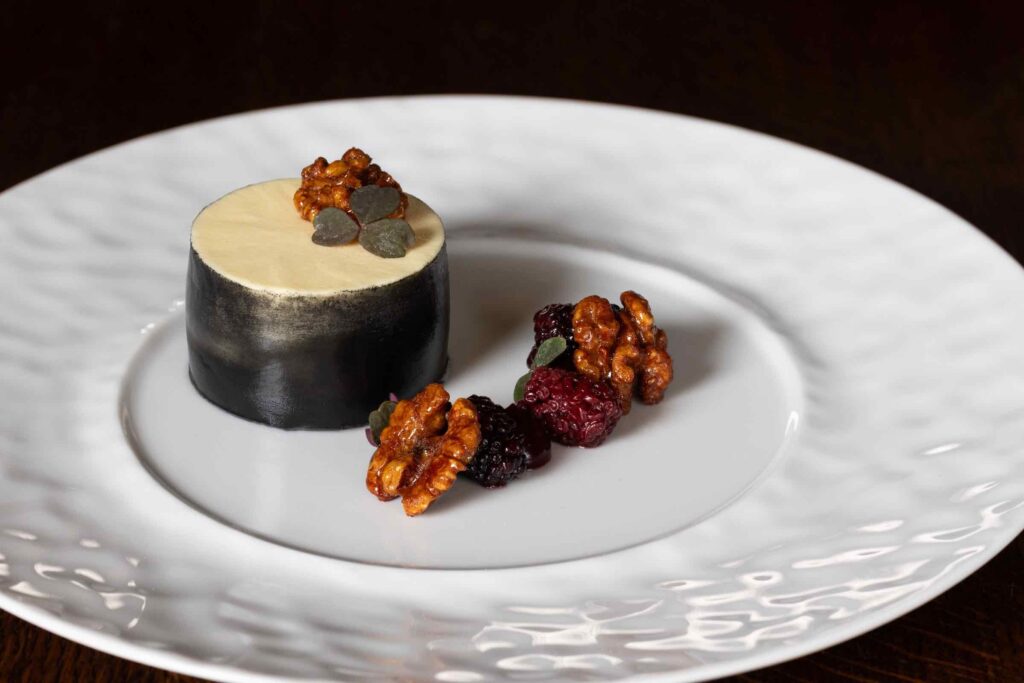 For the pop-up, offered in the form of a three- or five-course lunch experience, or seven-course dinner, with add-on wine pairing options, Pritchard will present the restaurant's unique gastronomic vision to intrepid diners. On the menu, a parade of the signature items that cemented Blumenthal as a household name: the oft-photographed, mind-boggling Meat Fruit (c. 1500) that looks like a mandarin, disguising a chicken liver parfait inspired by Medieval cuisine; the royalty-approved Beef Royale (1821) of beef fillet, calf's tongue, and anchovy in a red wine and steak sauce; the Sambocade (c. 1390) elderflower cheesecake dessert popularised by the Plantagenet period; and the Bread Ice Cream (c. 1808), inspired by the ingenious way the Victorians repurposed stale bread in the 19th century. Guests are warmly invited to eat their way through history.
Dinner by Heston Blumenthal at Mandarin Oriental, Hong Kong
13–16 September 2023
5 Connaught Road Central, Hong Kong
Tel: (+852) 2825 4000
Call the hotel or email mohkg-restaurants@mohg.com to make a reservation.
All images courtesy of The Fat Duck Group and Mandarin Oriental, Hong Kong.