For your next trip, make it a healing, and soothing one, wake up with the view of a beautiful, turquoise lake against a backdrop of snow-capped mountain tops of the Alps. This is what you will experience during your stay at the Original FX Mayr, a wellness and medical centre perched on a hill overlooking the Lake Wörthersee in southern Austria.
As you may be able to tell from its name, the Original FX Mayr offers the original Mayr programmes based on the eponymous Mayr cure created by Dr. Franz Xaver Mayr in the early 20th century. This method is based on a system that believes in allowing the digestive system to take rest, to let the body heal itself in other ways, because good intestinal health and a balanced microbiome are vital to the immune system, and they are heavily influenced by diet and lifestyle.
At the Original FX Mayr, each stay is well structured based on four principles—diagnostics, detox, medicine/therapies, and regeneration. Here, the wellness journey starts with a medical assessment based on items such as diagnostic blood tests, metabolic analysis, and 3D body scan. The results will then give an overview of your medical health status, and this will further allow the centre's in-house team of doctors and therapists to come up with a customised treatment plan that integrates a personalised diet plan and fitness programme with individual coaching and training.
The Mayr programmes come with two packages. Guests can opt for either a one-week Mayr Basic fasting programme, or a more thorough two-week Mayr Classic programme. Two additional modules—Mayr Deep Detox and Mayr Intensive Weight Loss—are other supplementary options. A variety of therapies are available, ranging from Shiatsu and reflexology, cryotherapy, intermittent hypoxic-hyperoxic treatment (IHHT, also known as the altitude training) to emotional coaching sessions delivered by head therapist Claudia Waldner.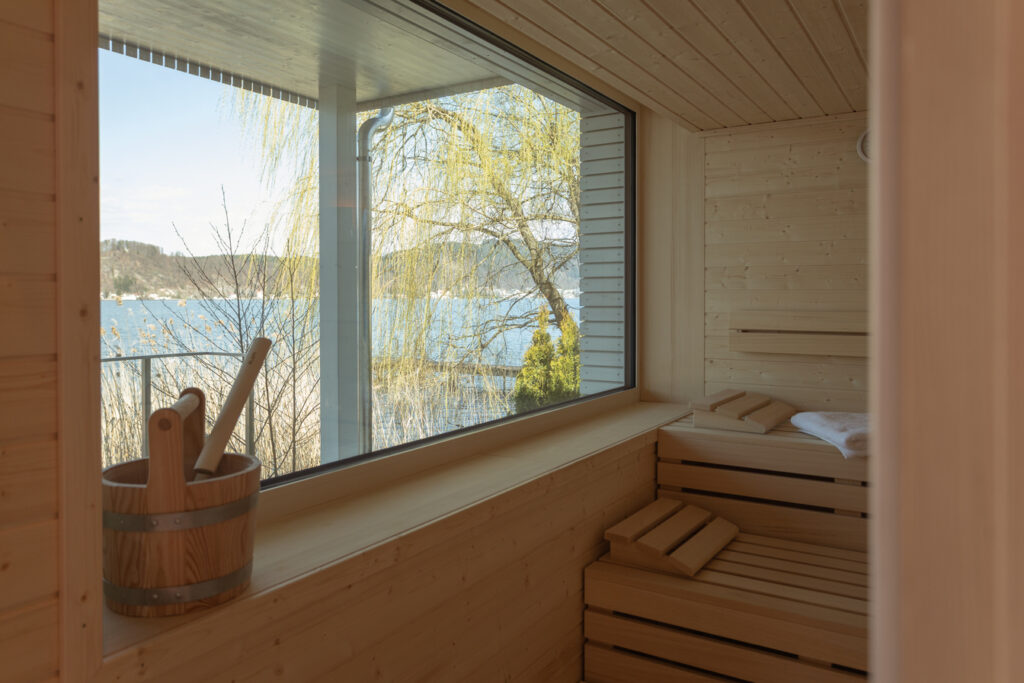 Exercise in nature is greatly encouraged as well. Daily guided hikes are organised, and cold-water swim in the lake is also possible. The lake is accessible via a pedestrian bridge connected to a beach house, which features Finnish saunas, including Sanarium—an aromatic, "gentle" low-temperature sauna with approximately 50 percent humidity and temperatures around 60°C which is particularly suitable for sauna beginners.
All images courtesy of the Original FX Mayr, Austria.
Reservations can be made by filling out a reservation request here. The Mayr Basic programme is priced at €2,100 (HK$17,630), and the Mayr Classic programme can be booked for €3,100 (HK$26,025).