It's no secret that vintage watches have ratcheted up in popularity over the last few years. And during the pandemic, in particular, the rise of old watches has been meteoric. So much so, in fact, that Alan Bedwell—the antiques dealer behind Foundwell—could sell a watch on a Monday and a week later, the original dealer would have given him an extra US$10,000 (HK$78,498) for it.
If you're entranced by the world of dials and movements, from Cartiers to Rolexes, and want to make sure the latest additions to your collection are up to snuff, Bedwell shared his tips for buying vintage watches at Robb Report's House of Robb during South by Southwest. Read on to find out how to amass a collection that you'll love—and that will love you back in the future.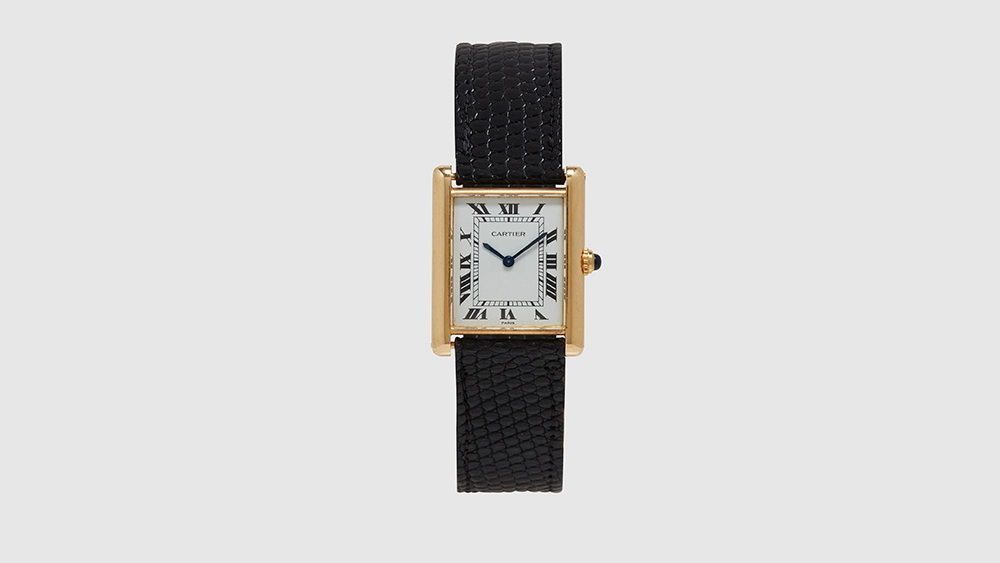 Forget Trends. Buy What You Like.
Bedwell's most important tip is possibly the most obvious, but one that collectors might overlook as they try to find the trendiest or rarest watch. Rather, you should put your money into something that you'll appreciate and wear. The dealer reminded everyone to try things on, expand your horizons, and not stick to the usual brands. He's not going to knock the Rolex Submariner, but "don't let it be an obvious choice," he said. So, which watches would he recommend? Bedwell said he was partial to the Cartier Tank, the Jaeger-LeCoultre Reverso and some models from Tudor (one of which he wore himself).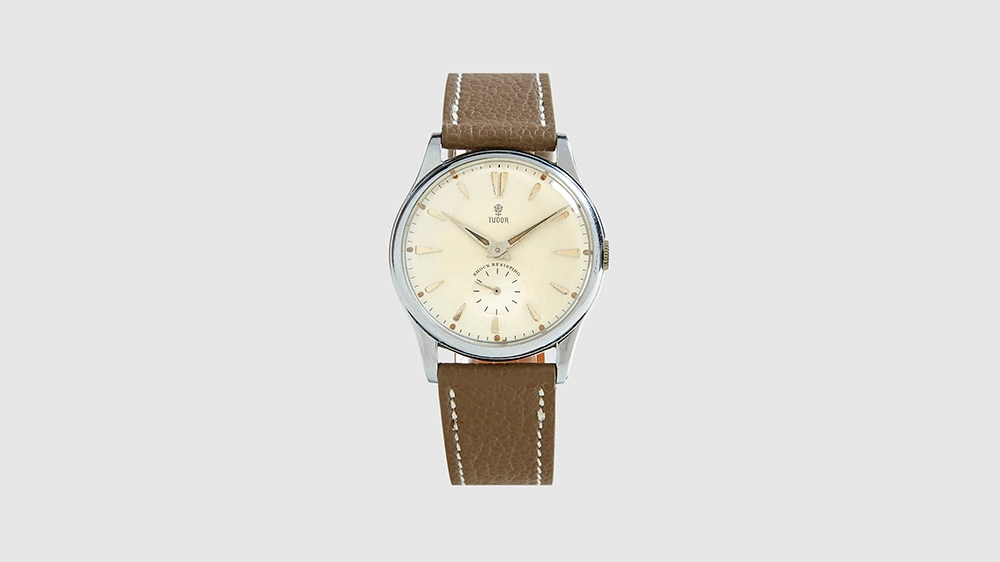 Buy the Best—Within Reason
If you like a particular reference, buy the best example you can find in your budget. You don't have to exceed your means to find a beautiful timepiece, and you don't have to settle for something you don't like. "A bad watch is a bad watch," Bedwell cautioned, so pay attention to quality. If a watch has one or more of the following, you'd be best to steer clear: heavy polishing, a refinished or damaged dial, replaced hands or a replaced or damaged movement (more on this in the next tip, too).
Condition Is Key—With Conditions
"Condition is very, very, very key," Bedwell noted. A watch with its original dial and a lack of polishing is considered to be more valuable than a spruced-up timepiece—a relatively new phenomenon in the watch world over the last two decades, Bedwell pointed out. That's because polishing actually removes metal from the timepiece, which collectors believe alters the structure of the watch. A vintage Cartier that hasn't been polished can command a premium. But if the same watch is polished, it will lose a chunk of its value. That's because the original features—even with a few scratches here and there—are what make watches "special, unique, interesting, and compelling," Bedwell said. So, look out for the unpolished description in the dealer's write up. And if you're unsure, ask.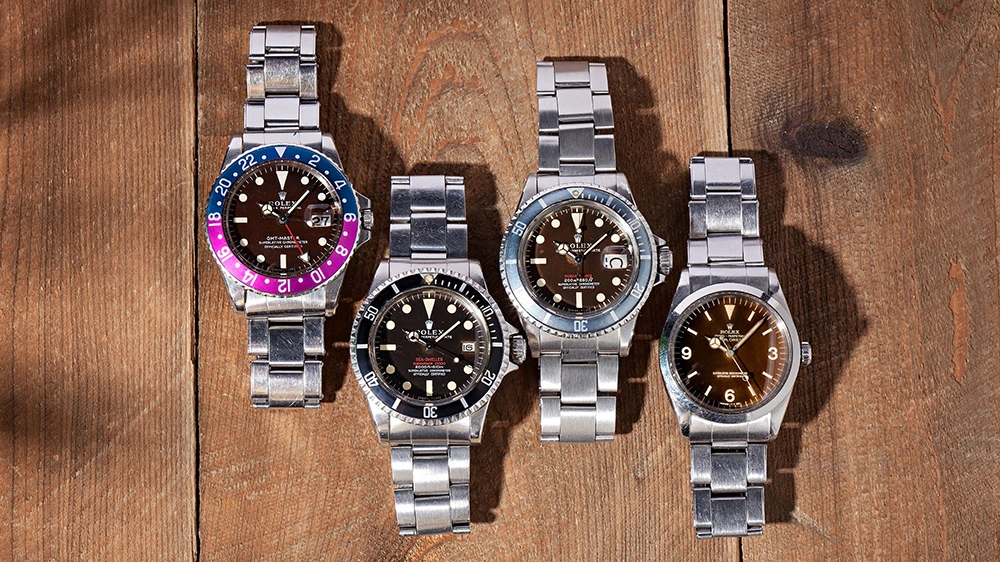 Of course, while a pristine original dial might be ideal for some watches, Bedwell pointed out that certain flaws are not only acceptable but can make the watch more desirable—and valuable. As an example, he pointed up Rolexes with "tropical" dials—which have become faded or brownish over time, due to sun exposure and a few minor manufacturing errors. As any serious Rolex collector can tell you, Rollies with tropical dials are a coveted rarity, and people are willing to cough up serious cash for them. So, your investment in the right imperfection might just yield the perfect watch for your collection.