The important factors to think over when purchasing collectable watches, according to Hong Kong's top auctioneers.
Buying watches at auction can be a minefield—if you're not careful, you'll be left cash-strapped holding a timepiece that plummets in value, or victim of a number of other possible mishaps we shudder to even think of. Risky purchases are part of every collector's journey, and getting had sadly can come with the territory, but to better your chances of success we've spoken to Hong Kong's top auctioneers. Consult this checklist before raising the paddle.
1Do your research
Alexandre Bigler, Head of Watches, Christie's APAC
"Attend previews and talk to auction house specialists before buying. I also recommend reading literature written by industry leaders like Nicholas Foulkes and Eric Tortella. The more you know, the less likely you'll make the wrong purchase."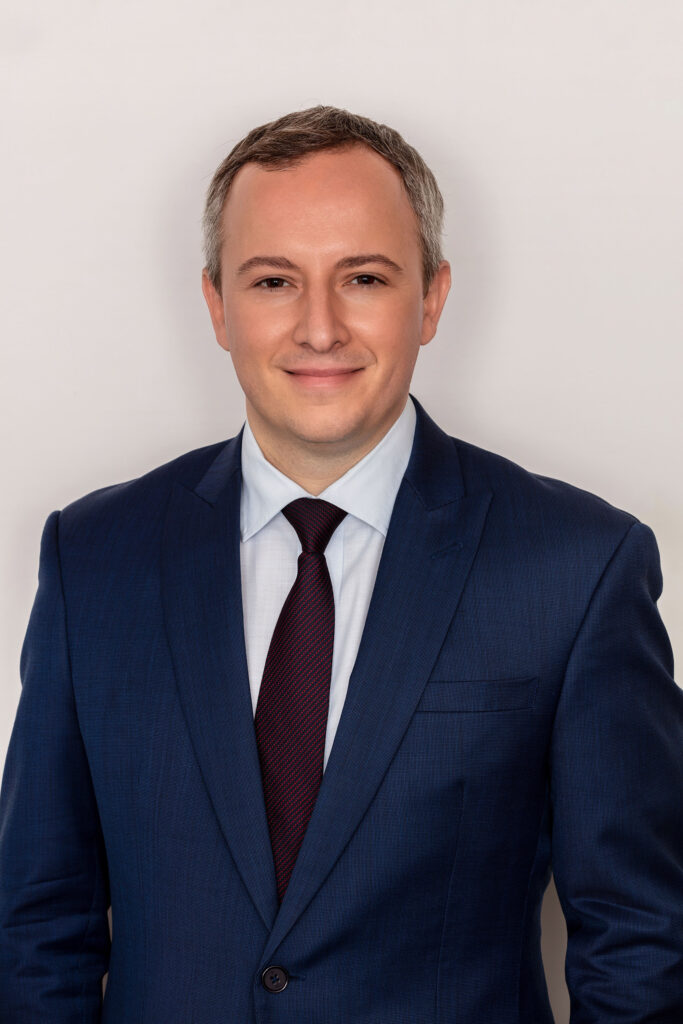 2Be honest about why you're buying
Thomas Perazzi, Head of Watches, Phillips Asia
"Watches should make you happy, so if you're motivated because you're interested in diversifying your assets, have a think before buying. Learning about watches is important when forming a collection. If you enjoy the process, you won't have any regrets."
3Be aware of the guide price
Sharon Chan, Director of Watches, Bonhams Asia
"When a watch is taken to an auction house, specialists will value it based on the brand, age, and condition of the timepiece. Do your homework — it'll give you a clearer picture of where current market prices stand."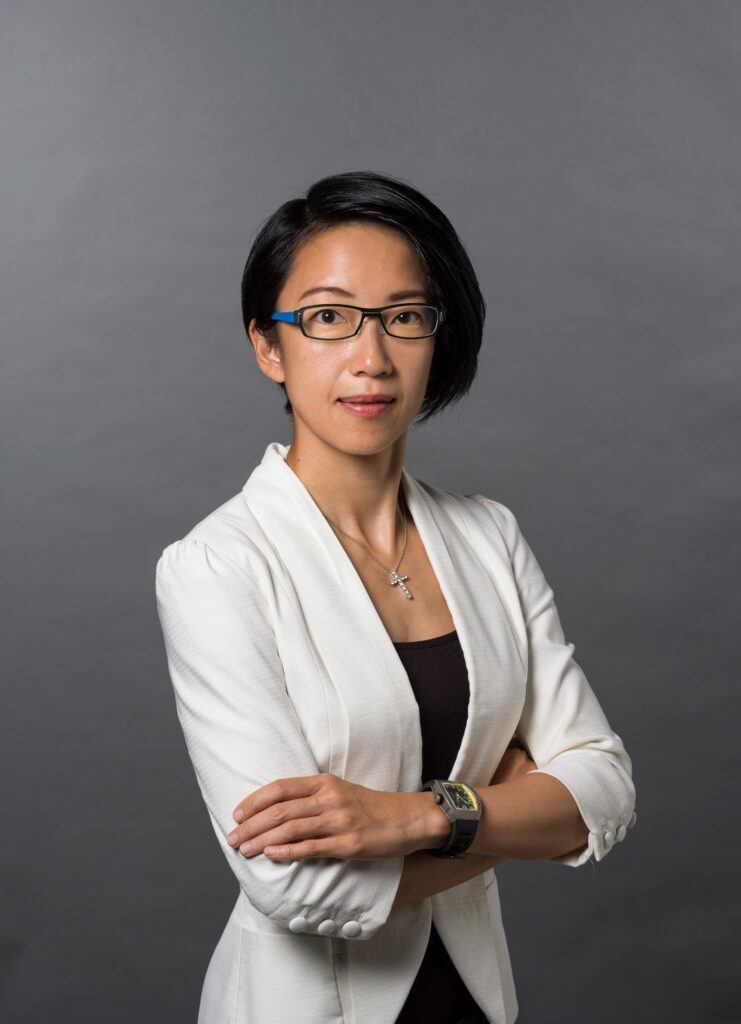 4Will it go with your wardrobe?
"From casual coffee dates to black-tie events, modern gentlemen need watches with the right style, colour, and case material to suit their wardrobe," says Bigler. "Designs range from subtle and formal to sporty, playful and eclectic."
5Don't buy into the hype
"There's no better feeling than looking at your wrist and seeing a watch that speaks to you," says Perazzi. "Over the years, your tastes will change and so will the watches in your collection. Let that evolution happen and enjoy it."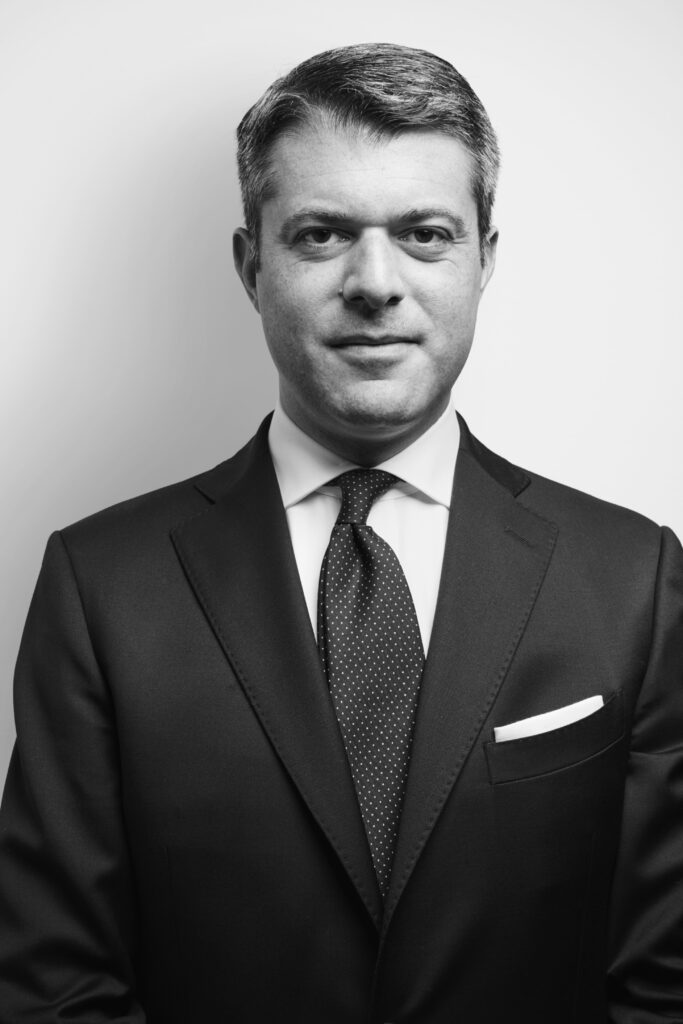 6Check the watch's condition
"The overall condition is key when buying vintage or pre-owned models," says Chan. "Whether or not the watch comes with original accessories, like its paper warranty and certification, also affects its price substantially."
7Keep an eye on fast-growing brands
"In addition to brands with long-established histories like Patek Philippe, Rolex, and Audemars Piguet, we've seen a growing appetite among younger buyers for independent watchmakers like Greubel Forsey, FP Journe, and Philippe Dufour," says Bigler.
8Pre-determine your budget
"Manage your money and always have the auction catalogue—or a digital version—with you so you're confident about what you're bidding on," says Perazzi. "Mistakes happen and some watches look similar despite being completely different."
9Buy from a trustworthy source
"The benefits of buying from an auction house is that a team of experienced staff will authenticate each timepiece before it's sold and, if your bid is successful, we offer comprehensive post-sale services," says Chan.