Hong Kong is a major market for luxury watches, with the last year proving to be one of the most successful for auction houses—ever. Christie's set 10 world records in just one sale, during the thick of the pandemic for goodness' sake!
To give you some idea of the market and what you might set your sights on, we've shortlisted some of the priciest timepieces that have gone under the hammer in Asia. Whatever your taste or style—from classic dress to diamond-set dazzlers—you'll be sure to come upon an item that suits you. They all have one thing in common: they cost an absolute fortune.
Patek Philippe Ref 2523
Three of these treasures make the list. One pink gold iteration offered by Christie's became the most expensive wristwatch ever auctioned in Asia when it was bought for more than HK$70 million (US$8.9m) in 2019. First sold in 1957, it's likely one of only seven of these timepieces ever made.
Another was described by Phillips as a "once-in-a-lifetime opportunity". Fitted with an engine-turned decoration, this 2523 went under the hammer for a jaw-dropping HK$22.3 million (US$2.8 million) in 2017.
Another was just shy of Phillips' high estimate, when it was handed over in 2016 for a whopping HK$19.5 million. Another rare pink gold edition, it's the only model set with a guilloché dial.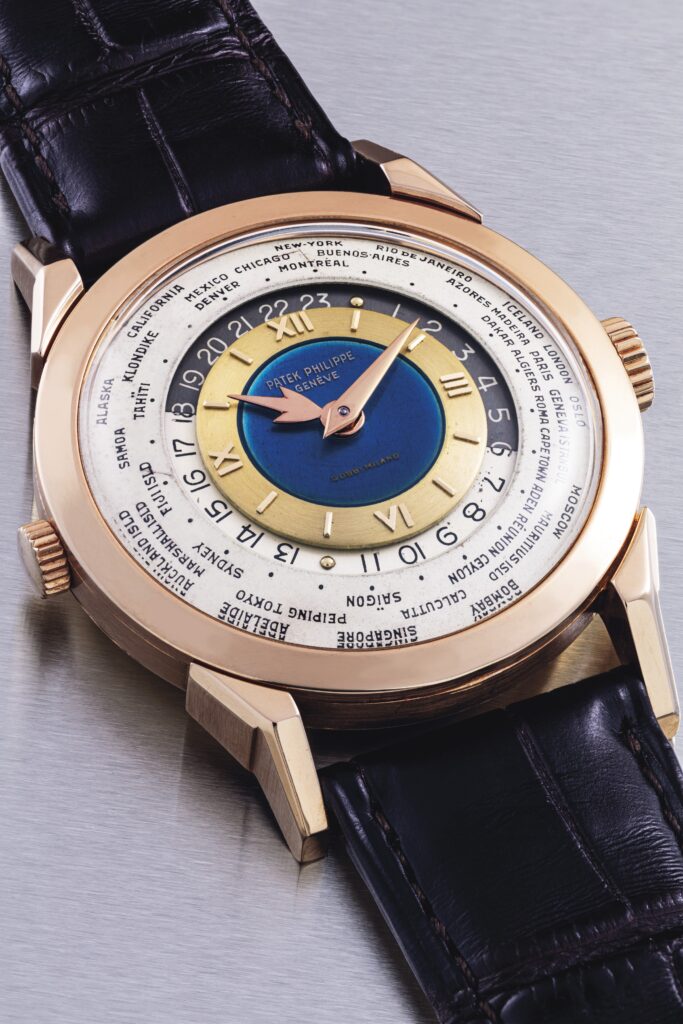 Frères Rochat Singing Bird Pistols
Handcrafted in 1820 especially for the Chinese market, these stunning gilded pistols adorned with pearl-set laurel wreaths are the only known matching pair. Also auctioned by Christie's, they flew the nest for HK$45.5 million.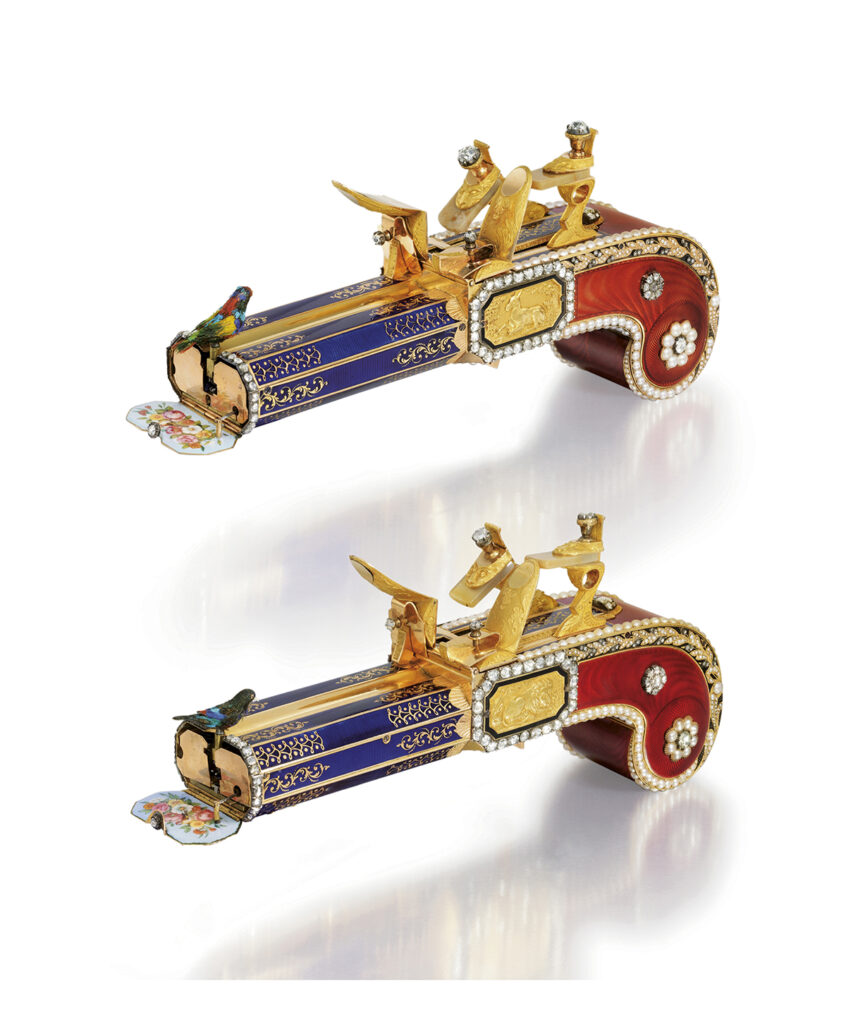 Patek Philippe Ref 3448
Alan Banbery's Ref 3448, nicknamed "Senza Luna," was sold last May for HK$29 million (US$3.7 million). Banbery was gifted the watch by his colleagues in 1975 to celebrate his 10-year anniversary with Patek Philippe, and it remained in the watchmaker's possession for almost 25 years.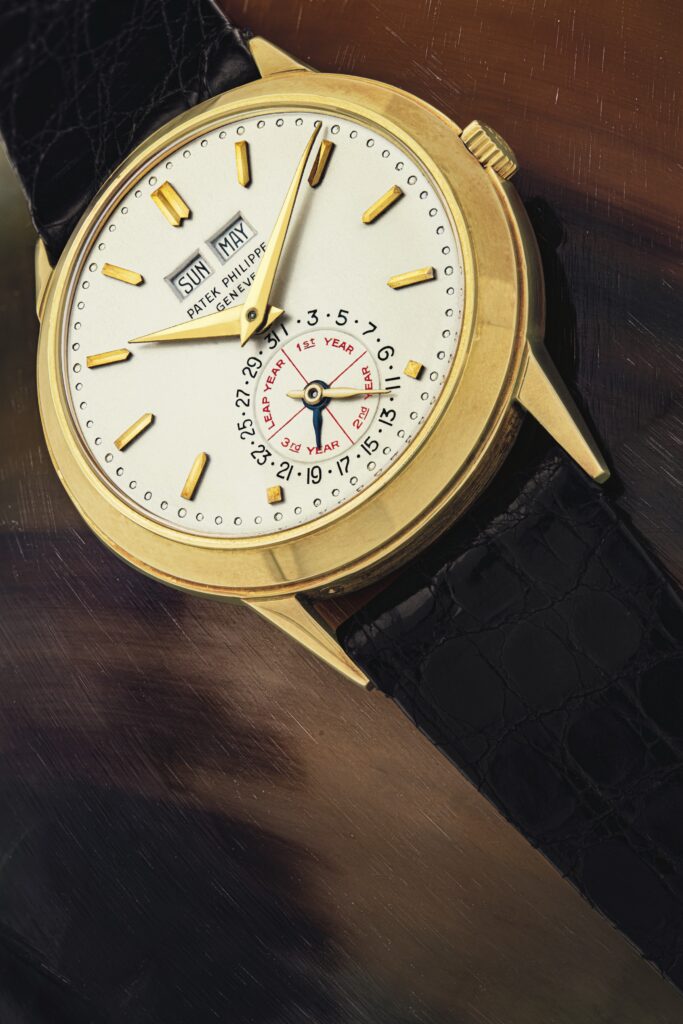 Patek Philippe Ref 2499
A stunning perpetual calendar chronograph, this Ref 2499 set tongues wagging in 2016 when it achieved HK$19.7 million (US$2.5 million) at a Phillips auction. It had sold for half that––closer to HK$8.5 million––only a little over a decade earlier.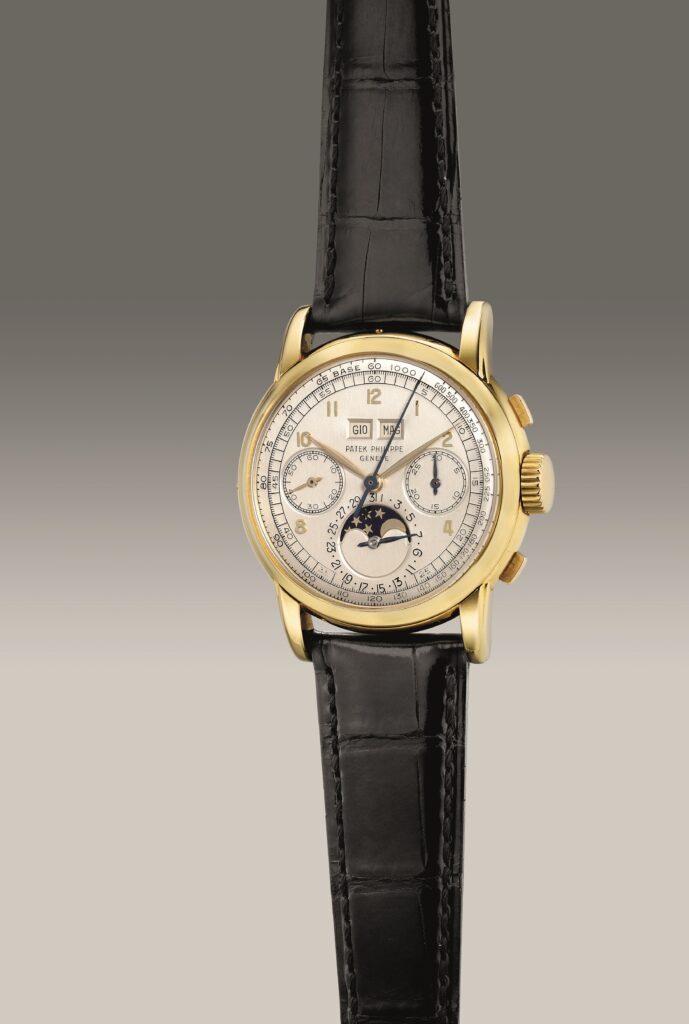 Patek Philippe Ref 5033
One of three known Ref 5033 minute repeaters in black set with diamonds, this glamorous monochrome timepiece, circa 2011, was sold by Bonhams just last year for a healthy HK$5.6 million (US$715,000).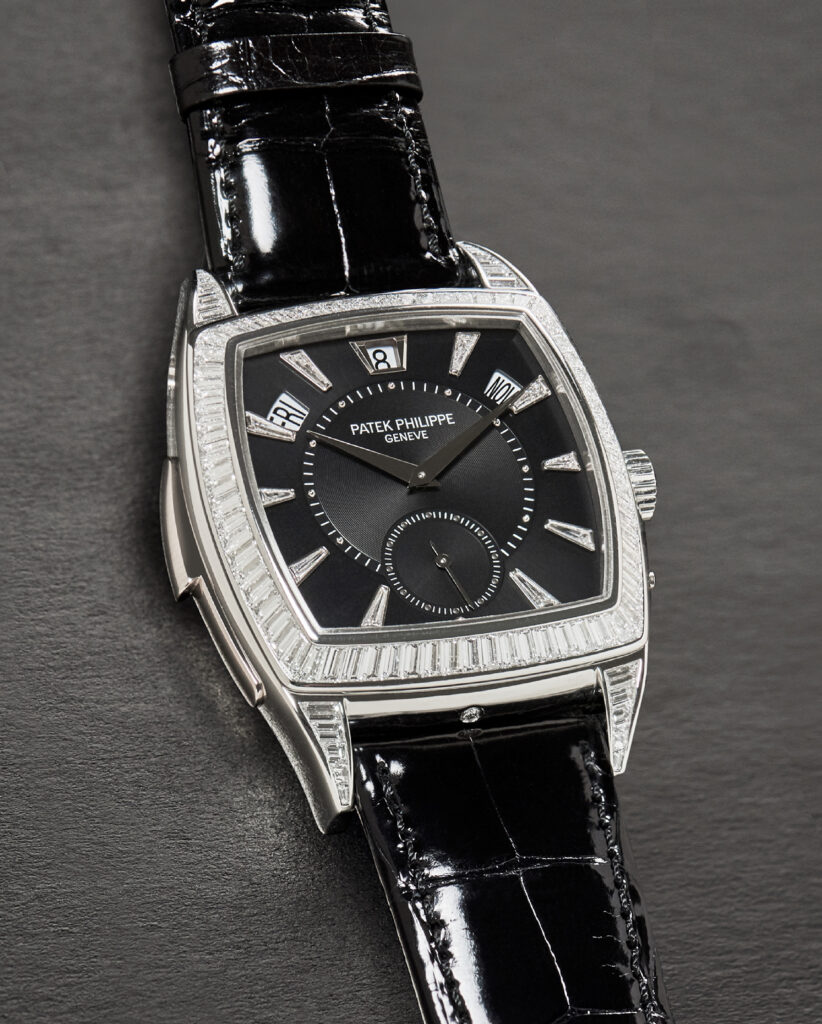 Henry Borrell Musical Clock
Famed English watchmaker Henry Borrell made this engraved ormolu quarter striking musical clock for the Chinese Qing Dynasty imperial court. It fetched close to HK$3.9 million (US$495,000) at a 2019 Bonhams auction.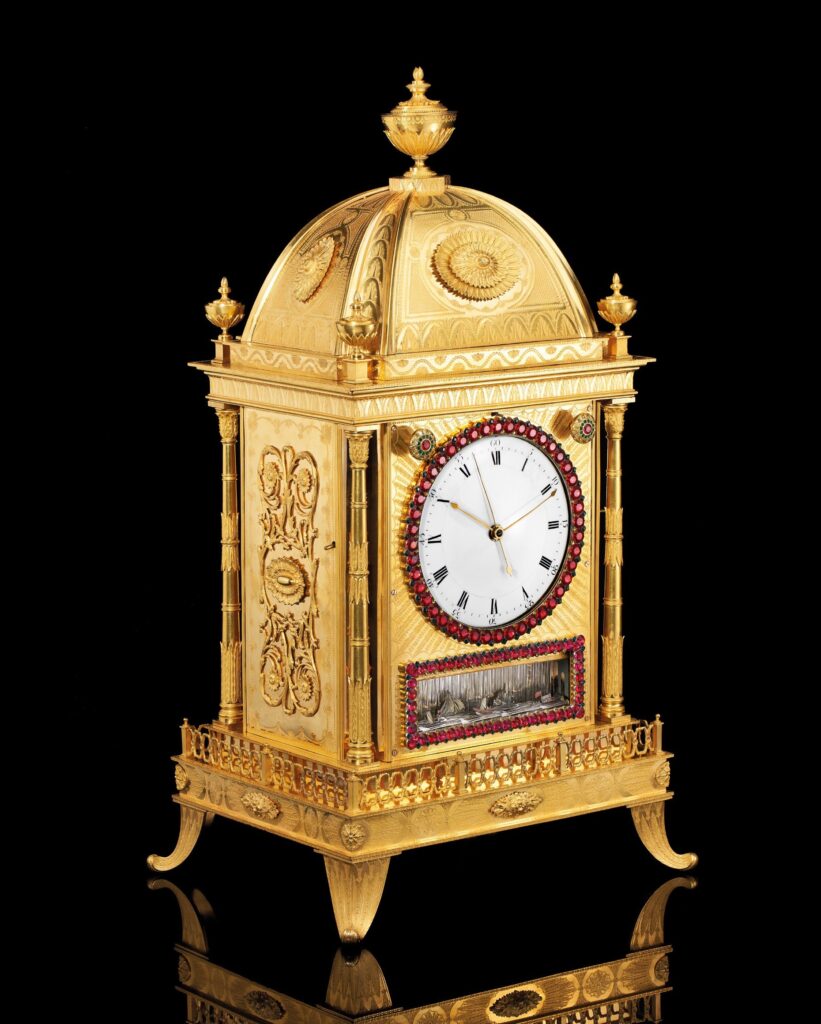 Moussaieff Secret Watch
Nicknamed "The Magnificent Ice Cube", the movement ticking inside this high jewellery bracelet was produced by Chopard. White and pink gold scattered with diamonds ensure this secret timepiece is flatteringly feminine, and it fetched HK$2.4 million (US$300,000) at a 2018 Bonhams auction.