The good ship Le Saint Géran ran aground off the idyllic Indian Ocean island of Mauritius on 18 August 1744. 200 passengers and crew onboard lost their lives in the incident (currently, very high-resolution VHR satellite imagery is being used by the universities of Mauritius and Maine to identify how shipwreck remains are influencing today's undersea landscape). But despite the tragedy, the vessel is forever immortalised as the name of one of the Indian Ocean's best-loved luxury resorts.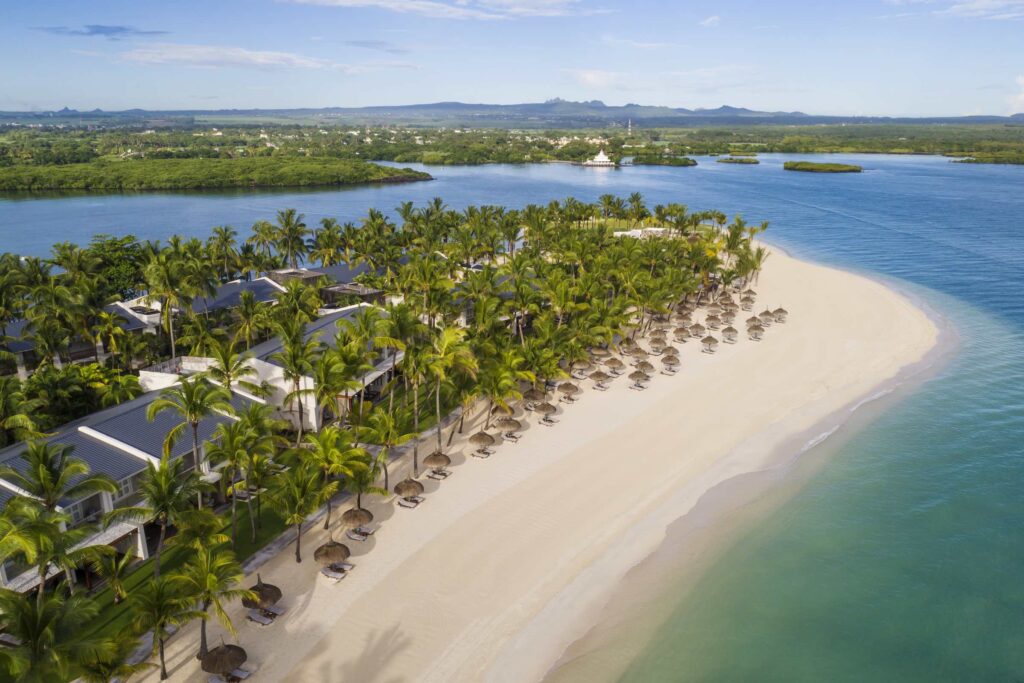 One&Only Le Saint Géran occupies 11 hectares of headland halfway up the east coast of the island. What is now a stone-and-plaster, 142-key, two-floor sanctuary of style, landscaped by Bill Bensley, dates 30 years. In those days, a further 13 hectares, adjacent to the resort, were taken up by its private nine-hole golf course. This was bulldozed a couple of years ago to make way for 52 luxury residences (hurry—at the time of writing, there are only four left on the market; all four-bedroom units, HK$32 million apiece). The cash has obviously given the resort's owning management, Kerzner International, a bit of extra spending money.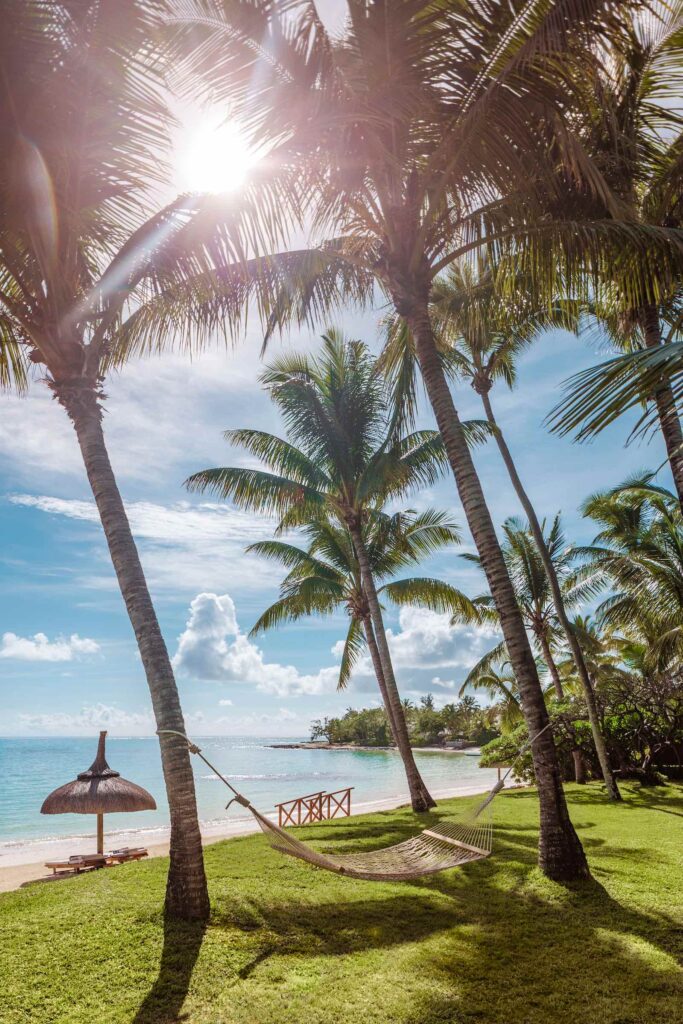 And look how even more luxury has indeed been added. "The island has no luxury retail, so we have brought it in-house," explains general manager Roman Goetsch. As a result, Saint Géran's Neo boutique has arguably the best single-store shopping around. Yes, The Peninsulas in Hong Kong, Beijing, and Shanghai have outstanding boutiques, as has Marina Bay Sands in Singapore, but here at Le Saint Géran, the brands are professionally displayed all in one store. To give examples, Loro Piana, Brunello Cucinelli, Tom Ford, and Valentino are just some of the labels attracting attention, and spend, here. And to add typical One&Only flare, there's an operating floral studio in one corner.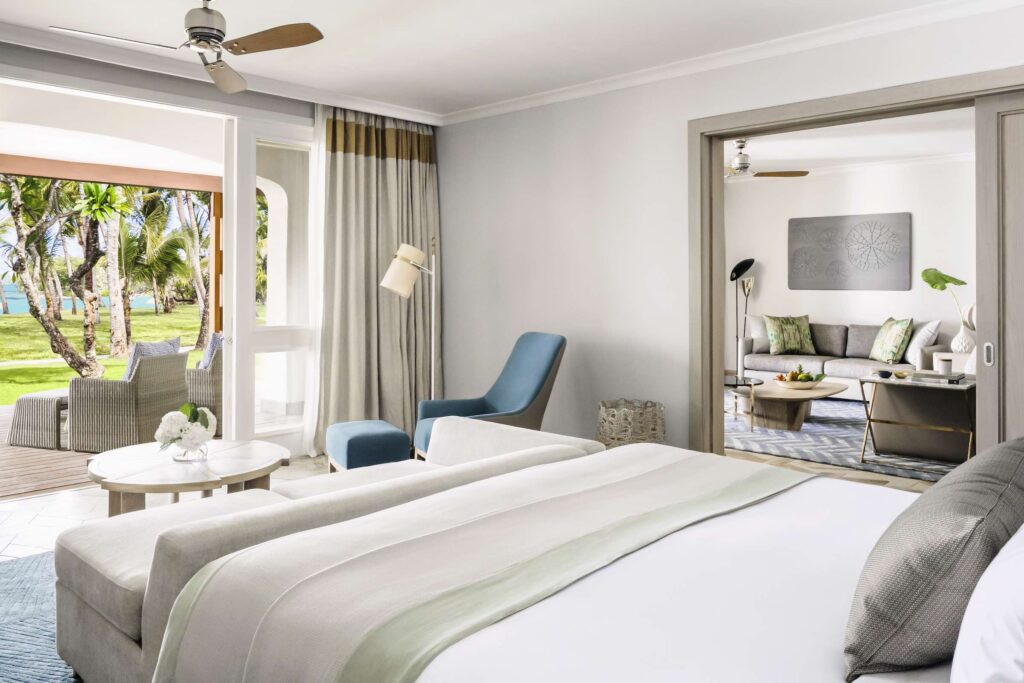 Some flights from Hong Kong, say via Dubai or Doha (the latter recommended, because of its Louis Vuitton Café and the new Dior Spa) arrive early morning, but never fear. One&Only Le Saint Géran has converted a couple of former upper-floor bedroom suites into a really tasteful hangout space, Le Carré. Sand-coloured throughout, Le Carré offers a library, complemented by seating, a café and bar, and showers with lockers—they think of everything here. At some point, head for the spa, with a Bastien Gonzalez podiatric paradise, or use Technogym or a selection of bikes or watersport offerings for that physical stuff.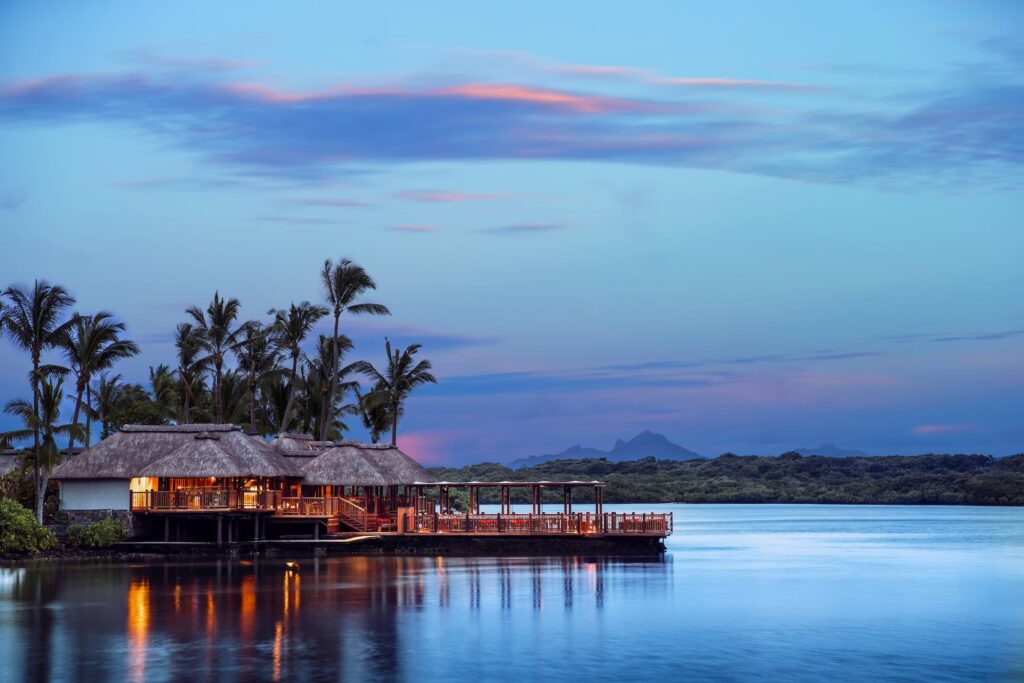 When it comes to choosing bedrooms, some regulars opt for sunset-view Lagoon Suites, say room number 231, upstairs. Opt for open-sea views to be closer to eating. The charming Le Badamier, simply a boardwalk floor under a giant Badamier tree, is a must for Mediterranean-style lunch. For dinners, there's Creole-Mauritian, Japanese, Matthew Kenney plant-based, or carnivore, and more. Alternatively, do as many of those regulars do and arrange pop-up meals wherever, and fit in a multi-label Somm Series wine-tasting, too. There must, however, still be time for nipping into Neo.
All images courtesy of One&Only Le Saint Géran.