A disconnect exists between the high costs of yachting and the services that most owners receive on board. At least that's how Knightsbridge Circle, an ultrahigh-net-worth membership club, views the superyacht world.
Partnering with a veteran yacht-services firm, Knightsbridge says the just-established Acquera Club will cater to the superyacht set with what it believes is a new business model for service.
"We're the first true 365-travel-and-concierge services exclusively for yacht owners and charterers," Stuart McNeill, founder of Knightsbridge Circle, told Robb Report.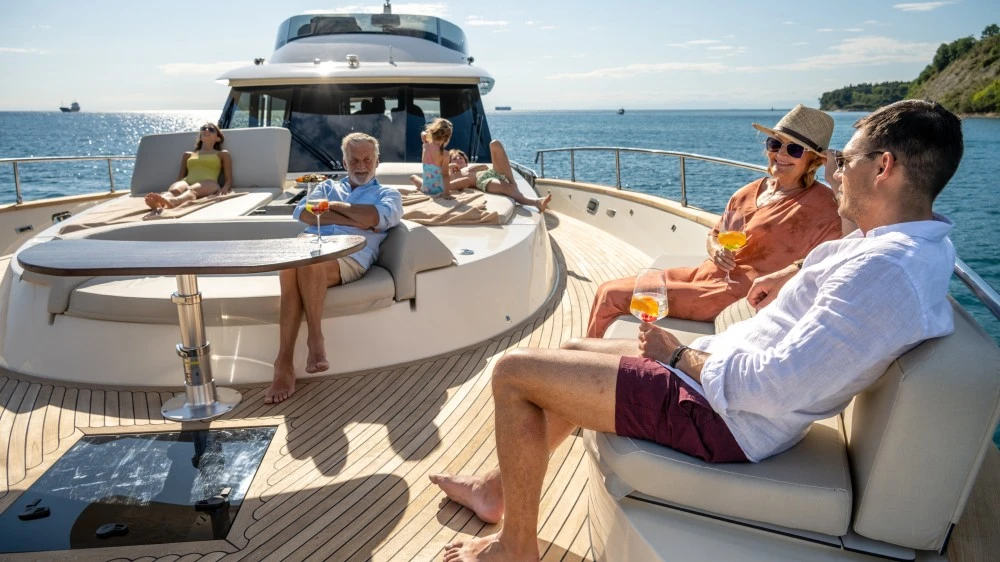 On the water, this hybrid program combines yacht-management services and individual oversight. The memberships, which cost US$50,000 (HK$391,843) per year and are by application, include a personal manager who takes care of hotel reservations, private-jet bookings, staff recruitment and personal shopping—"as long as it's legal," says McNeill—and who will then travel to the Med during the summer yachting season to be on the same time zone as the client aboard the yacht.
Which is how Acquera fits in. Stefano Tositti formed Acquera Yachting Services several years ago, following a long career with other firms in the yachting industry.
While the Knightsbridge personal manager takes care of land-based arrangements, Acquera will handle logistics for the yacht and visits across the Med. "Our group has 22 offices in eleven countries in the Med," says Tositti. "We will provide 'the last mile' for the yachting portion, supplemented by Knightbridge's luxury approach."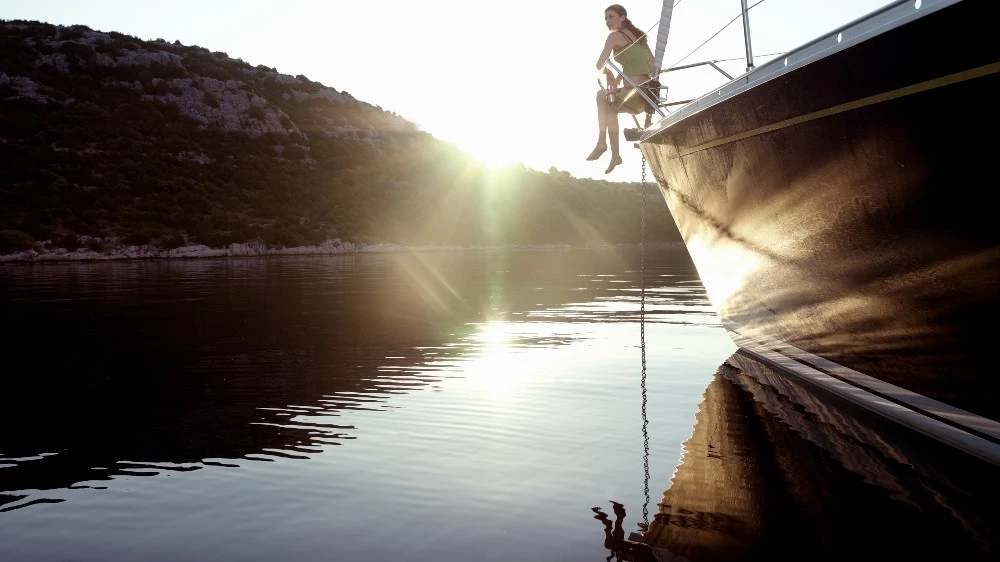 Now yacht owners, and perhaps just as importantly, the captains, will have the ability to plan out stays and activities in the Med's most popular destinations but also feel at home on remote islands in less-visited countries.
"One yacht owner told me that when he brings his yacht to the Med, he relies only on the captain who doesn't always know that much about where they are visiting," says Tositti. "We have a great depth of knowledge across the Med. And we can offer proactive visits, like scheduling special dinners and field trips in advance. It's very different than just showing up and getting off the boat."
The idea, Tositti adds, is to "inspire" the clients during their time aboard. "After all, they're on a beautiful floating villa," he says. "We want to help them make the most of their holidays."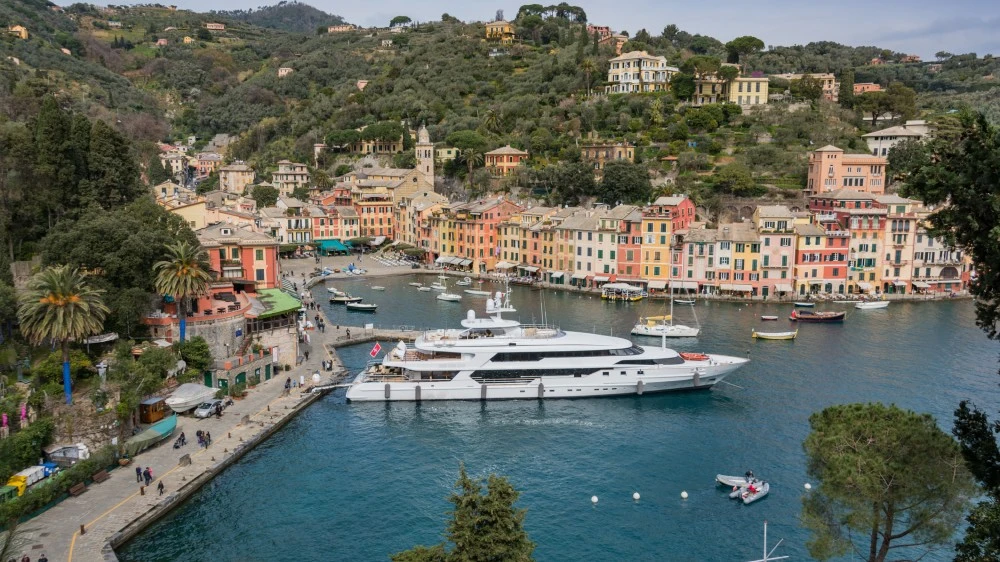 Curating charters or personal voyages with local technical assistance is unusual in the yachting industry, so the Acquera Club may be onto a niche. It is targeting American owners that use their vessels in the Med in summer and the Caribbean in winter.
Several fractional providers, also working in a relatively small bubble, claim to be providing similar services, but in different ways. Swiss firm Floating Life does its best to personalize the onboard stay of its fractional owners, whether that means installing private art or procuring favorite wines.
"The owners don't need to take care of anything," says Filippo Rossi, Floating Life's chief commercial officer. "When they're done, it's like leaving a hotel room—no worries about crew, cleanup, maintenance, or the other issues that come with yacht ownership."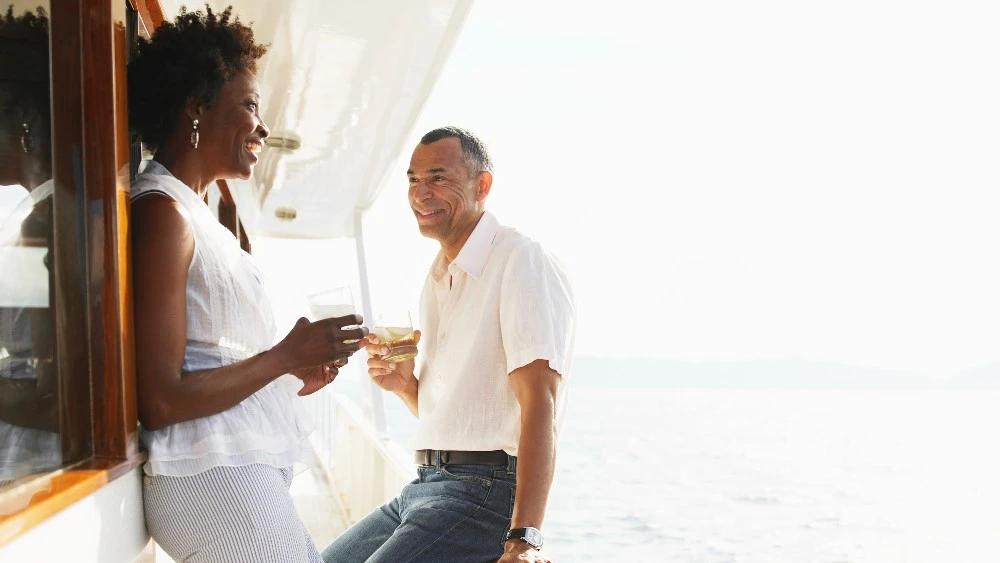 Mike Costa, CEO of SeaNet, which has a fleet of fractional Benetti superyachts, also touts personal service as key to the company's 18-year track record. "We make sure our owners have everything they need to make their trips successful," he says.
For Acquera Club members, says McNeill, the service will be more targeted and year-round, including curating experiences during times off the vessel. "Our partnerships with some of the most renowned brands in other industries allow us to facilitate the seemingly impossible while always aiming to keep our clients' preferences at heart," he says.