Veuve Clicquot's iconic Polo Classic at Liberty State Park is already sold out—unless you're a Robb Report reader, that is.
The Champagne brand is offering one of our readers the chance to buy an exclusive La Grande Dame Cabana at this year's event, occurring June 3. One of just nine cabanas on site, Robb Report's version offers some exclusive perks that won't be enjoyed by the other eight luxury boxes.
The Robb Report cabana will exclusively indulge in a La Grande Dame tasting experience with Veuve Clicquot's cellar master, Didier Mariotti, which can happen inside the cabana on site. Following the event, the cabana will be gifted a La Grande Dame Jeroboam Blanc 2008 signed by Mariotti valued at about US$1,500 (HK$11,749).*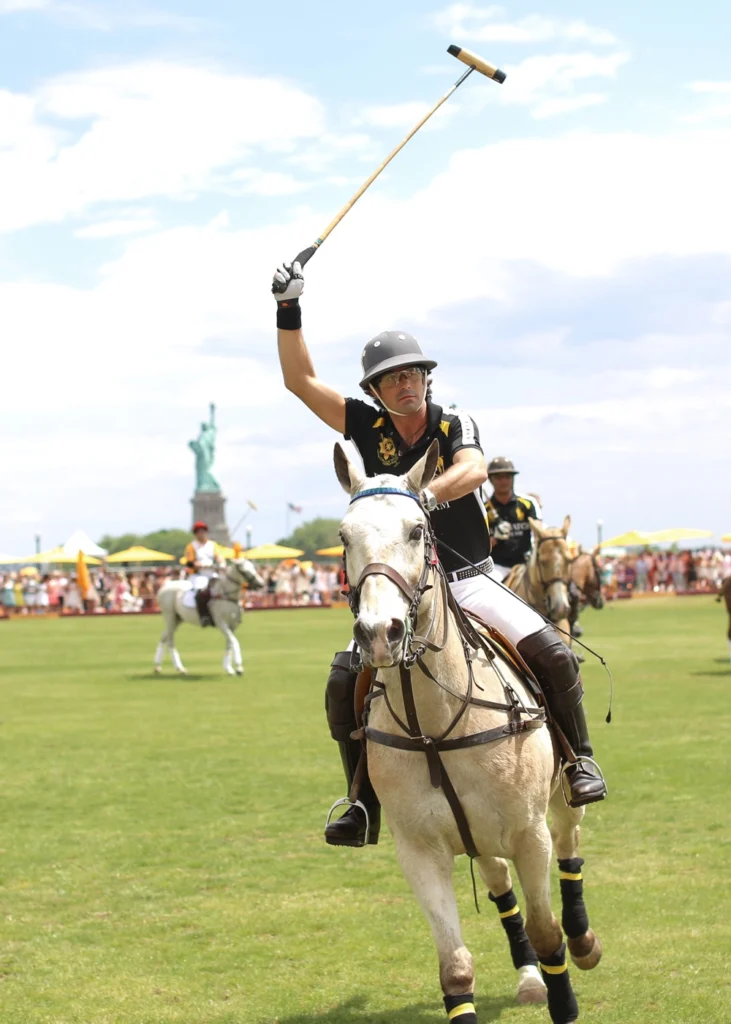 The cabanas, which hold up to 10 guests, are inspired by the ceramicist Paola Paronetto, known for her use of bright colors. Designed by the architect Stephanie Goto, they offer a private, luxe space in which you can relax with friends and family while taking in one of New York's poshest events.
Along with the tasting and Jeroboam, you'll be treated to a litany of amenities, starting with your own dedicated butler and security to handle your every need. Prior to the polo match itself, you'll have access to a private VIP La Grande Dame celebration on June 2. To get to the Polo Classic, roundtrip transportation is provided for your entire group from one location. Then, during the event itself, you'll be treated to a "garden gastronomy" lunch and hors d'oeuvres, with each guest receiving their own bottle of Veuve Clicquot's La Grande Dame 2015 and two additional glasses of La Grande Dame Rosé 2012.
The exclusive cabana package costs US$27,000 (HK$211,484). Email giftguide@robbreport.com for more details.
*Unfortunately, that Jeroboam cannot be consumed at the event, so it will be provided at the end of the day for you to take home.