Get ready to clink flutes with the greatest wines, finest champagnes, and rarest sake as the drinks chapter of MGM x RR1 Culinary Masters Macau bifurcates into two exceptional masterclasses. Robb Report Hong Kong is delighted to welcome Liber Pater, Boërl & Kroff, Iwa, Szepsy, and Dom Pérignon to MGM x RR1 Culinary Masters Macau at MGM Cotai for an exclusive weekend of tastings from 10–13 August 2023, in partnership with Golden Vines.
As Liber Pater and Boërl & Kroff prepare to appear for their first-ever joint masterclass in Macau, this momentous occasion also marks the inaugural event collaboration between the two industry giants anywhere in the world. Clément Robert MS, UK Sommelier of the Year 2013 and Fine Wine Director of the Golden Vines Awards, will lead this special masterclass. Guests will have the opportunity to try rare champagne and wine from the two highly regarded brands.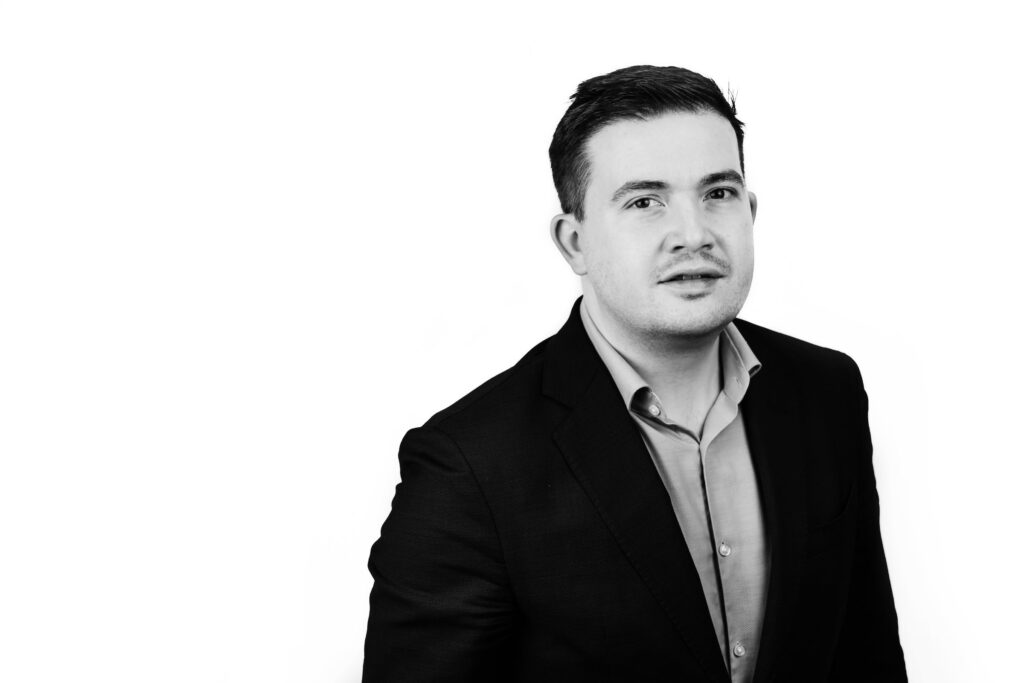 Stéphane Sésé, owner of Boërl & Kroff, was helped by no other than "the magician of Urville"—famed winegrower Michel Drappier—to create an inaugural vintage that was originally launched back in 1995. Made from three plots of old Urville vines, the exceptional champagne is only available in magnum format. While Boërl & Kroff was never meant to be a commercial venture—Sésé began the project to produce the finest champagne just for private consumption—as fame for the champagne grew and its rarity coveted, over time, Boërl & Kroff became the most expensive and collectible champagne in the world today.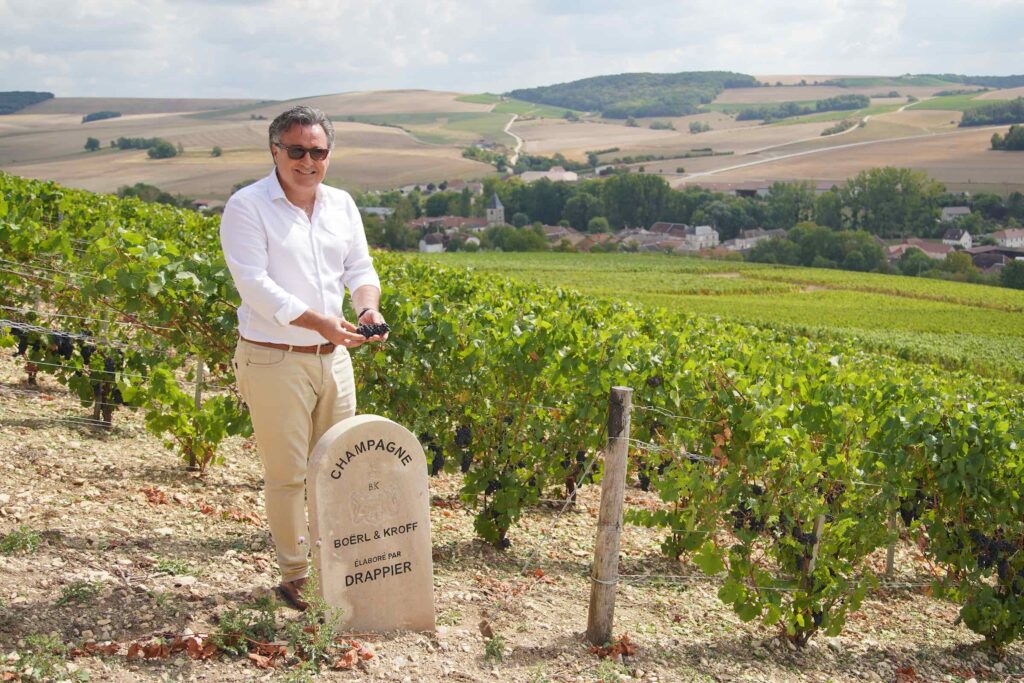 Loic Pasquet, owner and vigneron of Liber Pater, is famous for producing the most expensive wine in the world. Pasquet began his wine collecting journey at the tender age of 11, and eventually founded Liber Pater in 2006. Based in the Graves area of Bordeaux, Liber Pater specialises in exclusively producing fine wines from ungrafted, pre-phylloxera vines, which are then aged in sandstone amphoras for 30 months. What sets Liber Pater apart is that pre-phylloxera grape varieties—Tarnay, Petite Vidure, Pardotte, Saint Macaire, and Castets—are mixed with traditional Bordeaux varietals—Cabernet Sauvignon, Merlot, and Petit Verdot—to create carefully curated, limited-edition wines. Liber Pater produces only a few hundred bottles per vintage.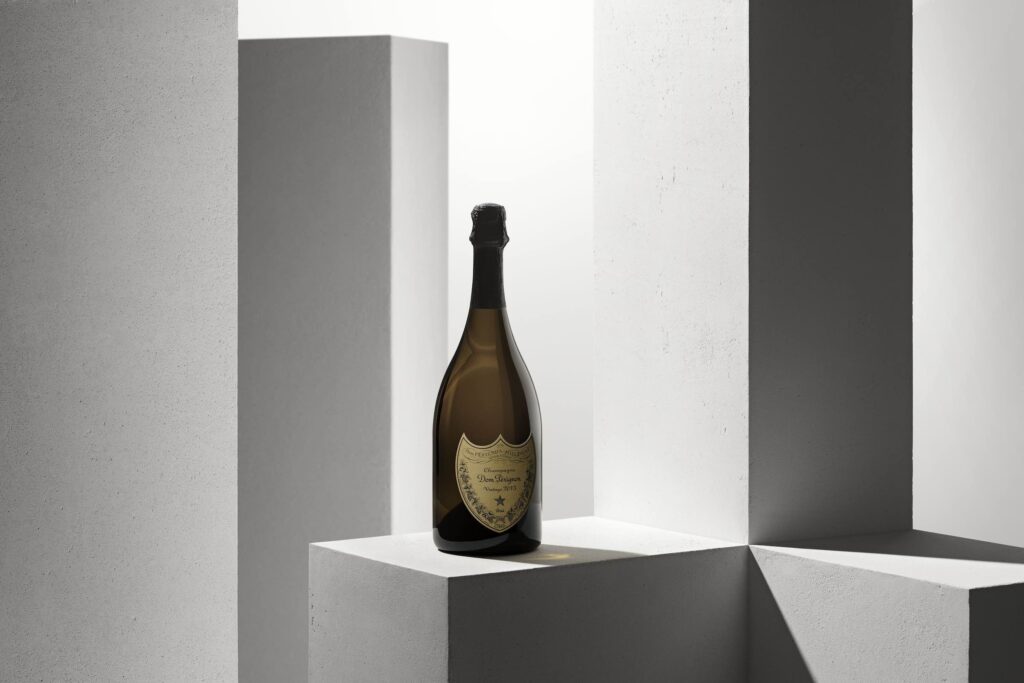 Also for the first time ever, the second masterclass is a collaboration between three champions of industry: Dom Pérignon champagnes, Iwa sake, and Szepsy wines.
A name that needs little, if any, introduction, Dom Pérignon is one of the most iconic brands of champagne. Named after the French Benedictine monk Dom Pierre Pérignon, who pioneered important quality standards for the production of champagne in the 1600s, Dom Pérignon's wines are produced from the harvest of a single year, a practice it has maintained since the brand was founded in 1921.
Iwa's sake has its origins in a rice paddy in Shiraiwa, in the town of Tateyama, which also inspired the name of the product. Crafting fine sake like Iwa is a rigorous and painstaking process; rice has to be polished, washed, soaked, steamed, cooled, inverted, mashed, fermented, and pressed. As a result, Iwa 5 is a blend of three different rice varieties (Yamada Nishiki, Omachi, and Gohyakumangoku), five types of yeast strains, and two types of yeast starters, creating an internationally renowned sake that has stayed true to Japanese tradition and methods.
Iwa has a unique root that links back to the auspices of Dom Pérignon. Helmed by Richard Geoffroy, who was with Dom Pérignon for 28 years before embarking on an adventure to Japan, Geoffroy's love for Japanese culture and the finest in drinks helped him segue into sake after years in champagne.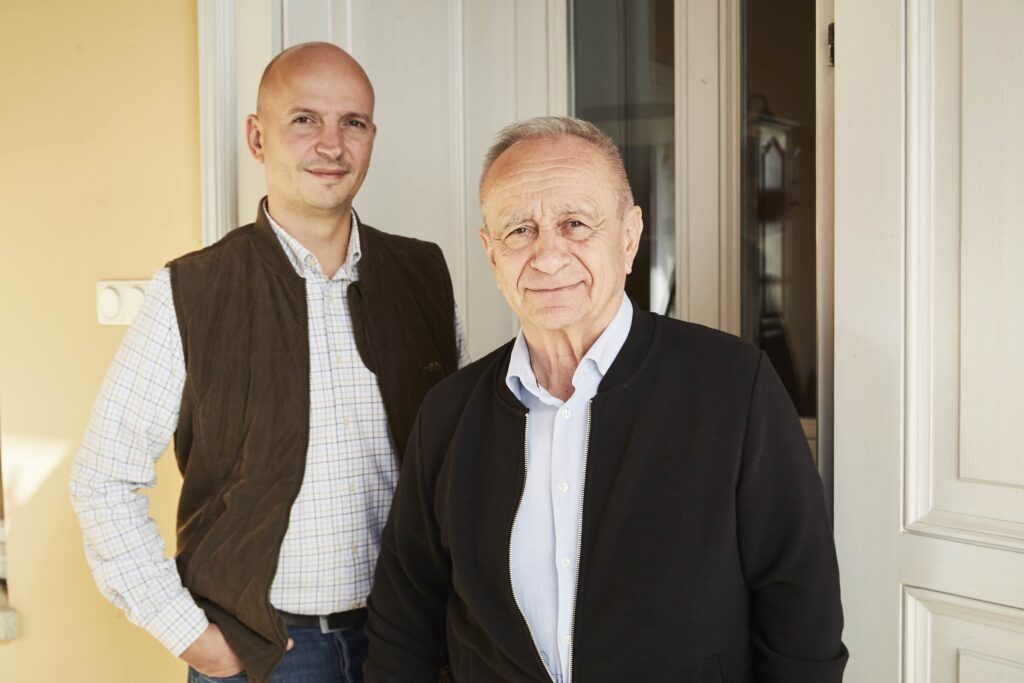 Szepsy is known as one of the few and finest sweet wines in the world, tracing its long history and legacy back several centuries. Run by the Szepsy family, the brand has been making Tokaji wines since the 1500s. 50 hectares of vines, planted on steep slopes at a high altitude on rocky volcanic earth considered to be the single most complex soil composition, contribute to the unique flavour and body of Szepsy wines. 18 generations later, under István Szepsy's direction, the same high standards and tradition remain. Szepsy won Best Fine Wine Producer in Europe at the 2022 Golden Vines.
Clément Robert MS will represent these producers at MGM x RR1 Culinary Masters Macau and lead the masterclass.
For more information on MGM x RR1 Culinary Masters Macau, click here.
Visit rr1hongkong.com for details on all other exclusive RR1 experiences.
All images courtesy of their respective brands.