Exciting news for golfers! March will see the return of professional golf to Hong Kong for the first time since 2020 with the inaugural World City Championship (WCC).
Hosted by Hong Kong Golf Club (HKGC), the WCC is scheduled to take place at the club's Composite Course in Fanling from 23 to 26 March. As part of the Asian Tour calendar, this year's tournament is going to be an exceptional one as the game has just been granted the R&A—the official qualification status for the 151st Open Championship, which will be held in the UK later this July. Four players who make their way to the final will win the admission ticket to compete with other top players from around the world.
Competing for the opportunity to play in the Open are a field of elite players from the Asian Tour, plus some of the best local golfers. Leading the all-star line-up for this year's WCC is 17-time tournament champion Ian Poulter, who set a new record when he won the Hong Kong Open in 2010. Henrik Stenson, the 2016 Open Championship winner, as well as rising local golfer Taichi Kho are also taking part in the competition.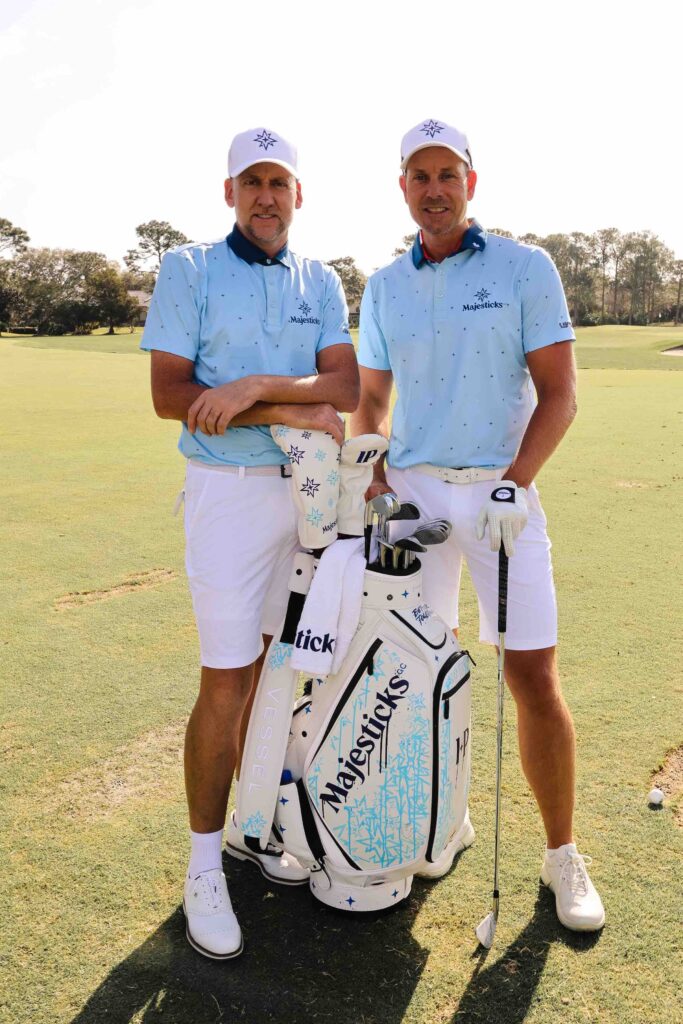 While we know the thrill of the tournament is guaranteed among enthusiasts, the excitement is not exclusive to the golf course. Members of the public also have the chance to admire the Open's "Claret Jug" champion trophy in person, which will be displayed at HKGC throughout the tournament week. There will also be a daily calendar of entertainment programmes ranging from golf clinics and live music to international cuisine and a classic car show, held in partnership with the Classic Car Club of Hong Kong on 25 March.
In addition to the WCC, HKGC will also stage two other top professional golf games later this year, including the Aramco Team Series—a premier Ladies European Tour event—in October, and the 62nd edition of the Hong Kong Open, the city's oldest professional sporting event, in November.
Admission is free. Prior registration is required via Ticketflap.
World City Championship Hong Kong
23–26 March 2023
Lot No.1 Fan Kam Road, Sheung Shui, New Territories, Hong Kong
All images courtesy of Hong Kong Golf Club.