In a joint venture with Cruise Saudi, luxury hospitality company Aman is adding a floating resort to its expansive portfolio of travel experiences. Project Sama—meaning "tranquillity" in Sanskrit—is a 183-metre megayacht that aims to "set a new standard in waterborne voyages" by bringing the signature restorative experience Aman is famous for to the seas.
50 well-appointed suites, each with its own private balcony, are planned for the vessel, designed in collaboration with Dutch studio Sinot Yacht Architecture & Design, the company behind the revolutionary hydrogen-powered superyacht concept Aqua.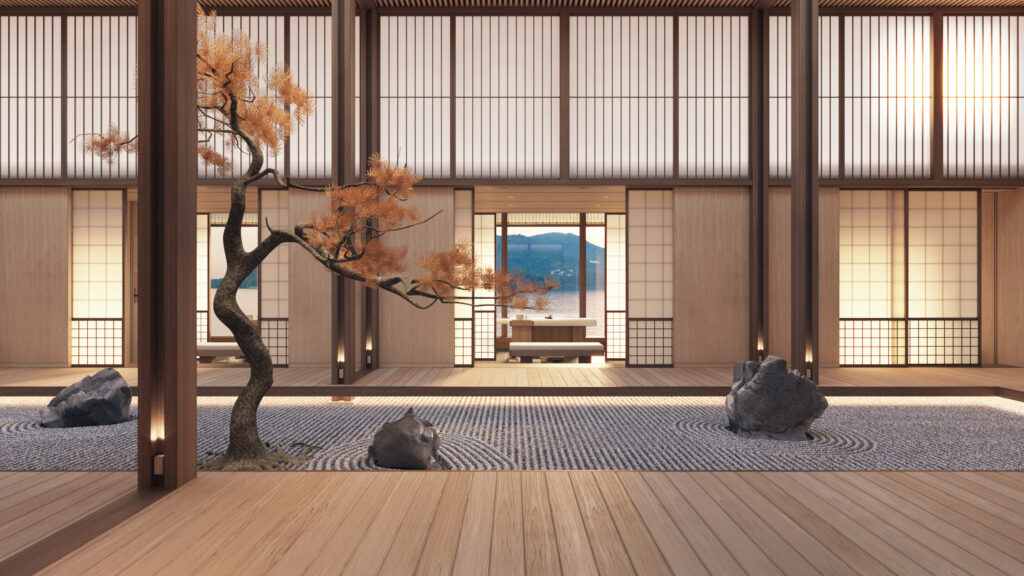 Inspired by the hospitality group's Eastern roots, Project Sama will balance timeless aesthetics with contemporary functions, which are reflected in the international restaurants, recreational spaces, lounges, clubs, spa, Japanese garden, and helipads aboard the yacht.
"Project Sama marks an exciting moment in Aman's growth and evolution, as we not only continue to diversify our geographical portfolio on land, but also at sea, creating sanctuaries in unfrequented locations and continuing to reframe the concept of luxury hospitality," says Vlad Doronin, chairman and CEO of Aman. "Project Sama will provide transformative experiences within the revered Aman setting and service, which is unlike any other yacht experience, ultimately creating a whole new category in on the water discovery."
Aman, founded in 1988, operates 34 hotels, resorts, and residential properties in 20 countries with more in development, as well as its own skincare line, fine fragrance products, and ready-to-wear retail collection. Project Sama will be its first marine concept. According to the company's official announcement, Project Sama is due to launch in 2025.
All images courtesy of Sinot Yacht Architecture & Design.