Last month, Edrington Hong Kong hosted its first-ever charity gala at Rosewood Hong Kong, raising a whopping HK$2,831,000 within hours, breaking the fundraising record of a single event the company has hitherto had.
More than 240 guests joined the gala dinner, raising funds through ticket sales, raffle donations, and a live auction conducted by Sotheby's. Among a night of fun and festivities, it was the bidding war that brought in the excitement and broke records that night—all for a great cause.
The key themes for the evening were all about sustainability and marine conservation. Beckaly Franks, the award-winning bartender, was invited to create sustainable cocktail curations for the attending guests. The event proceeded with an eco-conscious fine-dining experience, curated by Rosewood's executive sous-chef, Ciro Petrone, paired with whiskies from The Macallan, Highland Park, and The Glenrothes.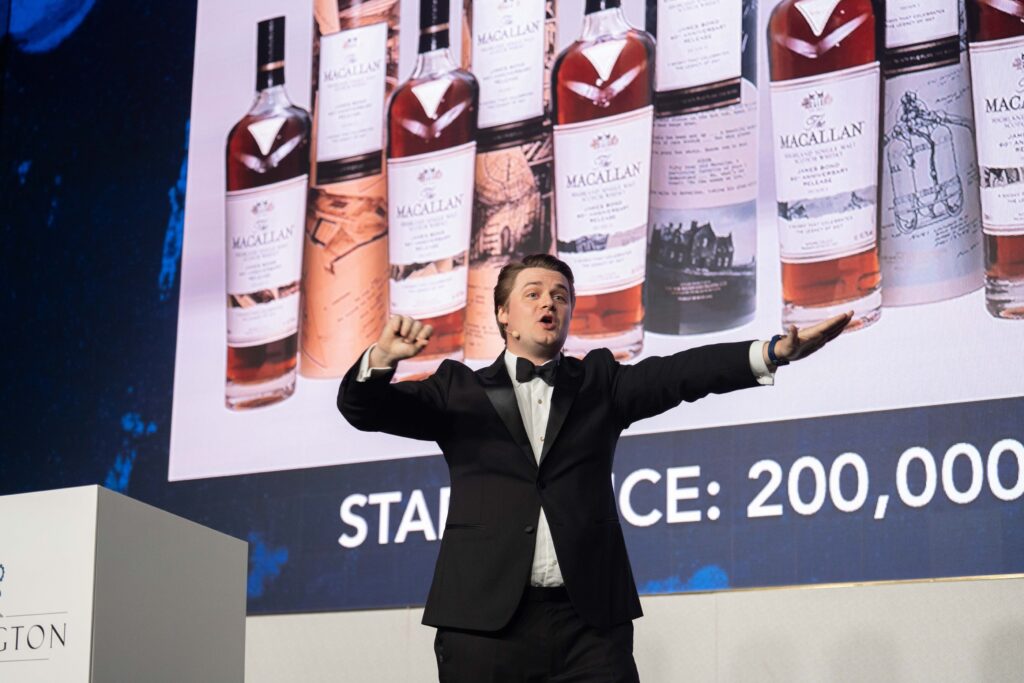 Two rare lots were available for bidding during the gala, including The Edition Series by The Macallan and The Macallan James Bond 60th Anniversary release.
In Lot One, six bottles were presented in a bespoke handcrafted wooden bar—specially designed for the Edrington Charity Gala 2023—that included six The Macallan Lalique Dynasty glasses. The sale of The Edition Series achieved HK$200,000 in the live auction.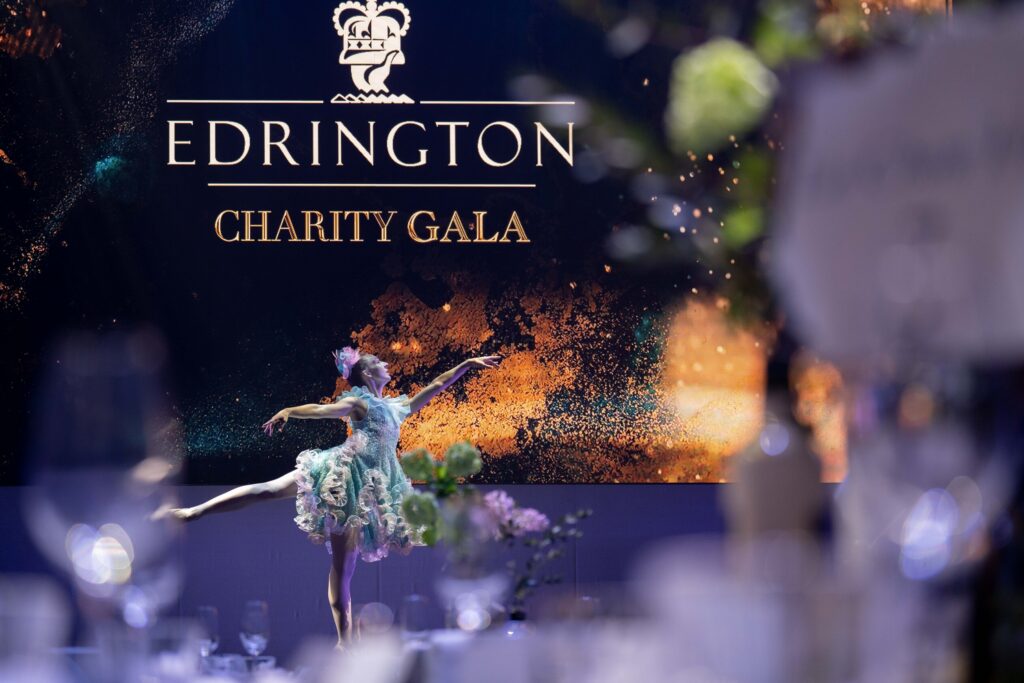 Lot Two comprised of six bottles of The Macallan James Bond 60th Anniversary Release, as well as a bottle of Fine & Rare 1962. Totalling seven bottles (a tribute to 007!) the sale of the whole set reached a whopping HK$800,000 at the live auction.
All proceeds raised go to the Ocean Park Conservation Foundation for marine conservation and protection of local endangered species. Edrington Hong Kong has raised and donated over HK$10 million to local charities since 2012, the year the programme was introduced.
All images courtesy of Edrington Hong Kong.