It's the welcome auction headline ushering in the new year: For the first time in its storied history, Bonhams has achieved more than US$1 billion turnover. Sales from art, collectables, and luxury and collectors' cars from the vast network of Bonhams' global reach, at final tally, helped the auction house climb the scales with a record-breaking year.
"This has been an extraordinary year. It is the largest turnover Bonhams has achieved in its history, and we are very proud of the result," says Bruno Vinciguerra, global CEO for Bonhams. "We saw particular growth in our digital activity—91 percent of items were sold through online channels, and this accounts for 44 percent of value.
"In addition to acquiring four auction houses—three in Europe and one in the US—this year, Bonhams' turnover was divided across the globe with North America: 33 percent; UK: 19 percent; Continental Europe: 33 percent; and Asia-Pacific: 16 percent. It shows the company has continued to develop its footprint internationally. Bonhams has seen a continuing increase in registration levels, up by 57 percent this year and almost four times the pre-pandemic level."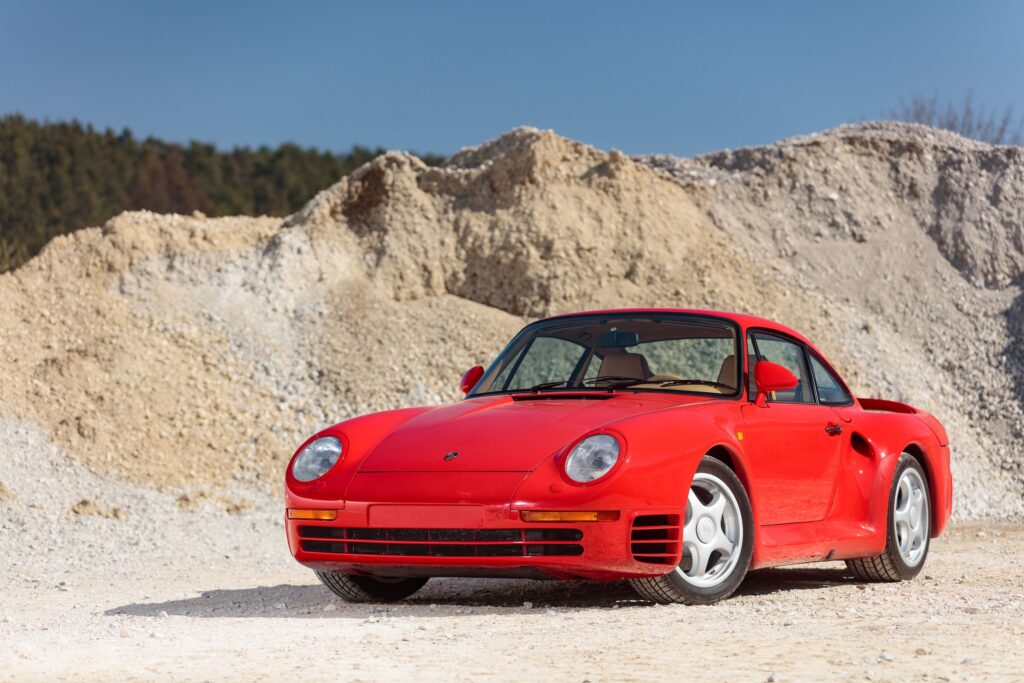 Patrons usually have long, often filial links to famed auction houses, but in 2022, 52 percent of buyers at Bonhams bought from the auction house for the first time. With 33 lots sold over US$1 million, from 325 live auctions and 385 online, online business grew rapidly over the last two years, a change accelerated by the coronavirus pandemic, which, according to one study, advanced the pace of online e-commerce like never before, changing the business model of a traditional establishment in unprecedented ways.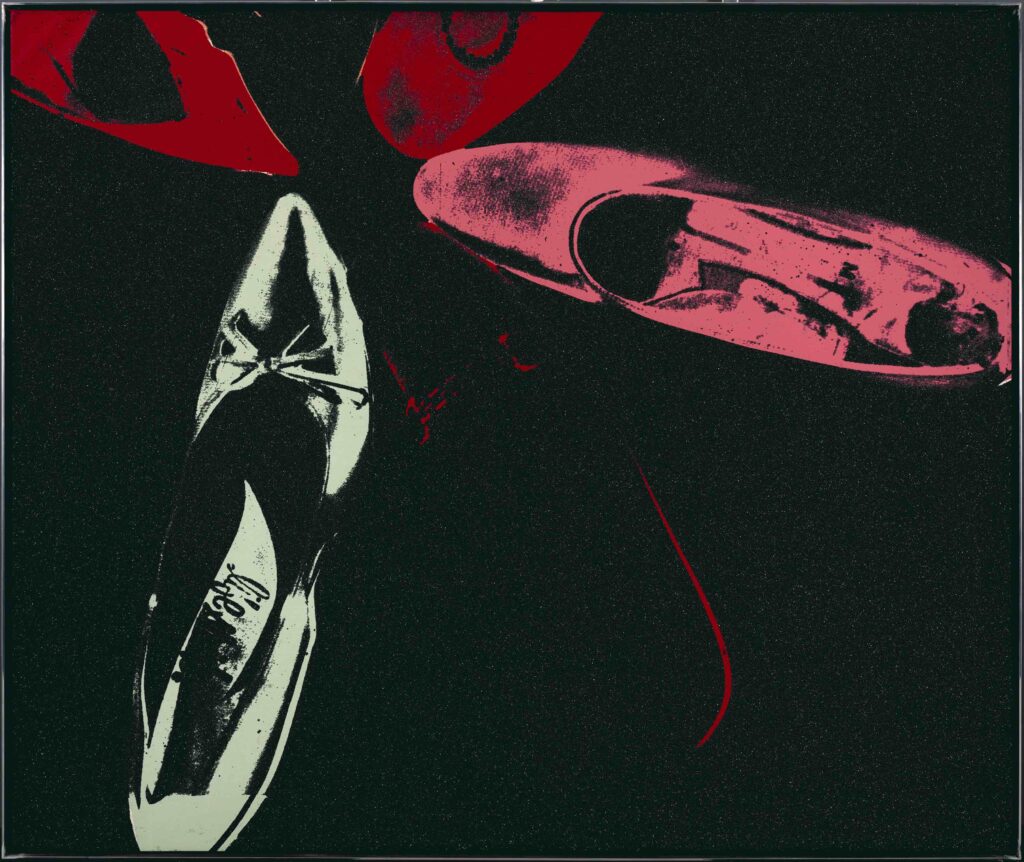 In-person and global bids from live online auctions thus made it a high benchmark year for the auctioneers who brought the gavel down on some breathtaking historical artwork, vintage cars, and important jewels, perhaps most notably on famed single-owner collections, including the white glove sales of Sir Michael Caine: The Personal Collection, Sir Terence Conran: The Contents of Barton Court, Personal Property of Justice Ruth Bader Ginsburg, and The Robert & Jean-Pierre Rousset Collection of Asian Art: A Century of Collecting.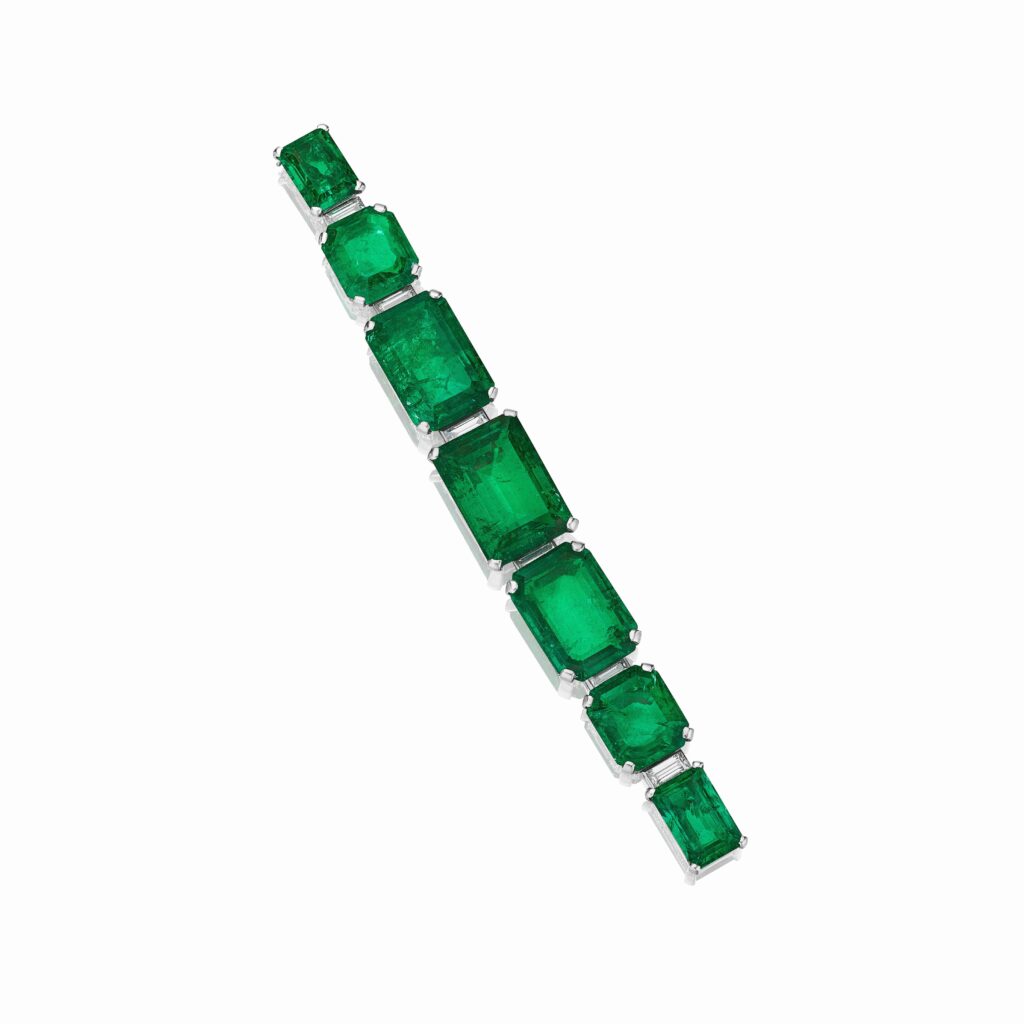 While there are far too many landmark top lots to list or illustrate altogether here, a few items from the roster stood out: a Yangcai painted lobed oval vase with a Qianlong seal mark, fetching HK$32,253,000 (US$4,143,136); a pair of blue and white octagonal candlesticks that sold for HK$30,453,000 (US$3,911,913) in Hong Kong, a 1927 Bugatti T35 B that fetched €2,000,000 (US$2,124,580) in Paris, and a 1955 Porsche 550 Spyder which sold for US$4,185,000 in Florida.
All images courtesy of Bonhams.