Earlier this year, a feature written by a popular writer and car enthusiast went viral as she bemoaned the tedium of constantly charging her electric car on a four-day road trip, as she "spent more time charging than sleeping". That head-shaking beamed around the planet at lightning speed – but was halted by vehicle start-up Lightyear, a high-tech company based in Netherlands, which for the past six years has been developing the world's first solar car: the Lightyear 0.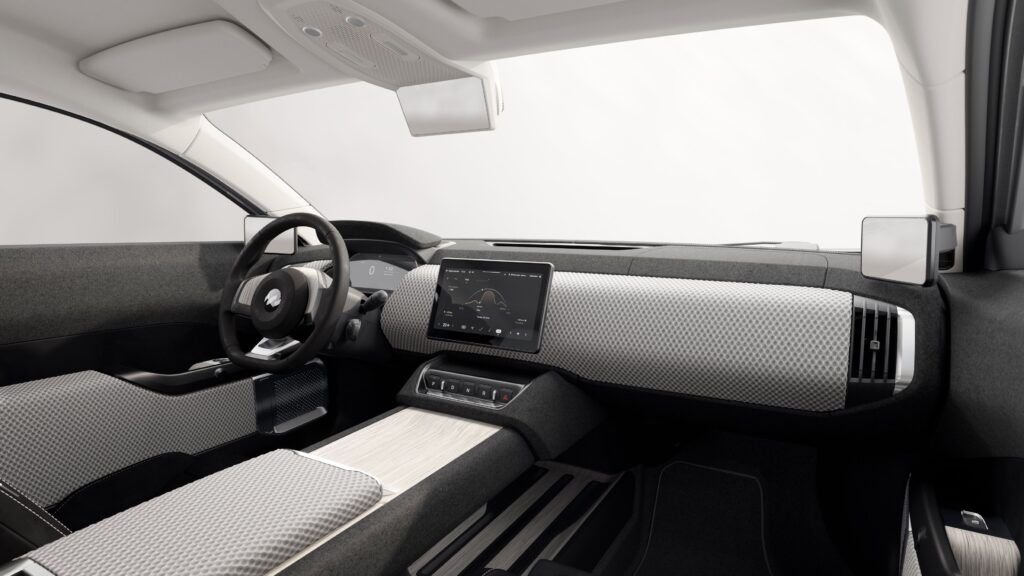 Why the company's eponymous car is making headlines globally is key; drivers can "freely travel for up to seven months without plugging into a household outlet or charging station."
Seven months. Well, now.
Through its energy-efficient design and integrated solar cells, Lightyear aims to eliminate the two most vexing concerns for electric cars: charging and range. This allows motorists to drive up to 11,000 kilometres per year, powered entirely by the sun.
"Today is the day we've all been waiting for since us five co-founders sat in a kitchen sketching out our dream of building the most sustainable car on the planet." says Lightyear's co-founder and CEO Lex Hoefsloot, "In 2016, we only had an idea; three years later, we had a prototype. Now, after six years of testing, iterating, (re)designing, and countless obstacles, Lightyear 0 is proof that the impossible is actually possible."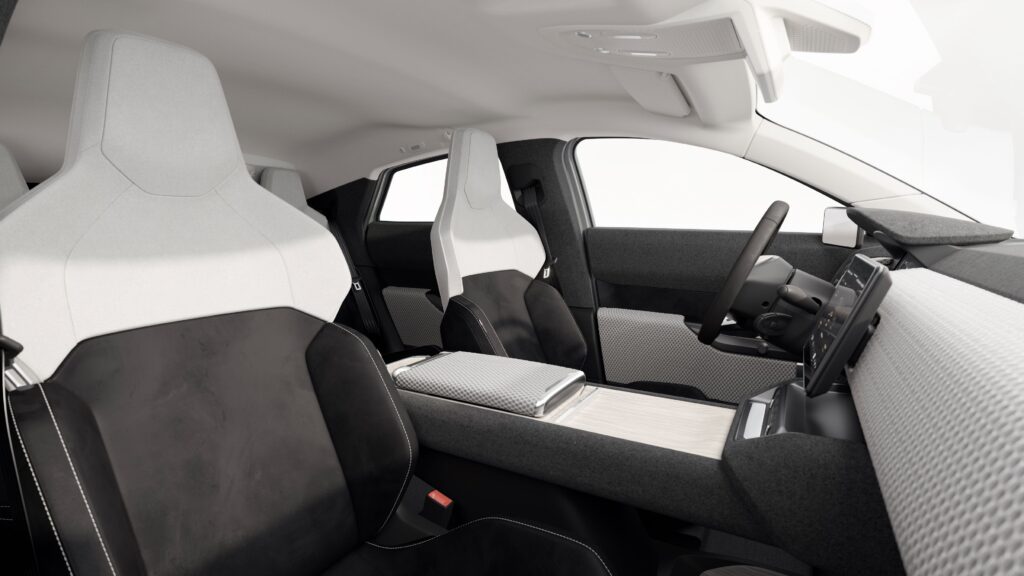 Well, there's a caveat of course: solar yield will vary greatly depending on location. An estimate based in southern Spain versus Sweden has quantifiably different results. In optimal conditions, Lightyear 0 can power itself with 70 kilometres of range per day on top of its estimated 625-kilometre WLTP range. But with a solar yield of up to 11,000 kilometres a year, drivers using Lightyear 0 for their daily commute could drive all summer before needing to plug into a public charger or household outlet.
Lightyear 0 features a patented five-square-metre double-curved solar array, allowing the vehicle to charge itself while commuting or simply parked outdoors. The architecture also marks a departure, with four in-wheel motors that constitute the most efficient electric drivetrain available today. With an energy use of 10.5 kWh per 100 kilometres (at 110 km/h, at which speed it can drive 560 kilometres on end), it's the most efficient electric vehicle — and its record-breaking drag coefficient of 0.175 makes it the most aerodynamic family car to date.
Outside the mechanics, the design has been considered with minimalism, sustainability, and comfort in mind. The sleek dashboard has a 10.1-inch touchscreen infotainment system that permits cloud-based updates, and the interior is composed entirely of vegan and naturally sourced materials such as recycled PET bottles and restructured rattan palm.
Production of the Lightyear 0 is set to begin this autumn, with the first car delivered later in the year.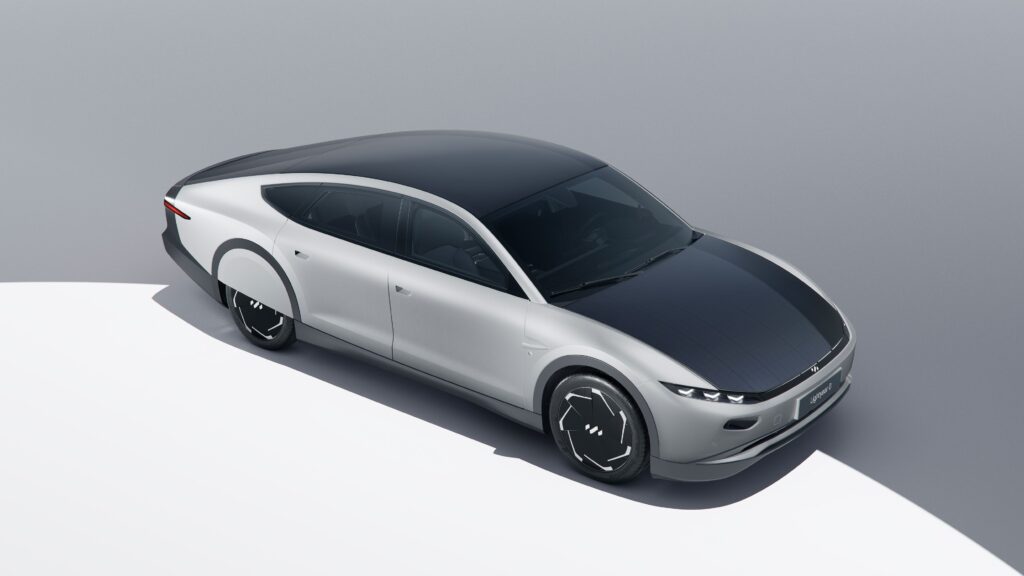 A maximum of 946 of the vehicles will be produced with a retail price of around HK$2 million (€250,000) to introduce this new form of mobility to the market. The company will them move forward with its next model, designed for high-volume production at a more accessible starting price point of around HK$230,000 (€30,000), with production set for late 2024/early 2025.
For more information or to place a booking, log on to Lightyear.one
All images courtesy of Lightyear.